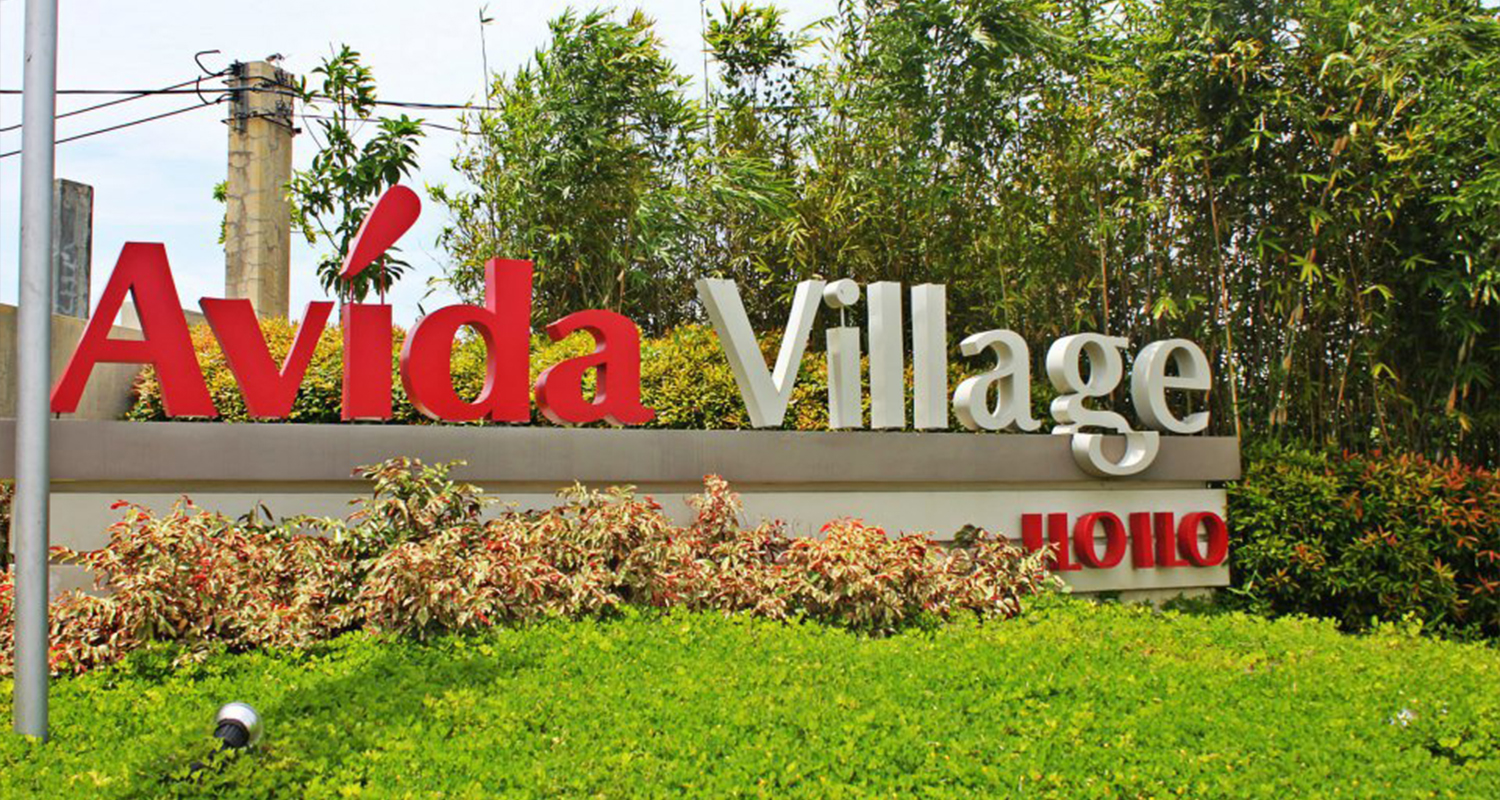 places
4 Ways Living in Pavia, Iloilo Makes Family Life Easier
April 19, 2022
When looking for a brand new home, the considerations vary from one person to another. For a start up family, part of the considerations will more likely be its ability to cater to the household's current lifestyle and needs, as well as future plans. If you've got a family of your own and are on the lookout for your new home, Avida Village Iloilo is one commanding option especially if you want a healthy mix of serenity that comes from living in the quieter side of Iloilo yet near the convenience of Iloilo City. Besides having move-in ready community and a bustling like-minded community, here are a few more reasons you might want to move into Avida Village Iloilo.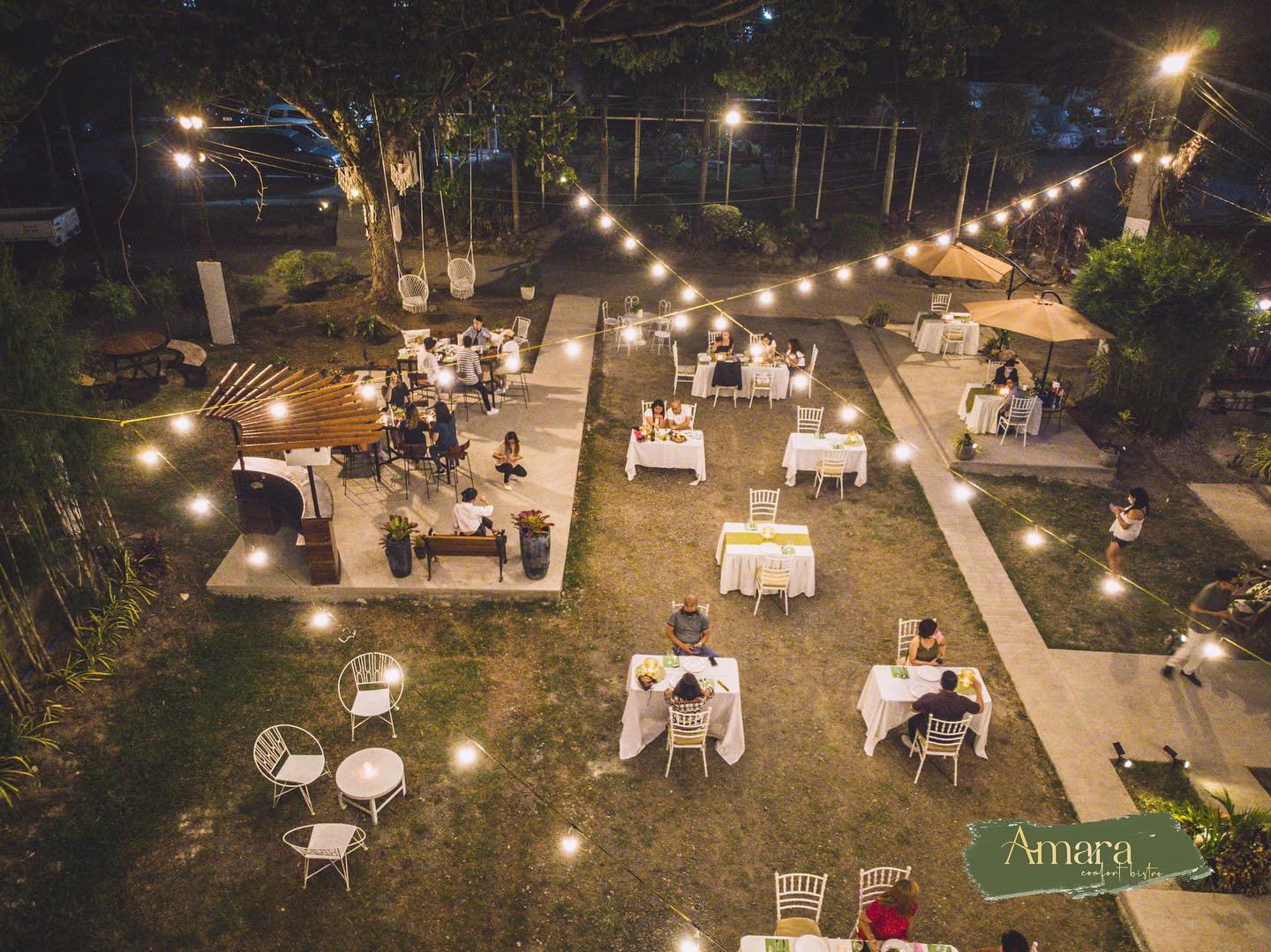 The move-in ready community is within reach from prominent establishments
While located on a relatively quiet side of Pavia, Iloilo City, Avida Village Iloilo is not far from notable locations like the heart of Iloilo City itself, as well as Pavia Town Plaza, among others. Having places where you can easily run errands and visit with the kids is a great asset to have as a parent. You're sure to keep coming back as well thanks to the multitude of dining options available near the village—such as the posh, open-air Amara Comfort Bistro!
The village has more in ready to use amenities perfect for winding down
A community pool, a basketball court, and pockets parks—these are Avida Village Iloilo's top amenities that everyone in the family can definitely indulge in! Refresh and lounge in the pool with the kids, relax and perhaps run around with the pets in the pocket parks, and shoot some hoops in the basketball court. Since Avida Village Iloilo is dotted with trees and greenery, going for leisurely walks is an option, too!
The village extends security and comfort to its dwellers
Aside from being a gated subdivision, Avida Village Iloilo also has a 24/7 security service ready to attend to everyone, literally any time of the day. Several shuttle stops are designated around the area, too!
The move in ready community offers a home that will make you want to stay in all day
The houses in Avida Village Iloilo are cozy and are made to match the diverse sets of needs for different families. The Phoebe, is a two-story house with one main bedroom and one master's bedroom that has ample livable space for you and your growing family. So really, whether it comes down to staying home or going out either for leisure or an errand, families can find delight in living in Avida Village Iloilo! Learn more about Avida Village Iloilo here.