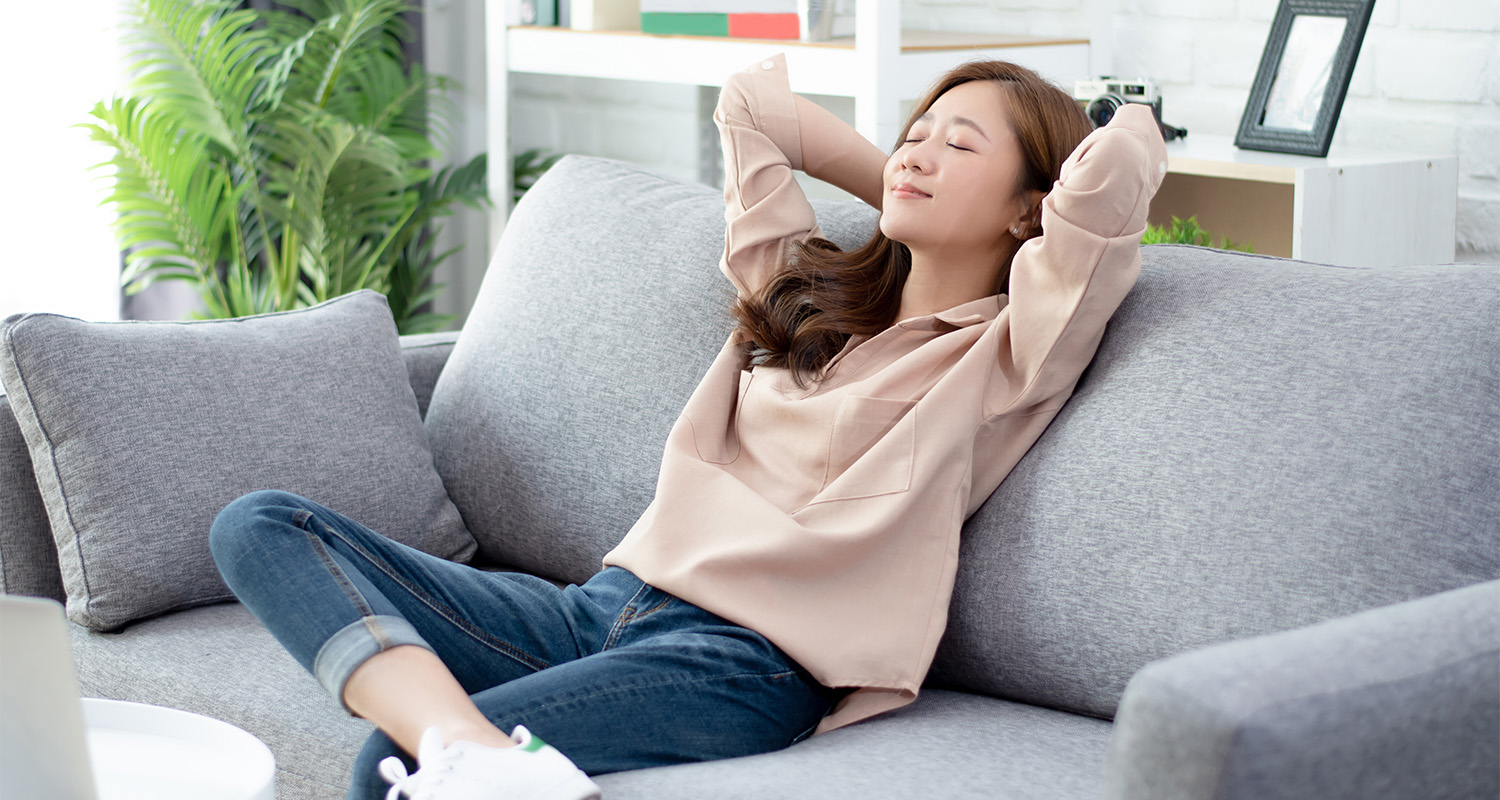 home & design
5 Affordable Ways You Can Keep Your Home Cool and Sustainable This Summer
August 14, 2022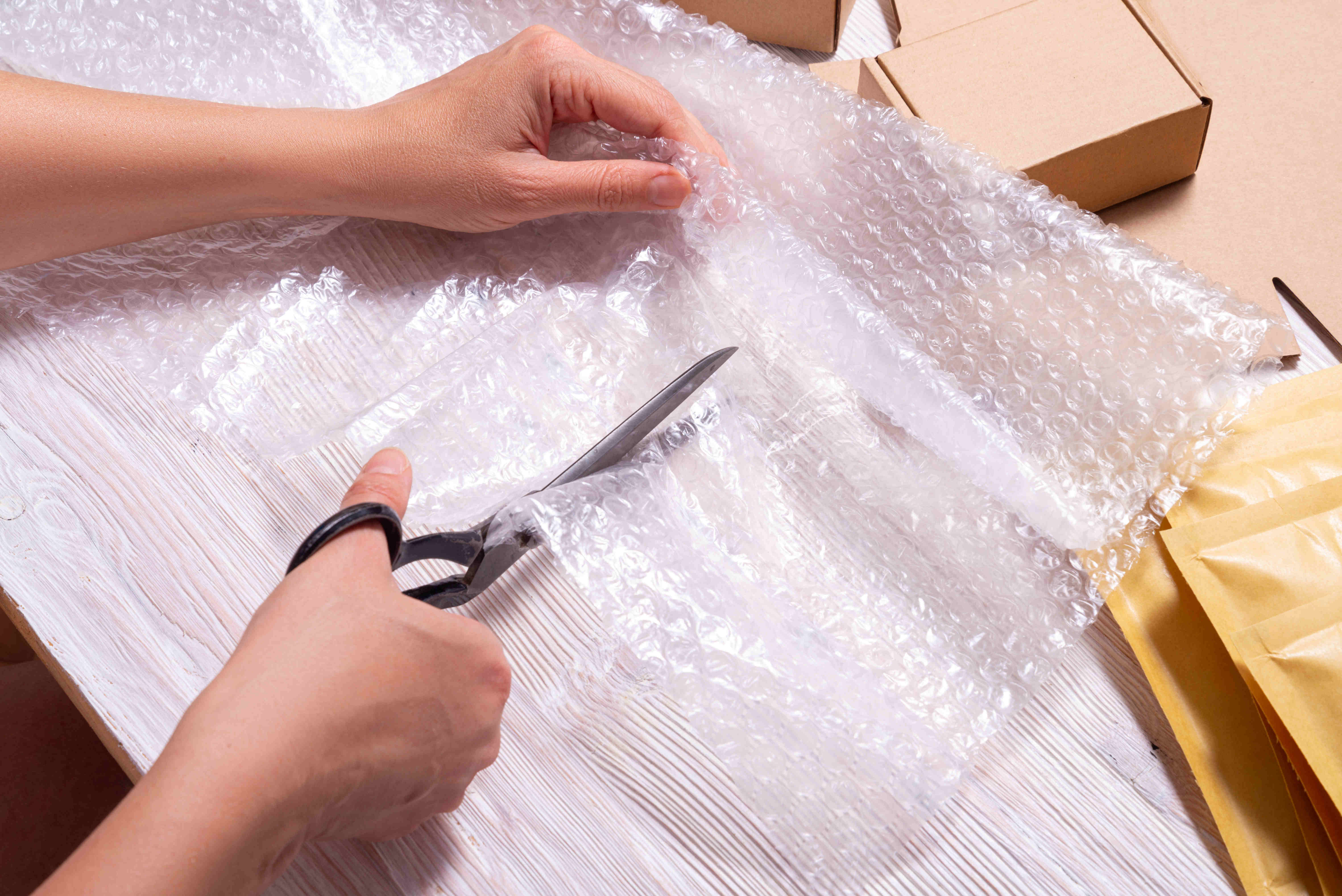 1. Add temporary insulation to windows
In case you haven't heard, bubble wrap makes for a reliable insulator. So if you've got some lying around the house (perhaps from your online orders!), don't throw them away. Put them up on your windows—which works just by spritzing water on the window to stick on the bubble wrap—and let it absorb the heat coming from the outside to filter what goes through the house.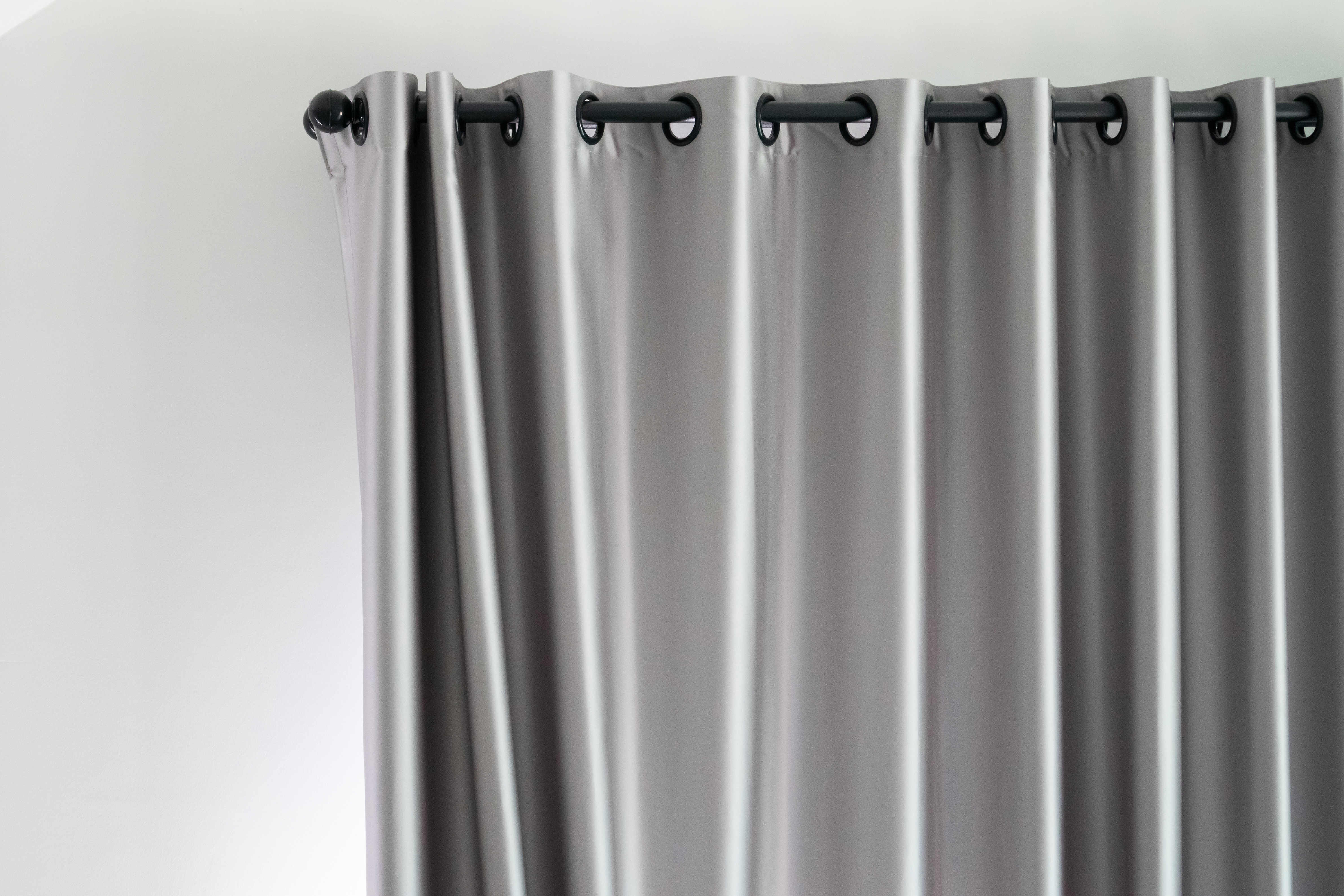 2. Switch to blackout curtains
Frilly curtains might feel like the common choice during the summer, but you should consider using blackout curtains instead. These curtains greatly limit the amount of sunlight that can get into your house. You can even get light colored ones to keep the bright colored atmosphere in your home.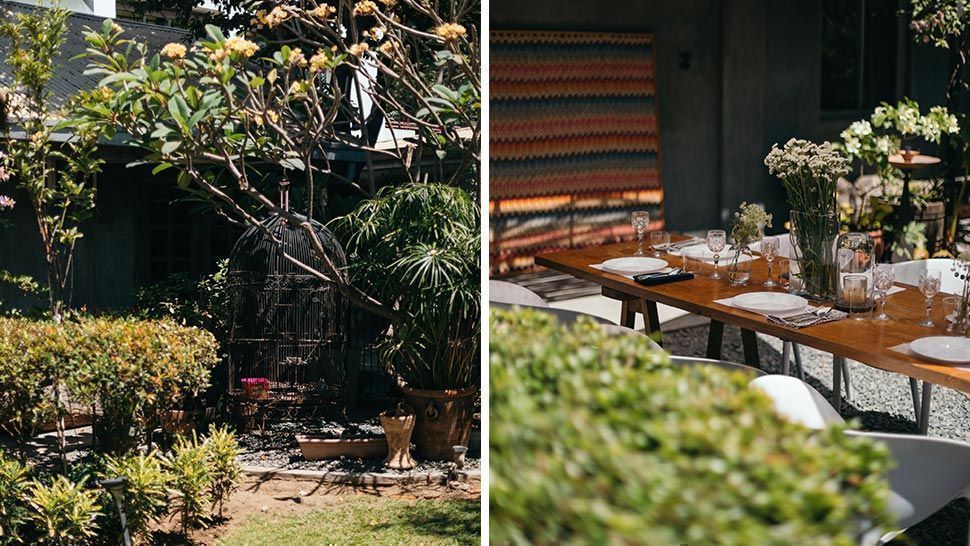 3. Invest in some house plants
House plants are awesome companions to have around the house. Unlike pets, they are very low maintenance (just water them a bit and expose them to sunlight) and they do wonders for the oxygen levels in your house! They'll keep your house cool and add some fresh colors to your house that are sure to brighten up your mood.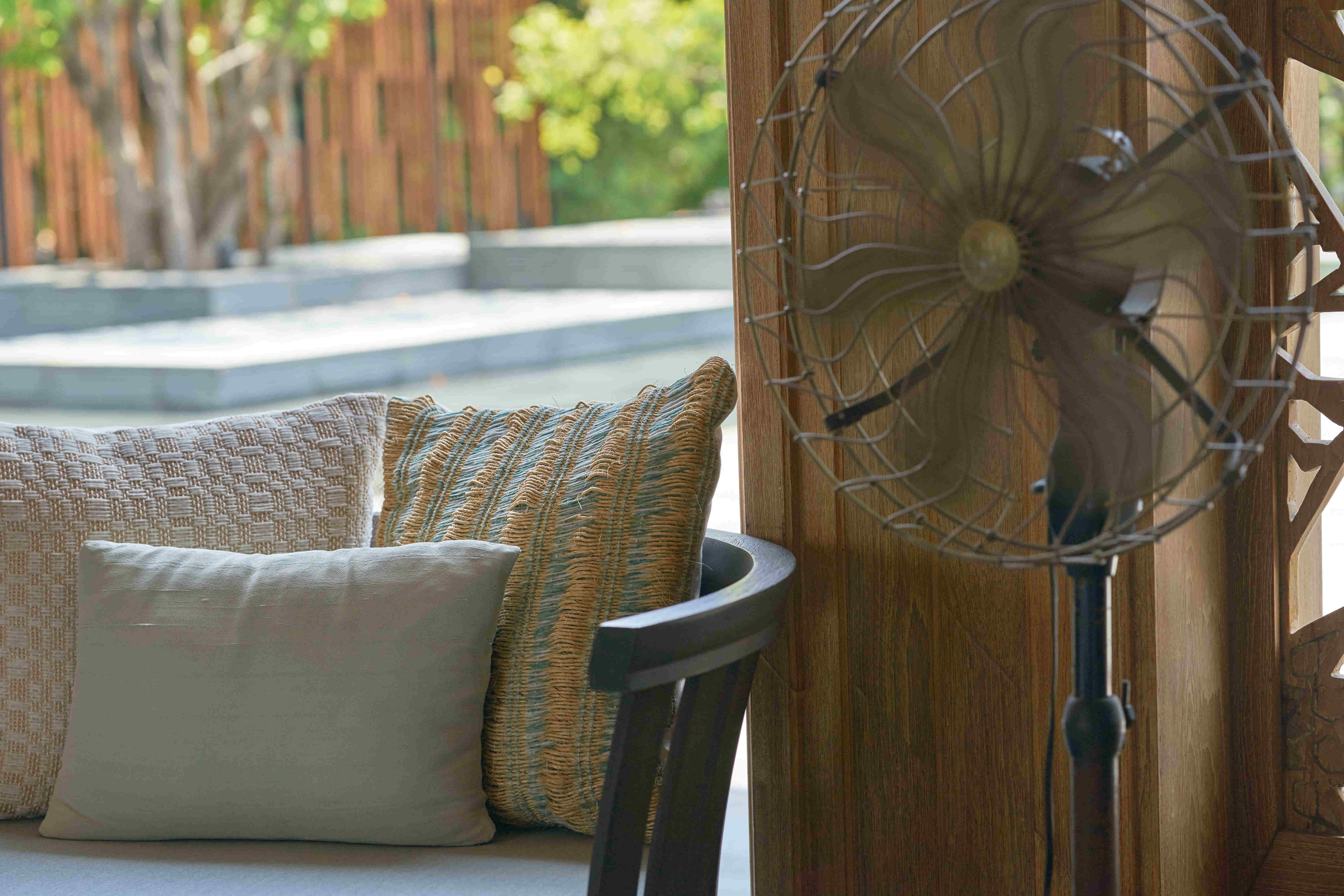 4. Place electric fans in strategic locations
There are numerous ways to make better use of electric fans at home. You can put a fan by the door, the window, or any open area that opens to the outside part of the house with the fan facing out to help blow out the hot air inside. Meanwhile, if there's a generally warmer area inside, you can put a fan there and let it blow cool air out into the surrounding area. While you're at it, consider putting a bowl full of ice or frozen water bottles topped with a damp cloth in front of the fans to allow it to blow a cool breeze.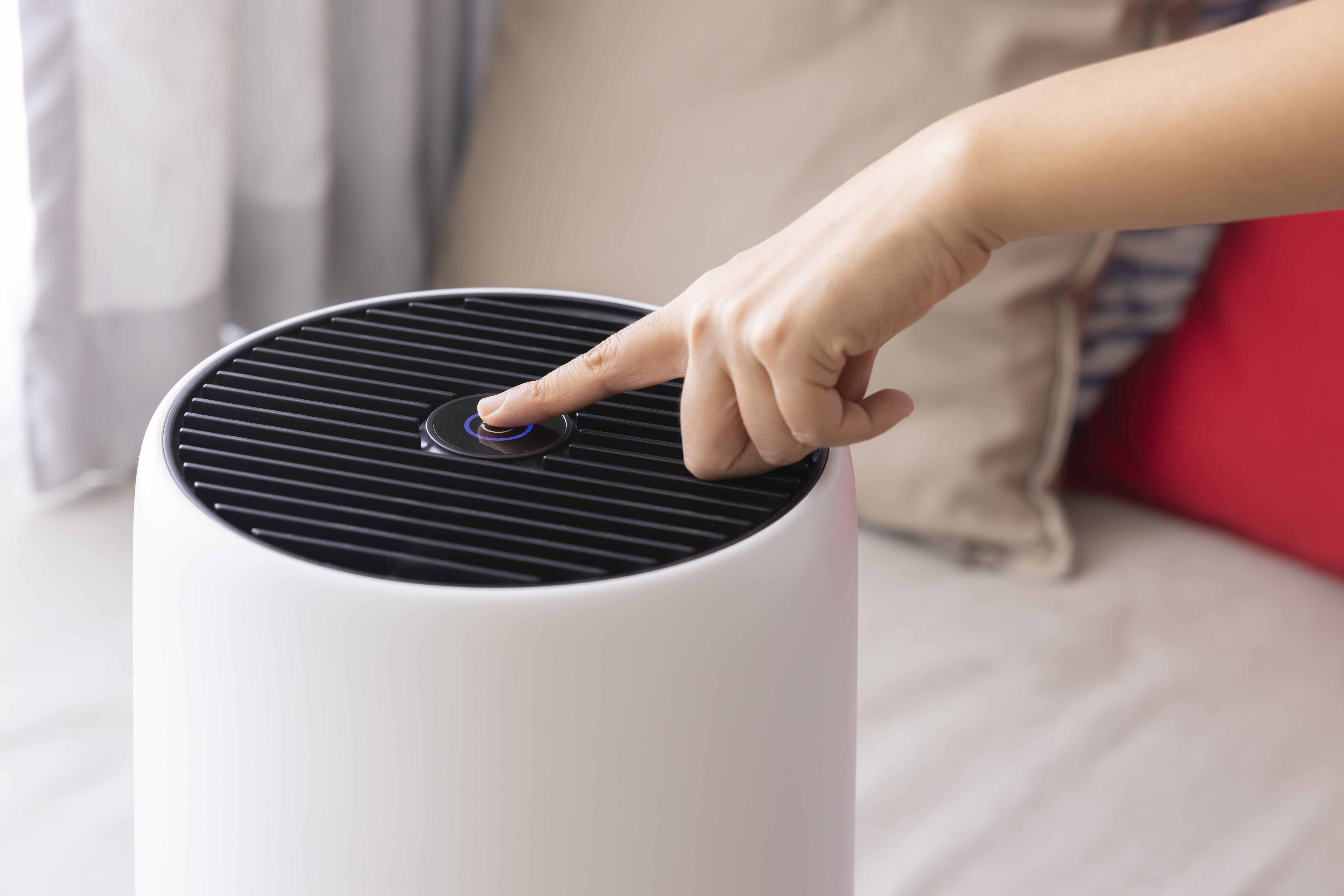 5. Use a dehumidifier
Unlike humidifiers that help combat dry air by adding moisture into the air, dehumidifiers help suck in humid air and thus are able to keep the room cool. Open your fans, and let a dehumidifier help keep your house at a manageable temperature.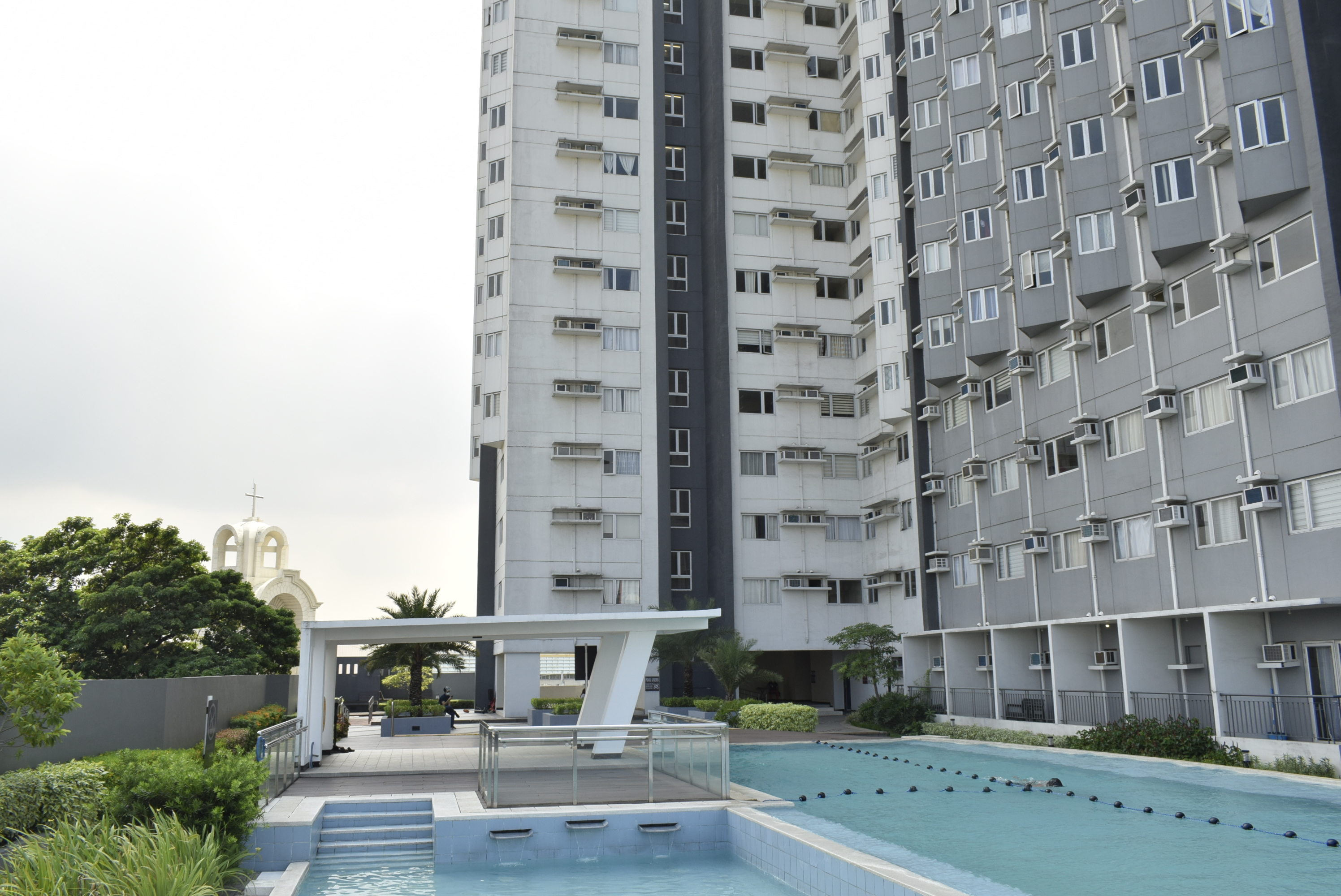 On top of all these, it also really boils down to living in a place that allows summer to be an enjoyable time more than a stressful one. Properties like Avida Land equip their facilities with features that ensure that their residents maintain a comfortable living space no matter the season. Both its residential towers and its residential houses are equipped with amenities like swimming pools where kids and adults alike can shake off the heat; as well as in-areas and nearby parks where everyone can spend time outdoors. Allow yourself to enjoy the summer without having to worry about the heat. To learn more about Avida Land properties, visit www.avidaland.com.