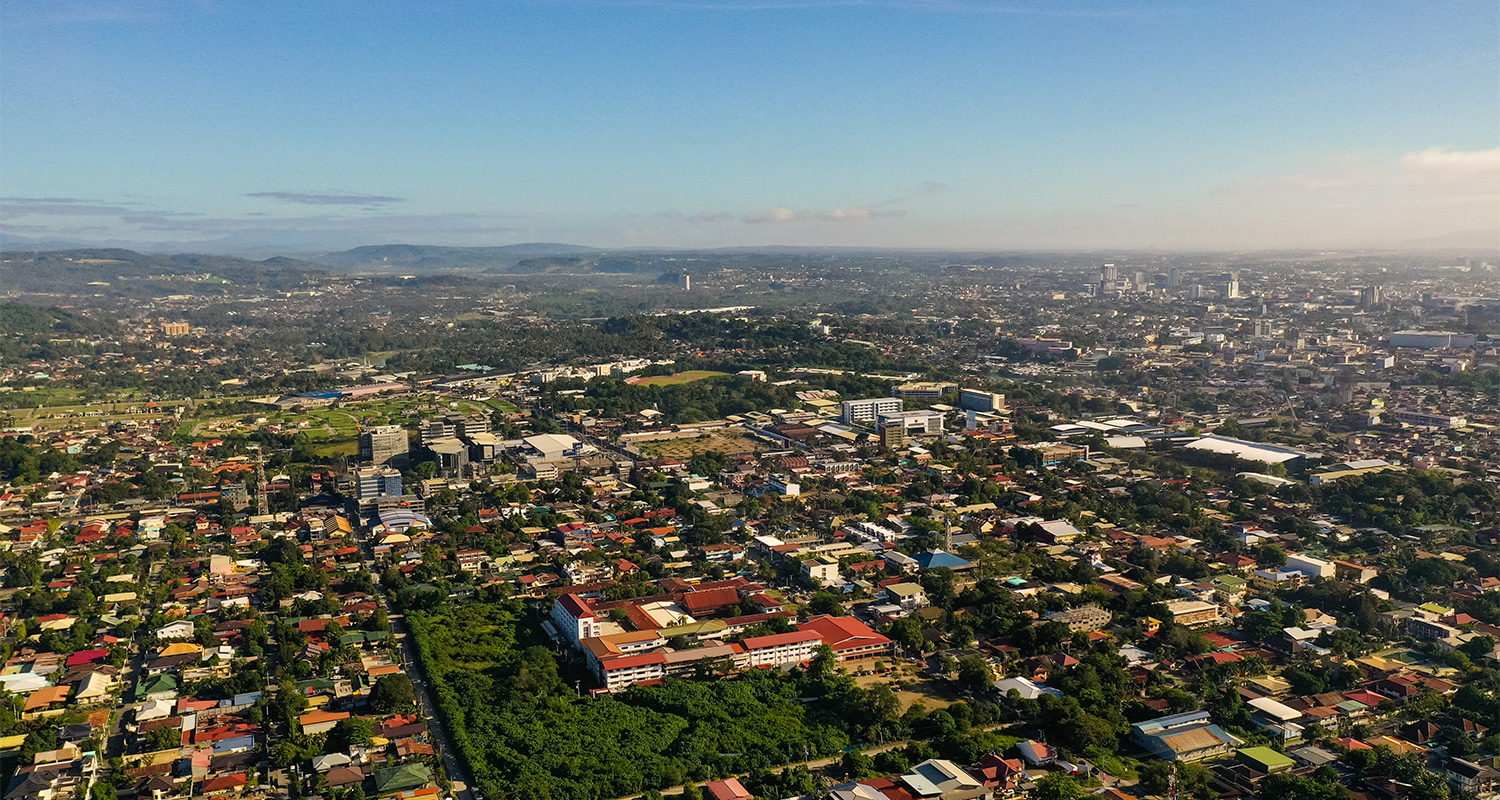 places
5 Must-Visit Hot Hangout Spots in Davao City
April 19, 2022
5 Must-Visit Hot Hangout Spots in Davao City Have everything you need and more right at your doorstep "Location, location, location." If this is your first time hearing this, then know that you are hearing a real estate mantra that says that the three most important factors you need to look for in a property are: "location, location, location." Case in point: Avida Towers Abreeza. Located in idyllic Davao City, Avida Towers Abreeza offers you a business and lifestyle address that places you in the heart of modern city conveniences and comforts. Everything you need is right at your doorstep. Apart from being minutes away from parks and beaches, Avida Towers Abreeza is located in the Abreeza Lifestyle District, making commercial, office, and retail establishments just a few steps away. On top of that, the condo also offers a stunning view of Samal Island, one of the Philippines' top tourist destinations because of its dive spots and white sand beaches. To give you insight into the Avida Towers Abreeza lifestyle, we listed down easily-accessible facilities near Avida Towers Abreeza that can help you lead a holistic lifestyle.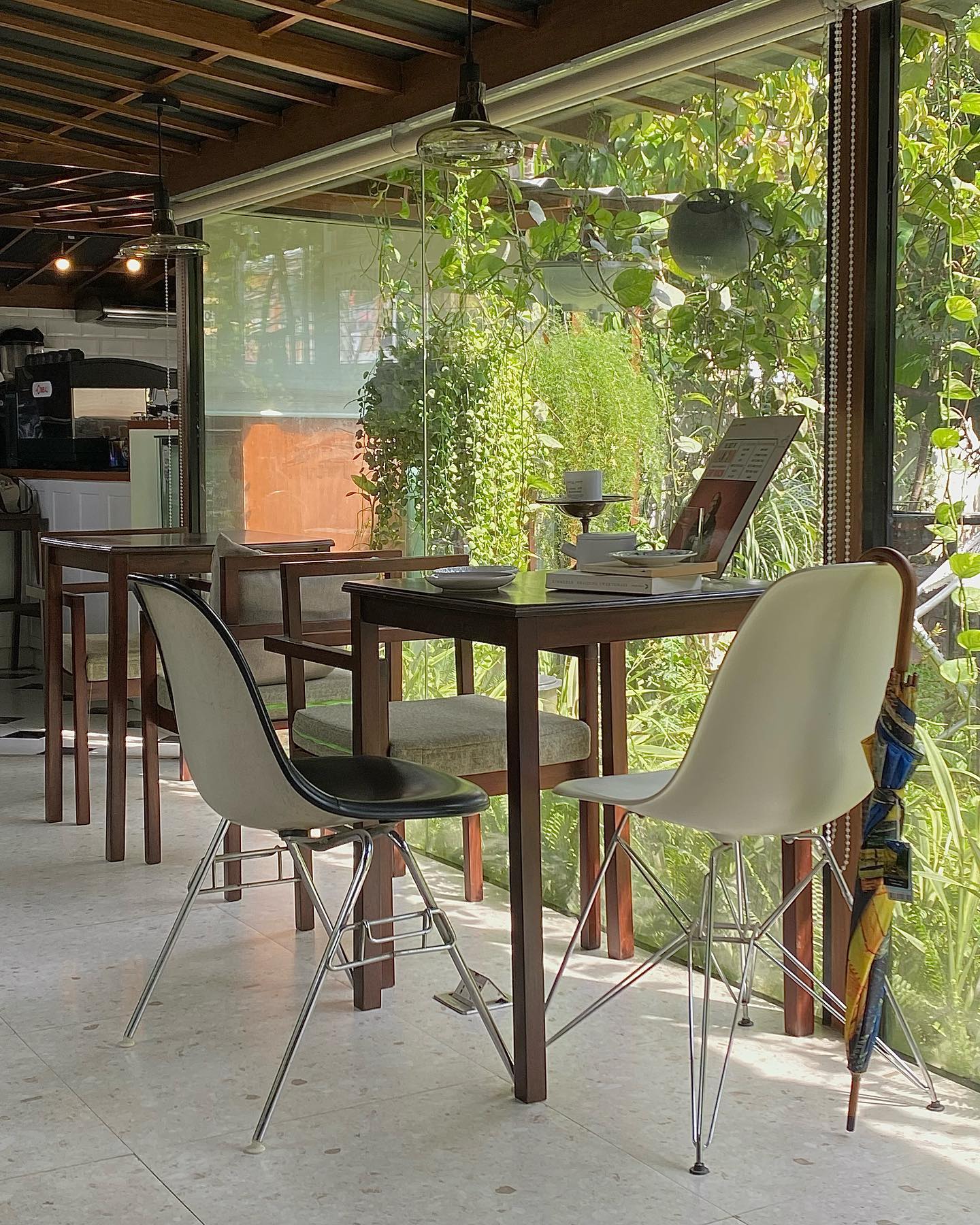 Cafes and Restaurants
You will be spoiled for choice when you feel like relaxing by yourself or having fun with family and friends in Davao City. While driving around and experiencing Davao's beautiful scenery you might stumble upon Glasshouse Coffee, where you can sip your cup of joe peacefully while reconnecting with nature. The cafe is nestled in the garden of a 1920s ancestral house and is the perfect chill spot when you want to read a book or catch up on some work. Must-tries here are the Mt. Apo pour-over and the Iced Americano for your drink, and the Bacon, Egg, Cheese Bagel Sandwich and chocolate chip cookies to accompany your coffee! Glasshouse Coffee Photo from Instagram: @glasshousecoffeeph
Artsy types will love Wood and Coffee, a hip cafe that's great when you want a quick respite from your busy schedule. Here, you can enjoy your food and coffee while appreciating artworks by artist Gil Bumanlag. Try the Dolce Dutch Sorbet, which is a latte with crushed iced cold brew, and their classic ham and cheese sandwich to fill you up! Wood and Coffee Photo from the website: kapediaries.com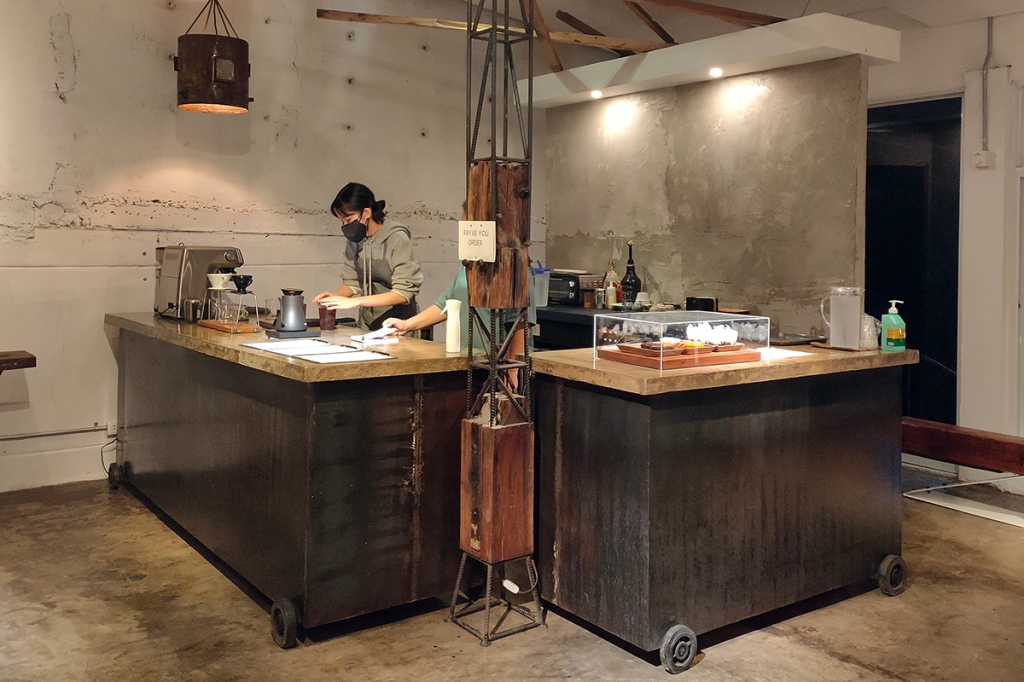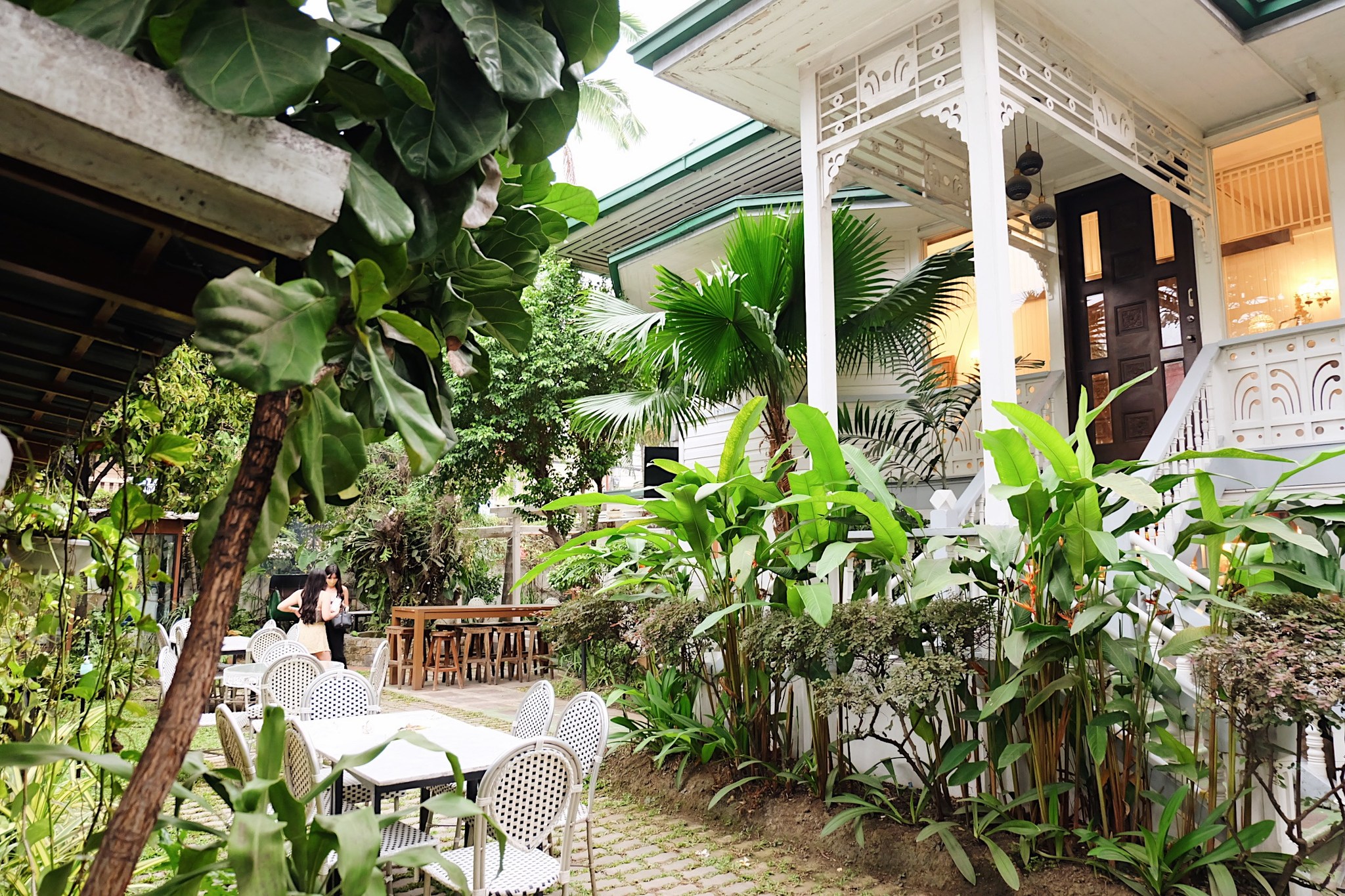 Craving for Filipino food? There's award-winning restaurant Tola for whenever you feel like having Filipino comfort food in a beautifully restored heritage house. You'll find Filipino staples here like kare-kare and sinigang, but what makes Tola special is its unique take on local dishes you'd find in turo-turo style karidnerias in Davao, like the Imbao Soup, Bagaybay, and Pakfry. Tola Photo from Facebook: facebook.com/toladavao
Urban Establishments and Shopping Malls
You can get all your retail, dining, and entertainment needs at the neighboring Ayala Malls Abreeza, a lifestyle landmark in the Southern Philippines. Abreeza Malls will welcome you into its lush greenery, sprawling spaces, and indoor and outdoor areas weaved seamlessly together to create its unique resort-like feel. Ayala Malls Abreeza Photo from Instagram: @iloveabreezamall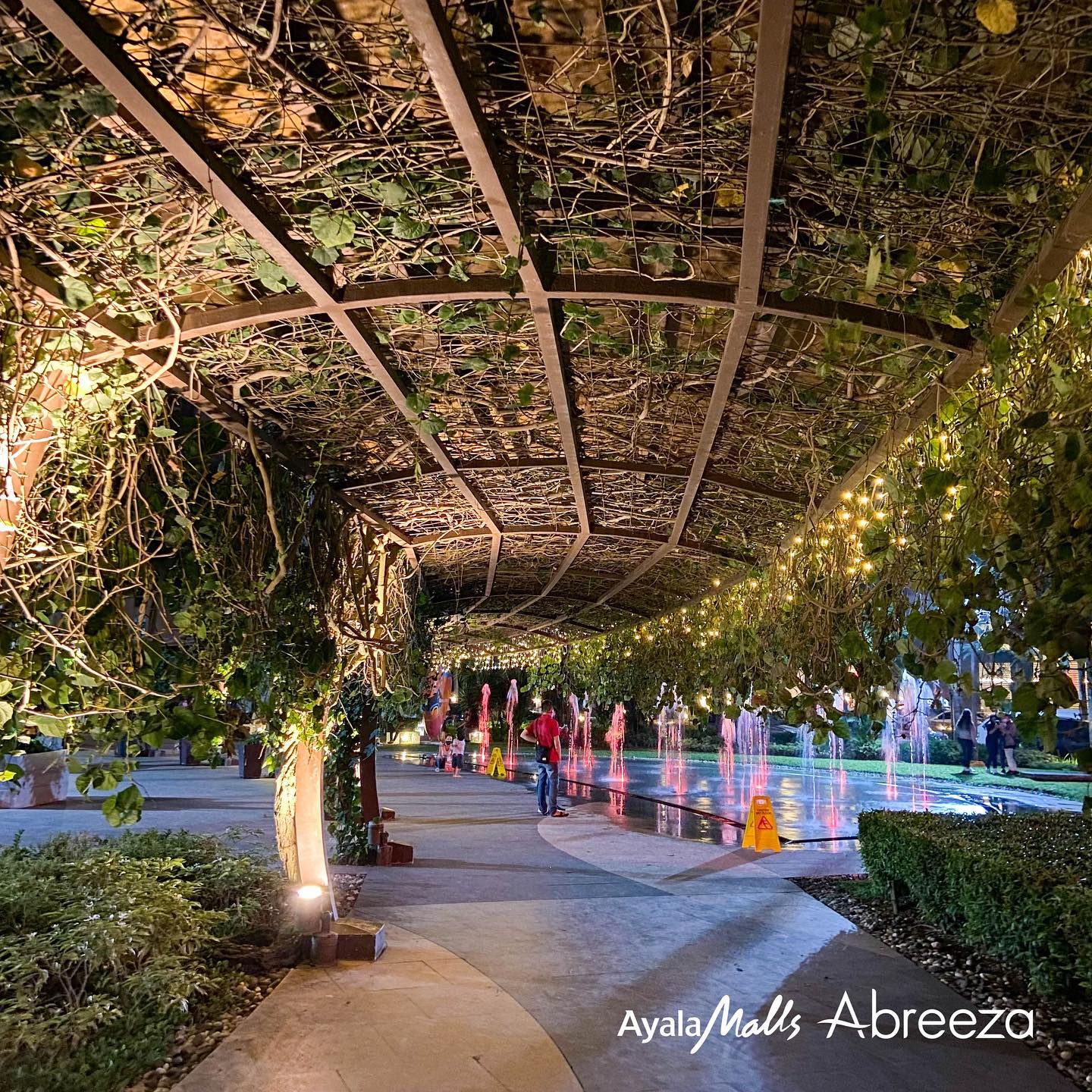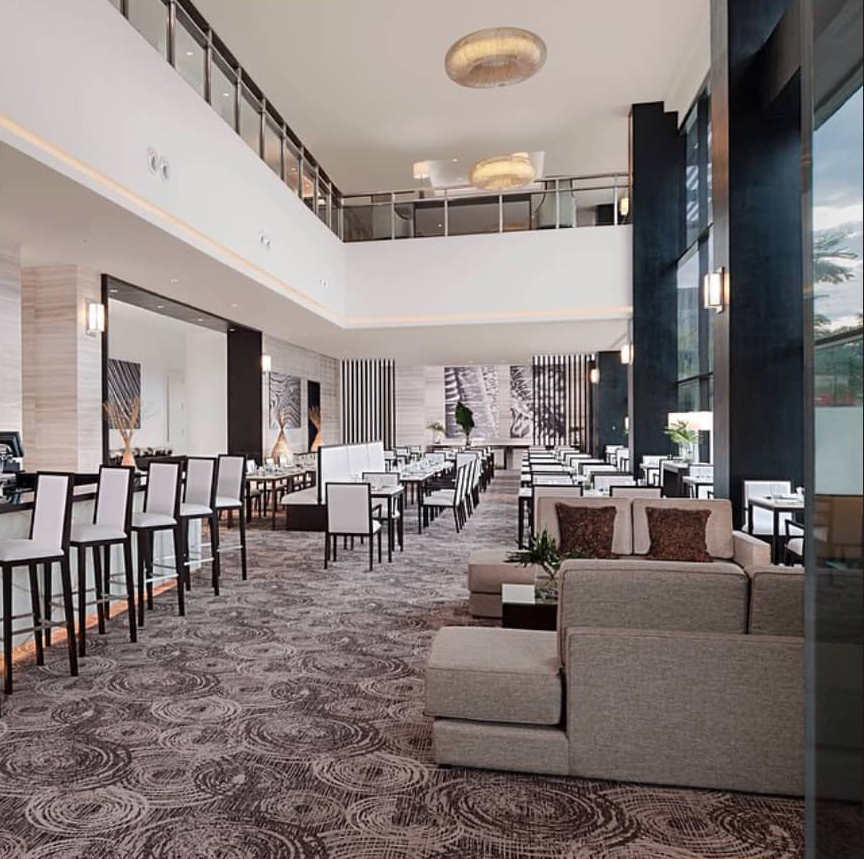 You can also enjoy drinks over at Seda Hotel's bar, or feast on local and international flavors at the hotel's restaurant, Misto. Help yourself to a selection of wines and spirits, as well as classic cocktails like a Mojito, a Singapore Sling, a Tequila Sunrise, and a Sangria among others. Seda Hotel Photo from Instagram: @sedahotels
Food Hubs and Trading Centers
If you've never tried the Philippines' internationally-awarded Malagos Chocolates, then you're missing out! Check out the bazaars at Davao Convention and Trade Center at Davao's "food street" nearby, where you can try them and discover other local foods and finds. Pro-tip: try out Davao's signature Malagos Coffee while you're at it! Malagos Chocolates, the Philippines' own tree-to-bar, award-winning, world-class, and proudly Filipino chocolate, now serves Malagos Coffee created using the same tree-to-bar process to produce a unique coffee with a distinctive and pronounced taste. So if you want to experience dynamic city-living in Davao, where everything you need is at your doorstep, then check out Avida Towers Abreeza. The Abreeza lifestyle seamlessly mixes the city's modern conveniences like having premier retail, dining, and entertainment choices nearby, and the comforts of a secure, private, and functional home. Avida Towers Abreeza is indeed a place you can call home if your desire is to lead a holistic life. To learn more about Avida Towers Abreeza, visit its official website - https://www.avidaland.com/avida-towers-abreeza.