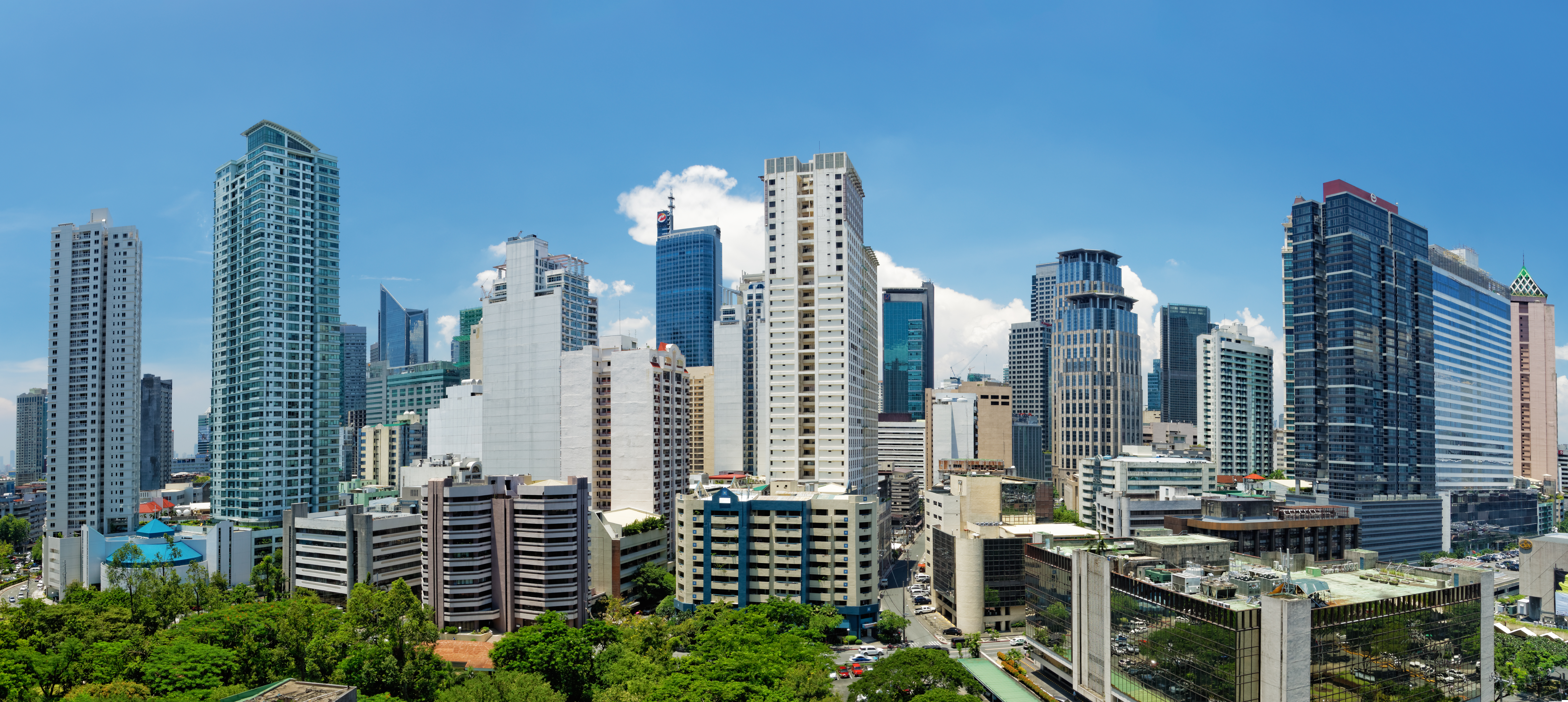 people
5 Reasons Why Moving to the South of the Metro Might Be Your Next Best Move
August 17, 2022
Living in the center of Metro Manila has its perks, but sometimes it seems like the hassles outweigh the benefits. From the intense rush hour traffic, long commute hours, pollution, and ever-increasing gas prices, living in this fast-paced environment can take its toll.
Appreciating land value
Some properties in southern areas are relatively more affordable now, but they won't be for long. With the economic developments happening in these southern cities, prices of properties should appreciate. Buying properties in the south looks like a good investment as more families flock to the south and values steadily increase due to demand.
Accessibility to the rest of Metro Manila
With major thoroughfares such as the South Luzon Expressway (SLEX), and C5 Road they are only a short drive to get to all four terminals of the Ninoy Aquino International Airport (NAIA).
Easier access to leisure destinations
Living in the south makes popular weekend getaway destinations easier to reach. Drive to various beaches and other leisure destinations.
Less congested traffic
Jampacked traffic is one of Manila's ever-present problems, but it's less of an issue in the South. With less congested traffic, traveling to business and education districts is faster and a less stressful experience. Plus, it's easier to save on both time and gas considering that traffic is returning to pre-pandemic levels.
Lower population density
One of the striking differences people experience after moving to the south is the lower population density. Unlike densely populated areas in Metro Manila, Southern Manila offers residents more open space and greenery for outdoor activities, such as walking, biking, jogging, picnicking, and such. If you are interested in moving to the south of metro, you're in luck, because there are ready-for-occupancy properties by Avida that you can look into. Experience living in a move-in ready home in the vibrant and bustling city of Makati. Situated in the West part of Makati, Avida Towers Asten offers a wide range of retail and dining choices, creating a unique place of convergence for your convenience. A welcoming community in Alabang and Muntinlupa is ready for you! Experience modern conveniences of Southern living replete with lifestyle amenities and investment opportunities at Avida Towers Altura. In Taguig, you have Avida Towers Vireo. Residents have direct access to ARCA South's bustling main street, a green, walkable space that connects them to retail destinations, dining establishments, workspaces, and more. Avida Towers Vireo provides its residents with everything they love about city life in a more relaxed and homey space thanks to its features and amenities for recreation and leisure, comfort and convenience. In the heart of Pasay and Manila Avida Towers Prime Taft. The three-tower development sits along the more peaceful side of Taft Avenue, making this high-rise home a secure, sustainable, and organized community for its residents. In Paco, Manila sits Avida Towers Intima. Home to only 747 units in a single-tower development, Avida Towers Intima lets you balance work and play in a modern, safe, and exclusive community. It is accessible to both work and school, making this master-planned development perfect for families and young achievers. In Paranaque lies Avida Towers Sucat. This community provides a peaceful suburban environment near a vibrant metropolis. It is strategically located near commercial and business areas, major thoroughfares (C5 Extension, SLEX, and Coastal Road), and NAIA.