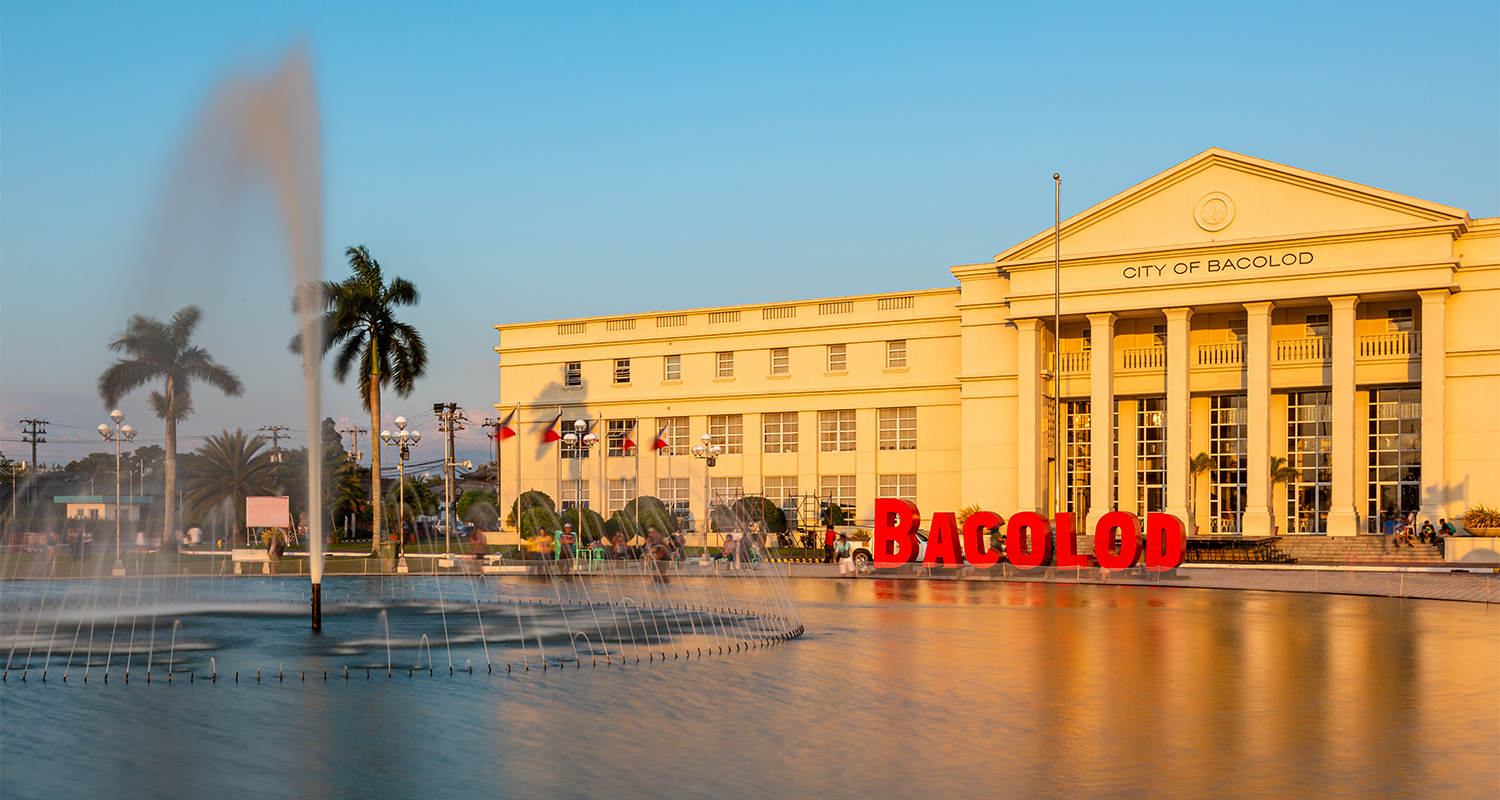 places
5 Reasons Why You'd Want to be a Part of Bacolodnon's Bustling Homeowner Community
April 19, 2022
Residents of Bacolod can probably attest to how much the City of Smiles has to offer, what with its abundance of historical landmarks, modern tourist spots, and sweeping nature. If you've always wanted to live in a place that offers quick access to the popular areas and the beautiful sceneries of Bacolod, look no further than Avida Village North Point in Talisay City! Avida Village North Point offers not only the comfort of a secure, provincial home but it also allows you to go on memorable trips without the hassles of traveling long distances. Being spoiled for choice is common for the residents of Avida Village North Point so here's a few of our suggestions to start you off.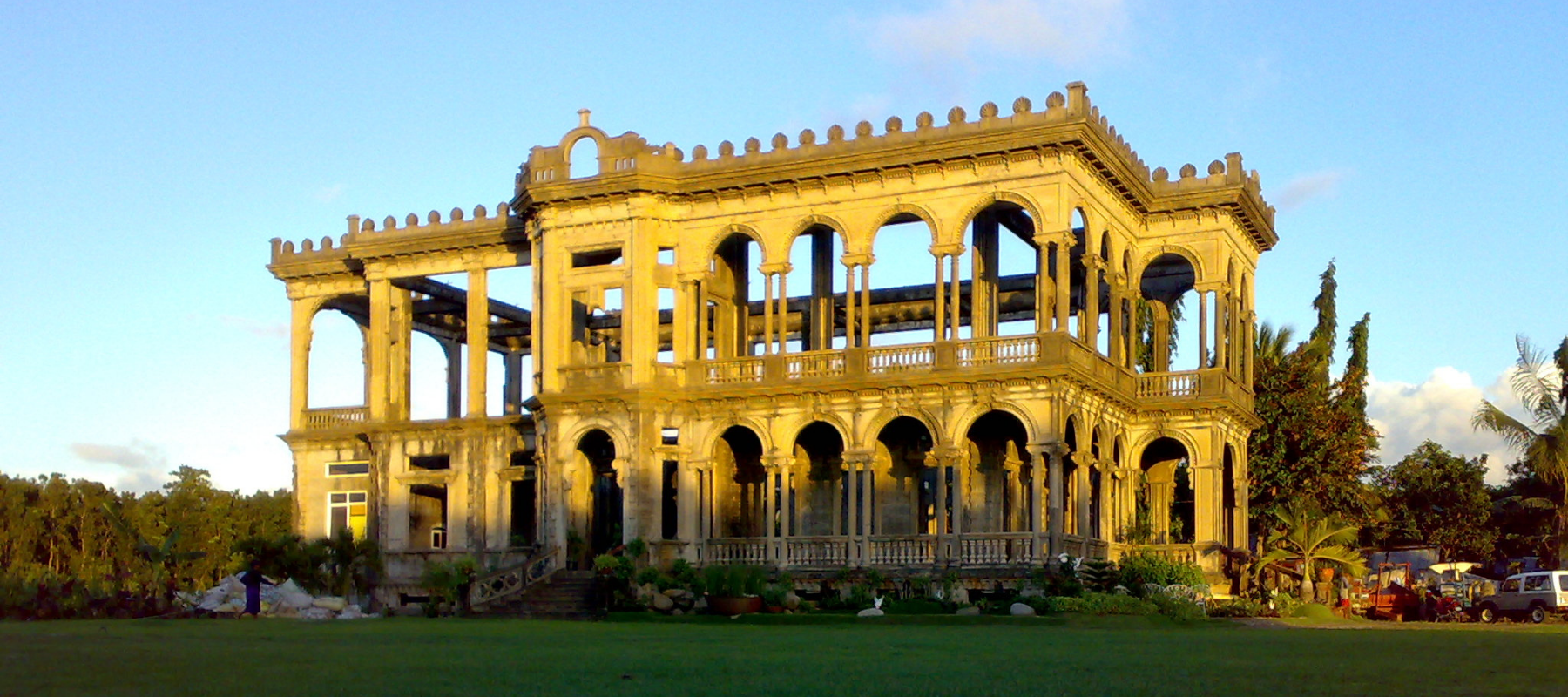 Historical landmarks
The Ruins, which is also in Talisay City, is one of the famous historical spots one can visit in only a matter of minutes. There's also the vast Capitol Park and Lagoon where the historic Paghimud-Os Monument is found, and where you can take pictures and have the kids run around and play.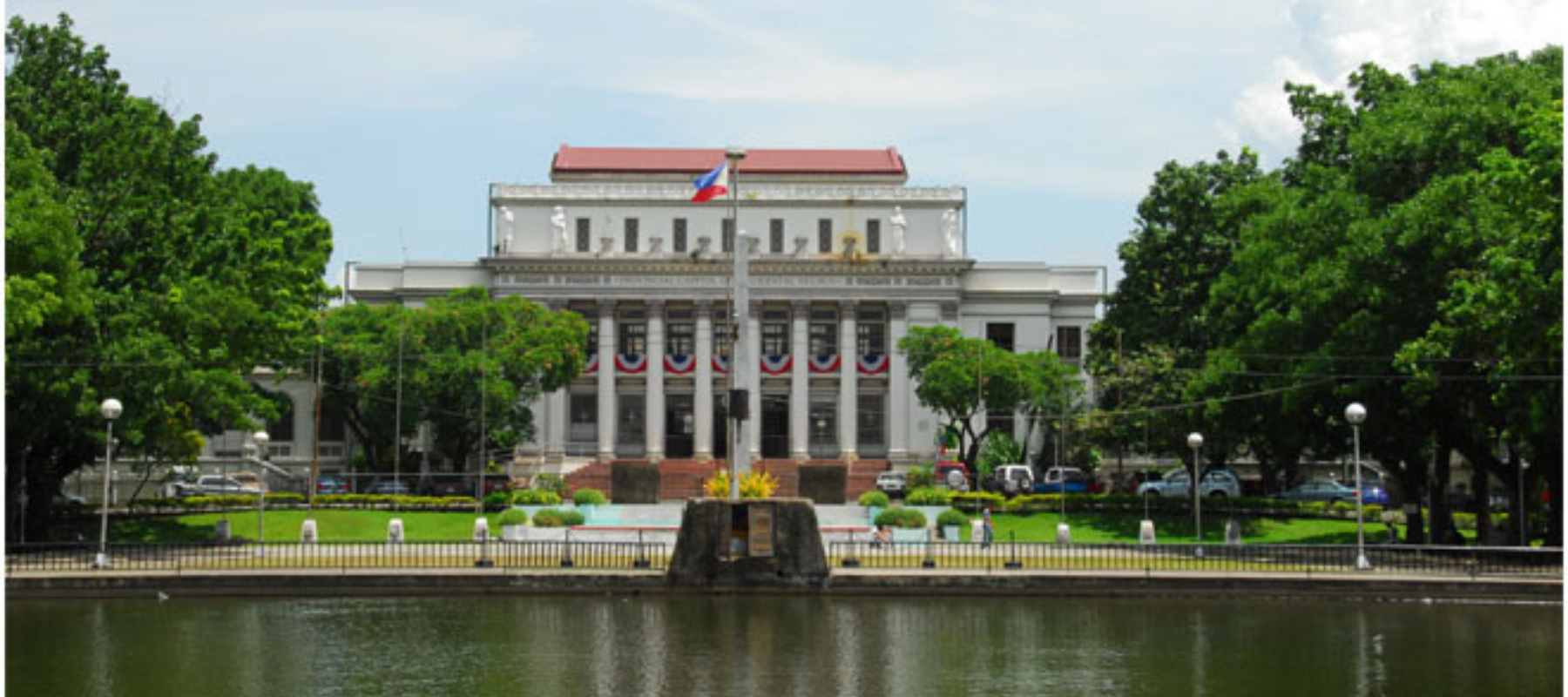 You can also opt to go a bit outside Talisay City and into its neighboring city, Silay, where you can drop by the decades-old El Ideal Bakery or the The Mansion that has been restored as a cafe-slash-events place from previously being the abode of the opulent Ledesma family.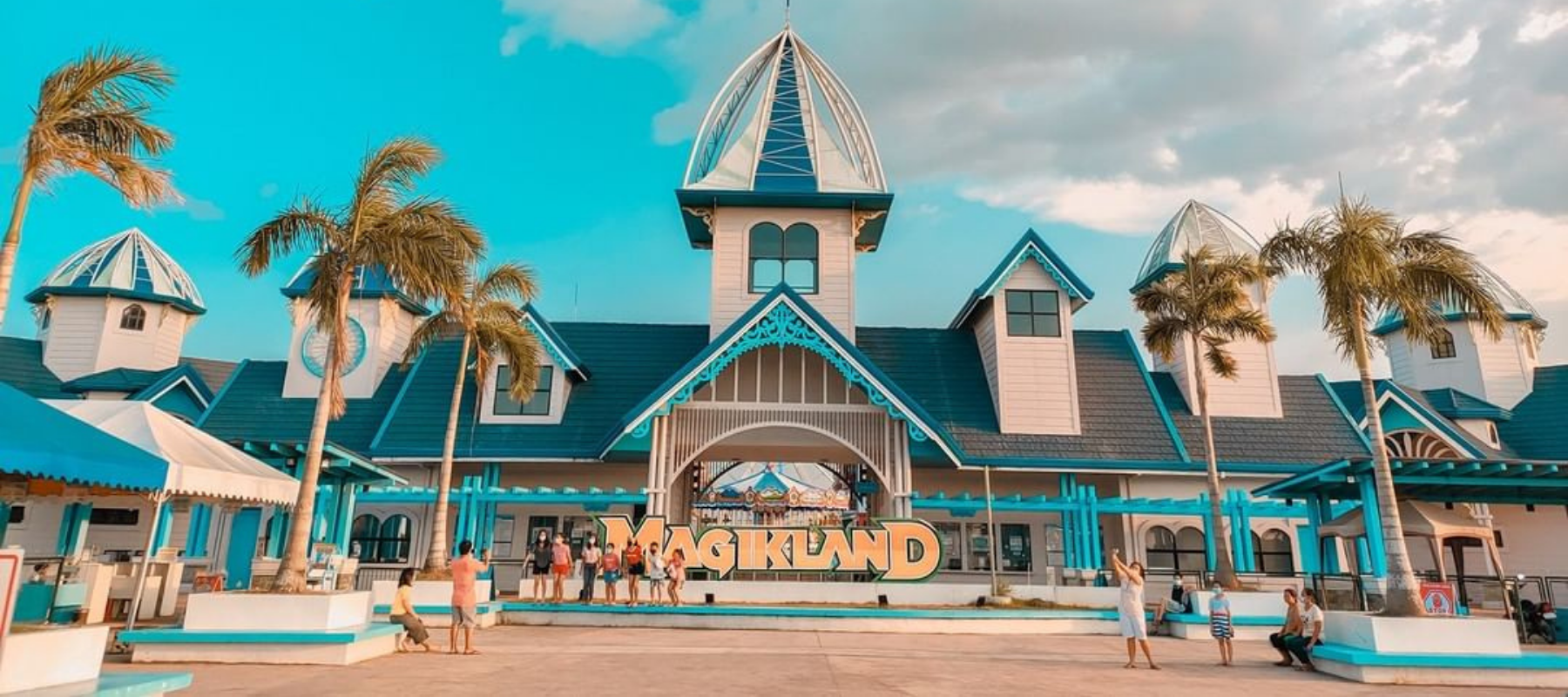 Family-friendly spots
Schedule a day-out to Magikland, a Filipino theme park, which is also the first in the Visayas! Magikland features three different areas for different kinds of fun: there's the Cultural Zone where guests can explore Silay City's heritage and take lots of photos, the Magical Zone where the kid-friendly rides are, and the Mystical Zone where the extreme ride options are.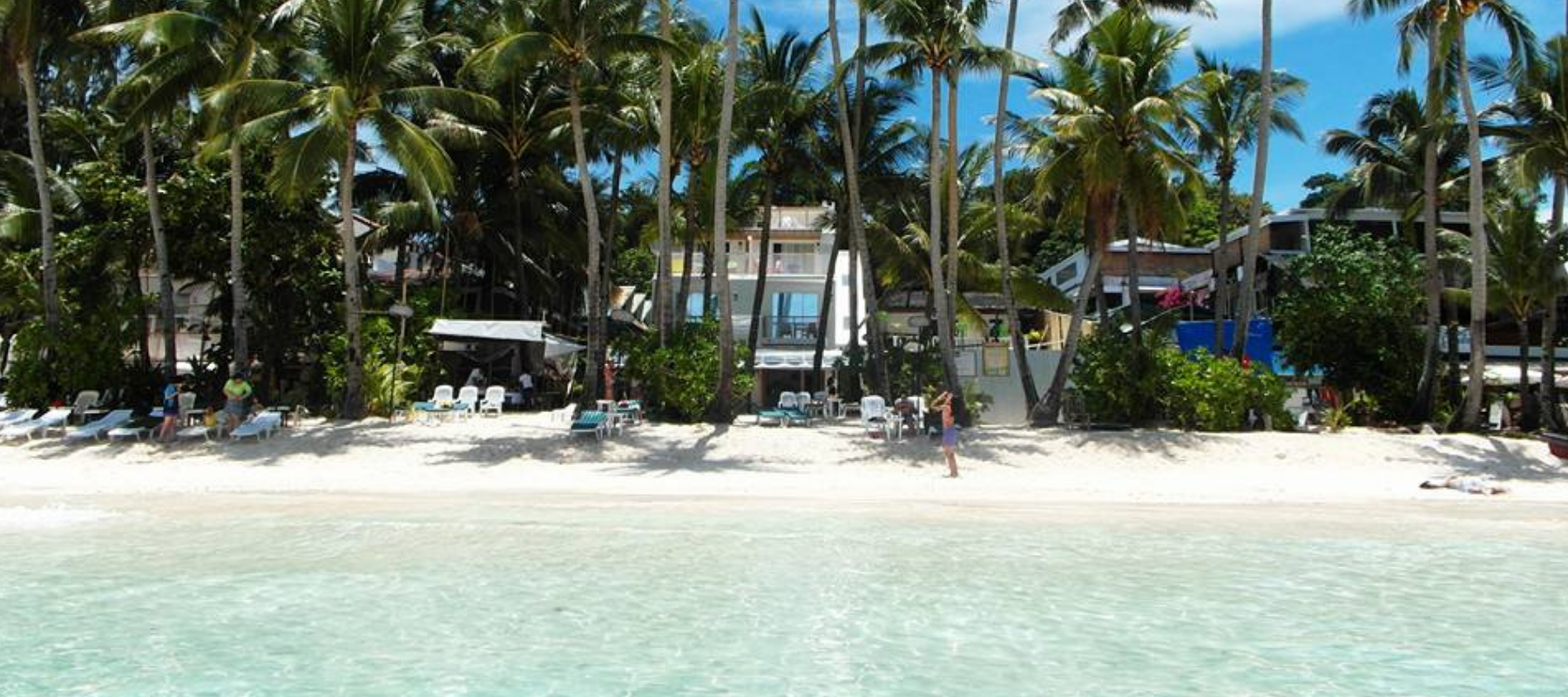 Going to the beach is an option, too, of course! A few hours away from Avida Village North Point is the tranquil Sugar Beach in Sipalay, where families can enjoy activities like snorkeling, scuba diving, and kayaking.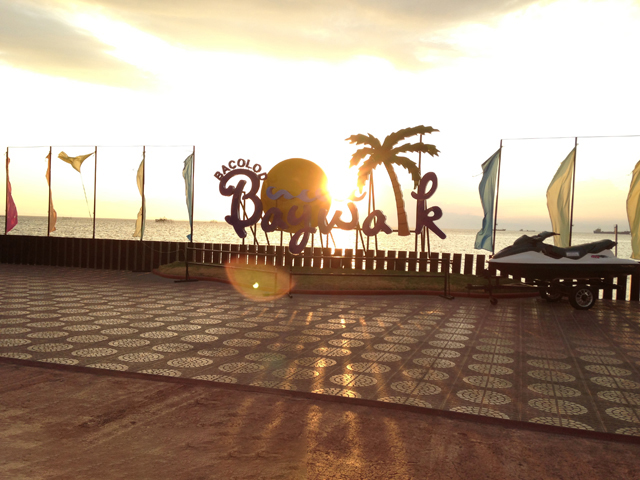 Shopping centers
Malls dot the area within Avida Village North Point, too. In Talisay City alone stands Ayala Malls Capitol Central and The District Malls Northpoint! Ayala Malls Capitol Central houses the likes of Casa Ilongga that's been serving Ilonggo cuisine for decades; the Bacolod-grown coffee shop Riannes Churreria with delightful dishes like their pasta dishes with churro sticks on the side; and one too many widely-loved favorites like Yellow Cab, Cibo, and Bigby's Cafe and Restaurant. You can also find a central bazaar, spas, and a number of kid-friendly spaces here! Meanwhile, The District Malls Northpoint features outdoor stalls like Elisa's Fruits and Veggies where you can buy your fix of fresh fruits and veggies every day, and a car wash area called the Nice Day Car Wash. There are several restaurants inside such as Terrasse Bistro where you can enjoy premium steaks and seafood, and even specialty stores like Ace Hardware.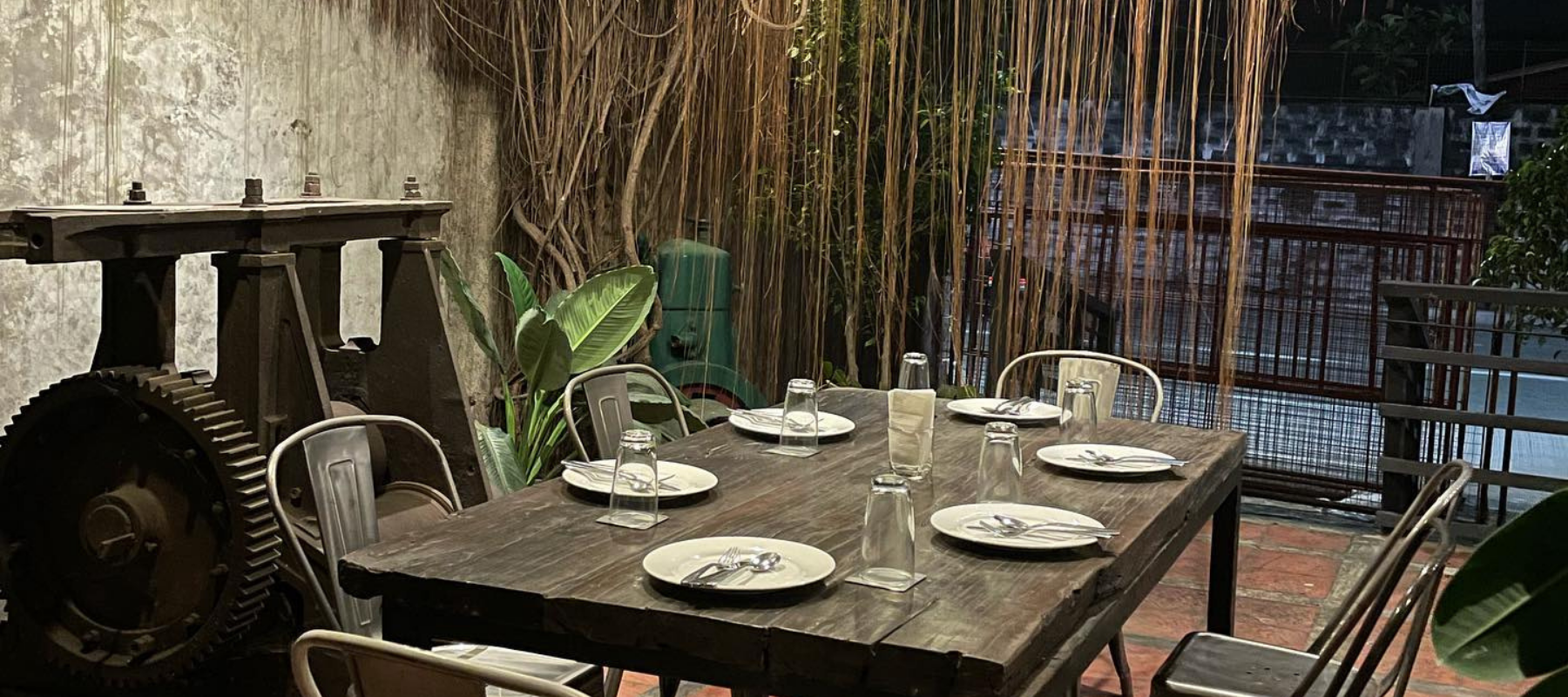 Restaurants
To satisfy your food cravings, you can visit The Shophouse Heritage, which beams with a motley of food shops, including the 2D art coffee shop Double Dose Cafe where you can enjoy breakfast favorites like Spanish chorizo and waffles, sandwiches, pasta dishes, and coffee! Other notable options would include Azucarera, a premium yet chill dining spot that serves cochinillo and an array of Spanish fare such as tapas and paellas; Bob's Restaurant, a decades-old restaurant that features an across-the-board menu for the whole family; and 21 Restaurant, an elegant restaurant that's especially known for their batchoy.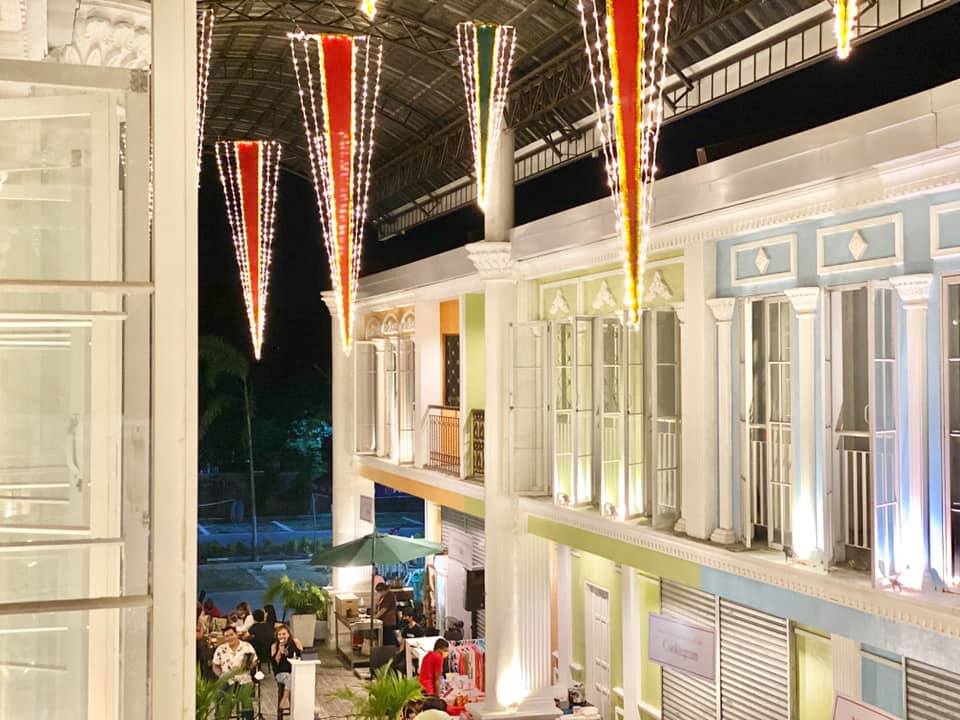 Avida Village North Point is a neighborhood filled with two-story houses that are perfect for families. It is also equipped with amenities like a swimming pool, a basketball court, a clubhouse, and even pocket parks and play areas. So, as a resident of this thriving community, there's no problem switching from a homebody who enjoys the tranquility of being in the neighborhood, to a spirited individual ready to explore everything the City of Smiles—and its neighboring cities—has to offer!