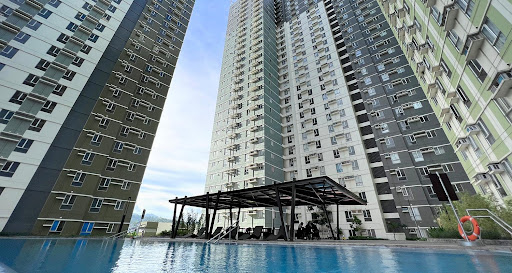 people
A Korean Businessman Decided To Settle In Cebu
August 12, 2022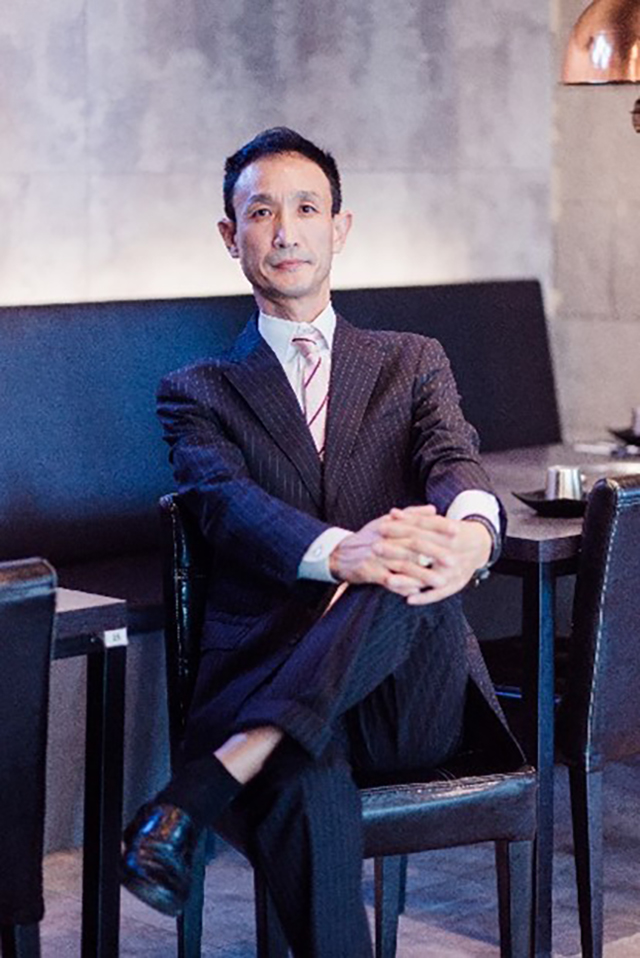 Most of us dream of living in other countries, like Korea. But for Sung Min Bae, settling down in Cebu helped reinvigorate his passions in both his professional and personal life. Born in Korea, Sung Min Bae lived in Japan for most of his adult life before moving to Cebu. After university, he opened a coffee shop and internet cafe, and soon branched out by opening more restaurants. He now operates three restaurants, two bars, and one karaoke room in Cebu and Tokyo. Sung Min Bae is also an avid golfer. Apart from helping him unwind, he enjoys how golf helps him meet other Korean golfers residing in Cebu. Let's get to know his story and some more reasons why Cebu has become his second home.
Everything is accessible to you
Sung Min Bae resides in the five-tower Avida Towers Riala condominium, which sits in the heart of the buzzing Cebu IT Park. Home to BPO offices, verdant open spaces, shopping malls, food markets, galleries, cafes, bars, and restaurants, Cebu IT Park makes life convenient and pretty fun. No need for a car—everything is within walking distance! It is here where Sung Min Bae set up his Korean restaurant, Don Jjang.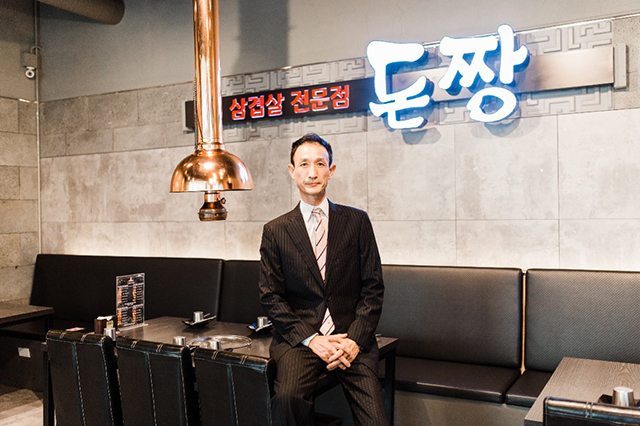 There are plenty of communities to get involved in
Sung Min Bae enjoys the varied communities around his neighborhood where gets to meet people with shared interests. His favorite is the golfing community, where he meets with Korean golfers who soon became his friends. Sung Min Bae shares that living in Cebu has helped him achieve the lifestyle he has always wanted—managing businesses while still having time to indulge in his hobbies—so settling down in Cebu was the natural next step.
The locals are kind and friendly
Sung Min Bae finds his neighbors in Avida Towers Riala and Cebu IT Park helpful and friendly, which adds to his sense of safety and security. He also described Avida Towers Riala's management as reliable during a crisis. This encouraged him to set up his business, Don Jjang, within the Avida Towers Riala compound. Here, he sells premium meat, mouthwatering Korean and Japanese dishes, and all things samgyupsal!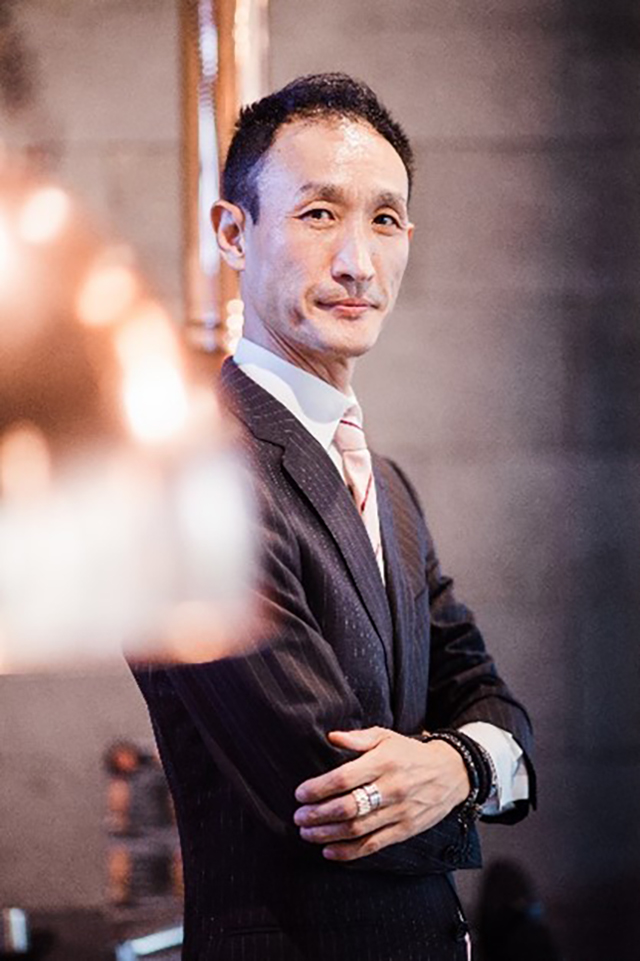 Land and property values in the area are appreciating
A savvy businessman, Sung Min Bae notes that properties in Cebu IT park are appreciating at a good pace, which is a big consideration when he invested in his unit in Avida Towers Riala. The businessman shares that real estate is always a good investment. Rather than saving money in a bank, he prefers to put his money to work by investing in appreciating properties.
There are plenty of opportunities for the future
Sung Min Bae plans to live in Cebu for a long time since Cebu has endless opportunities up for grabs. Sung Min Bae shares that he is currently working to expand and open up more restaurants in the near future. There are many reasons to check out and consider moving to Cebu—from the accessibility of conveniences, the welcoming communities, the friendly locals, the high-value appreciation of properties, and the endless opportunities. If you're looking for a place to start, Avida Towers Riala is a five-tower residential condominium development that stands in the heart of Cebu's most dynamic district, Cebu IT Park. Whether you're looking for a studio unit, a 1-bedroom unit, or a 2-bedroom unit, you're sure to find a home in Avida Towers Riala's vibrant community where passion, leisure, and lifestyle merge. For more information, check out Avida Towers Riala by visiting Avida's official website.