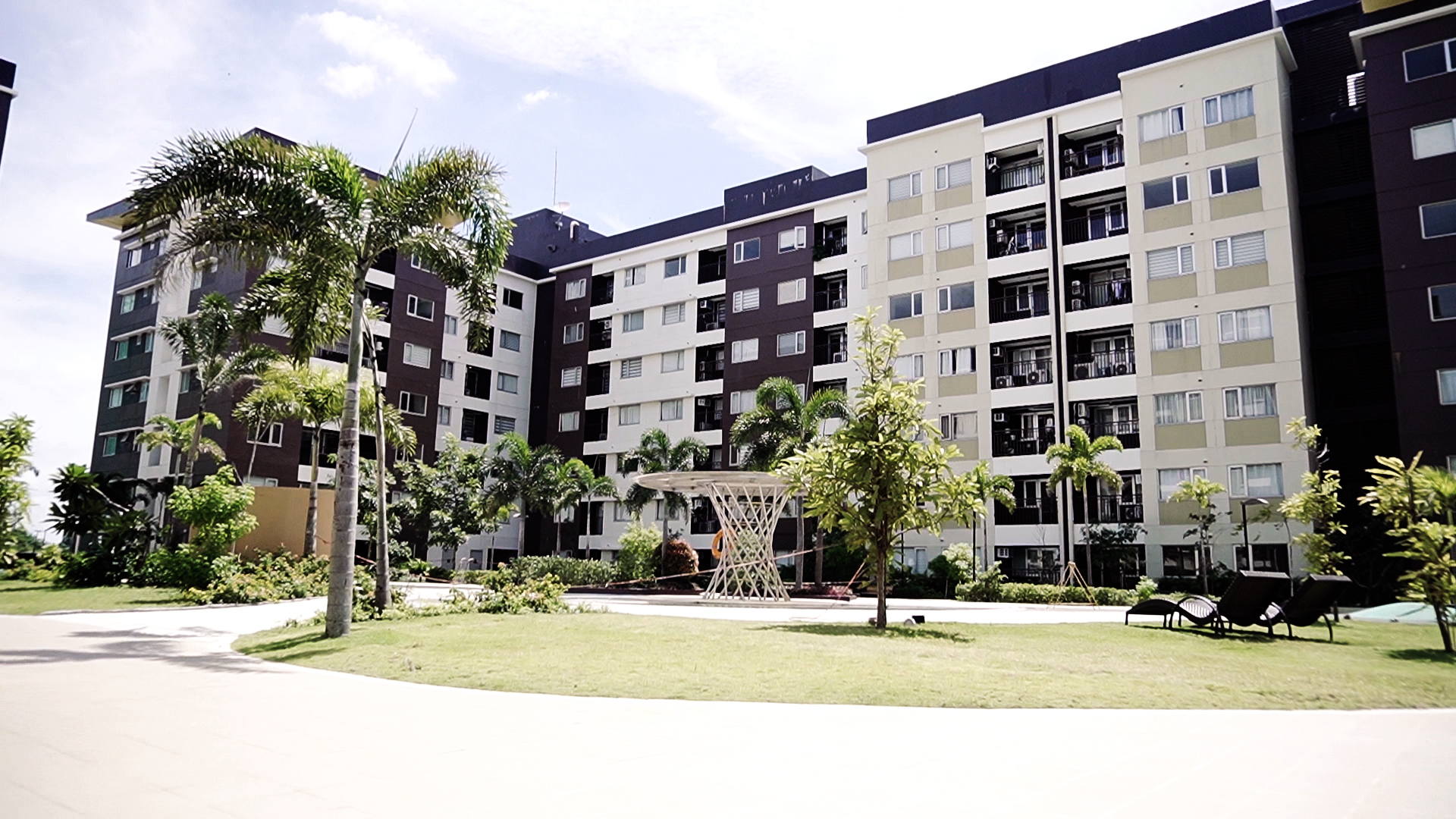 people
All Work And No Play? This Banker Shares How A Safe Space Allows Him To Achieve Work-Life Balance
November 25, 2021
It has always been quite difficult to balance work and play. Since the pandemic started, it has become even more challenging. Now that homes have also become the office, the already thin line between professional responsibilities and hobbies has become thinner. It was no different for professional banker and triathlete Paco Nemenio. When banks remained open during the pandemic, Paco experienced first-hand the fear and anxiety of possibly contracting the COVID-19 virus.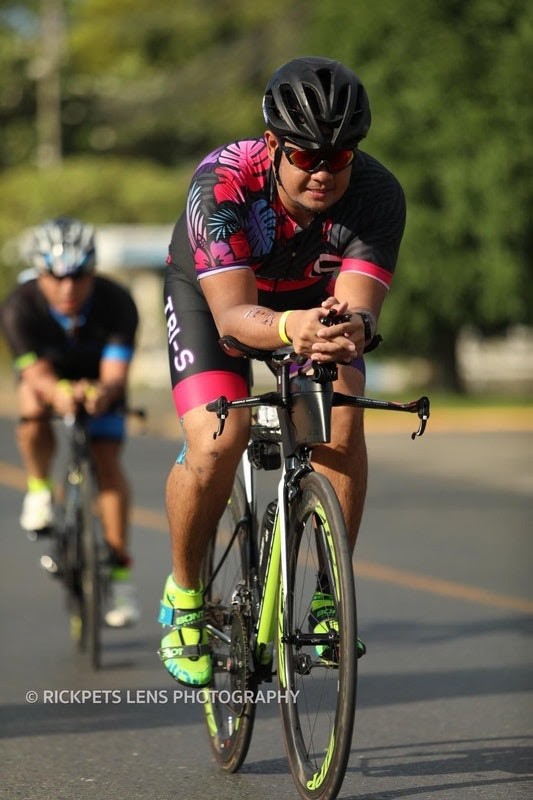 He decided to invest in a home for his peace of mind and the safety of his family. "Buying my own home during the pandemic helped me to protect my family," he said in an exclusive interview with Avida Homes. "I need to stay in a place, which will not expose my parents to the virus." "It helped me focus better on my job knowing that my family is safe," he added. Paco chose Avida Towers Riala not only for its location and amenities, but also for their COVID-19 response. "The management strictly implemented the health protocols imposed by the government," he shared. "It was impressive that they were able to maintain zero COVID-19 transmission within the tower."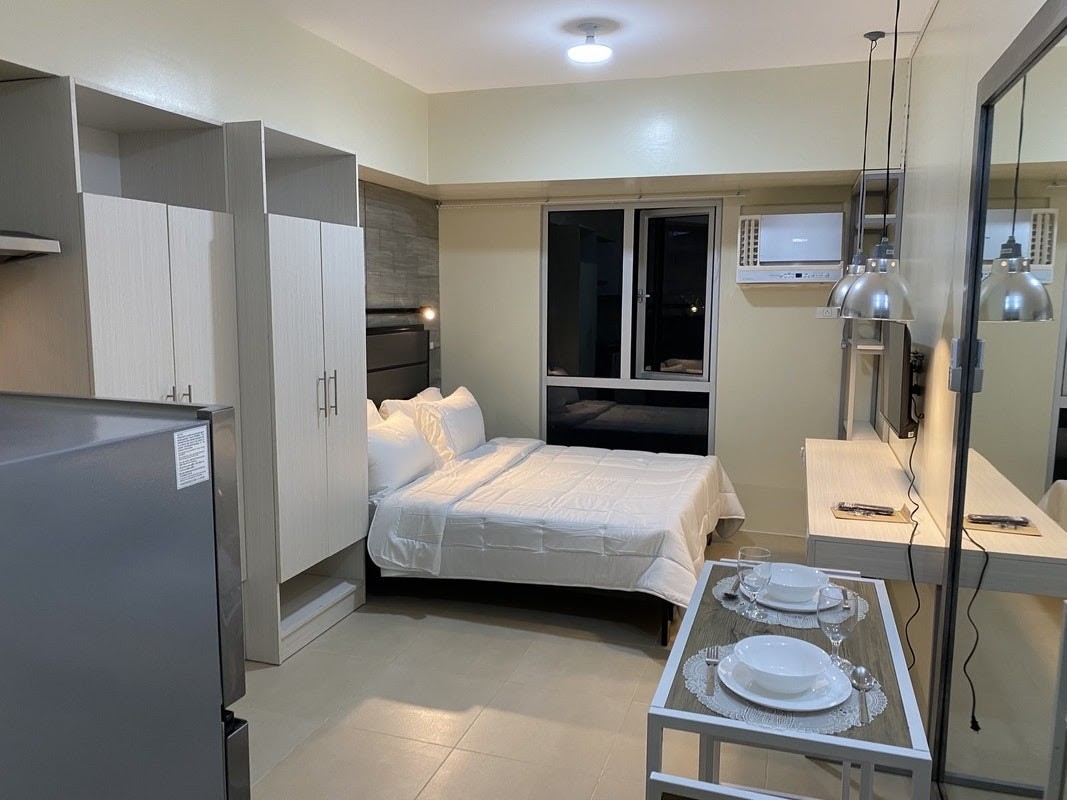 The pandemic did not only open everyone's mind to the importance of investing in one's physical health. Everyone was also made aware of how essential it is to take care of one's mental well-being. Before the lockdowns, physical distancing, and curfews, Paco would regularly join triathlons. When the gyms closed and the competitions were put on hold, he continued his training at home. "I wake up early in the morning and train for two hours before reporting to work," he said. "After work, I train again for another two hours."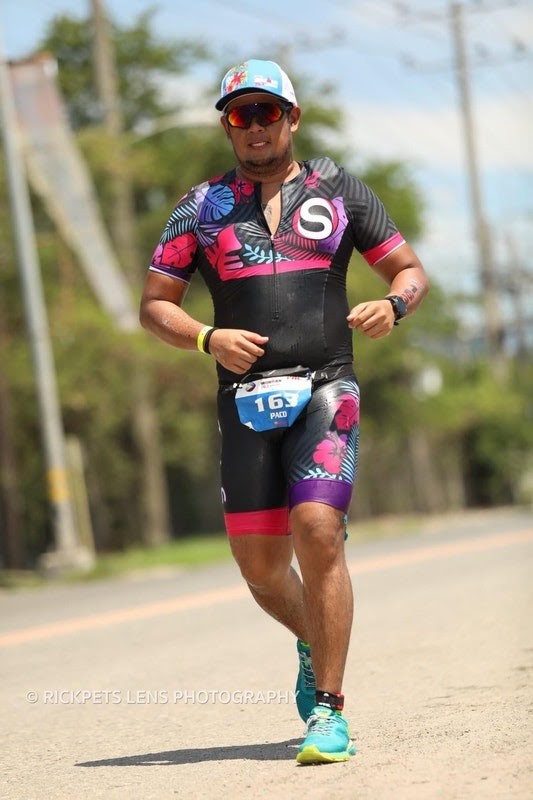 "Avida Towers Riala has a lap pool," he shared. That's where he would do his swim training. He would then ride his bike or run at the park near his home. "No one can stop me from training," he said. Thanks to the amenities available at Avida Riala Towers, plus a bit of ingenuity, Paco carried on with his training. "I bought resistance band for my swim training and placed it on the door so I can stimulate swimming," he shared. "I bought indoor trainers so I can mount my bike on it and spin inside my unit." "Work-life balance is the same thing as boosting your endorphins," he said. "It will make you more focused and productive at work." But wasn't it scary to invest in a home during a pandemic? Paco says it took a lot of sacrificing. "Take a certain level of risk," he advised young professionals like him. "It may mean sacrificing part of your happiness like buying expensive clothes, anticipating new gadget models, traveling to places, shopping during sales," he said. "Convert that sacrifice into an investment that will appreciate in value and provide financial stability in the future." Paco spends wisely, too. "I have pursued my hobbies while paying for my investments by implementing a budget-friendly approach to my activities," he shared. "Instead of paying for a sports facility like a swimming pool, I get to enjoy it at the Avida Towers Riala pool facility." It used to be that people only looked after their physical health. Now, it's evident that paying attention to one's mental well-being is as important.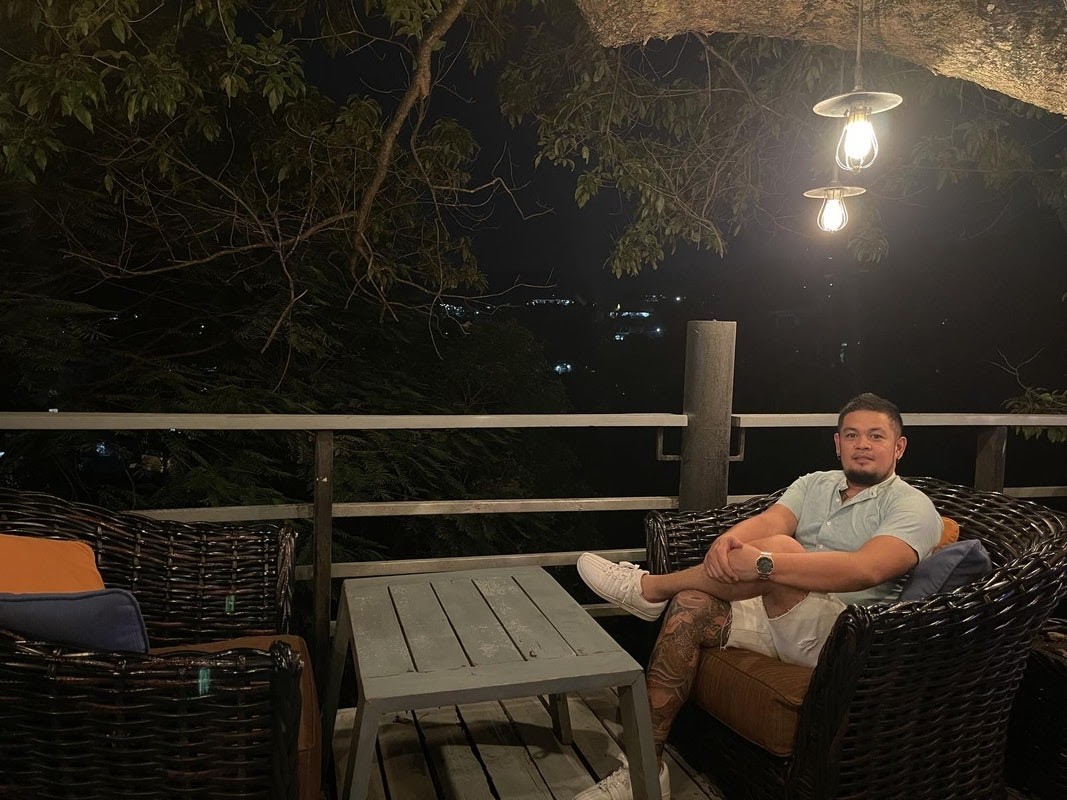 Paco saw the opportunity to look after both through his home. Not only did it serve as his safe space during the pandemic, it also became his 'playroom' when he's not working. If you're currently on the lookout for a property that will allow you to do your job well and pursue your hobbies, find a trusted brand that has amenities for both. "I always look for branding when it comes to investing," Paco said. "Avida Towers Riala meets my expectations and until now, the brand did not fail me." After all, life is not all work and all play. It's the balance between the two that makes for a worthwhile life. How do you make sure you have work-life balance? Write to us to share your experience. Still can't decide what type of property to invest in? The people behind Avida Homes can help you!