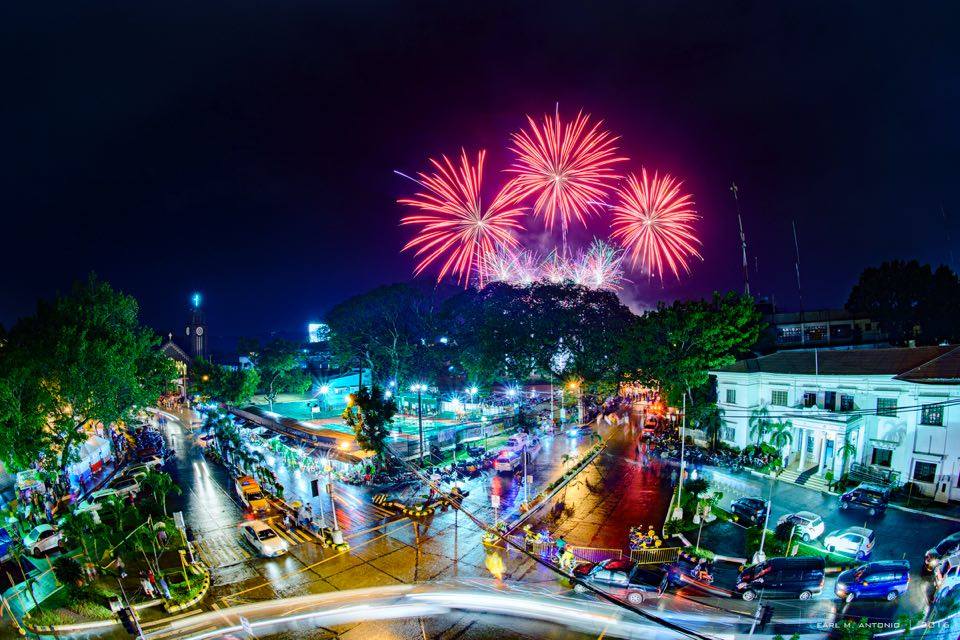 places
Four Things You Can Appreciate While Living in the Tallest Condominium in CDO
April 19, 2022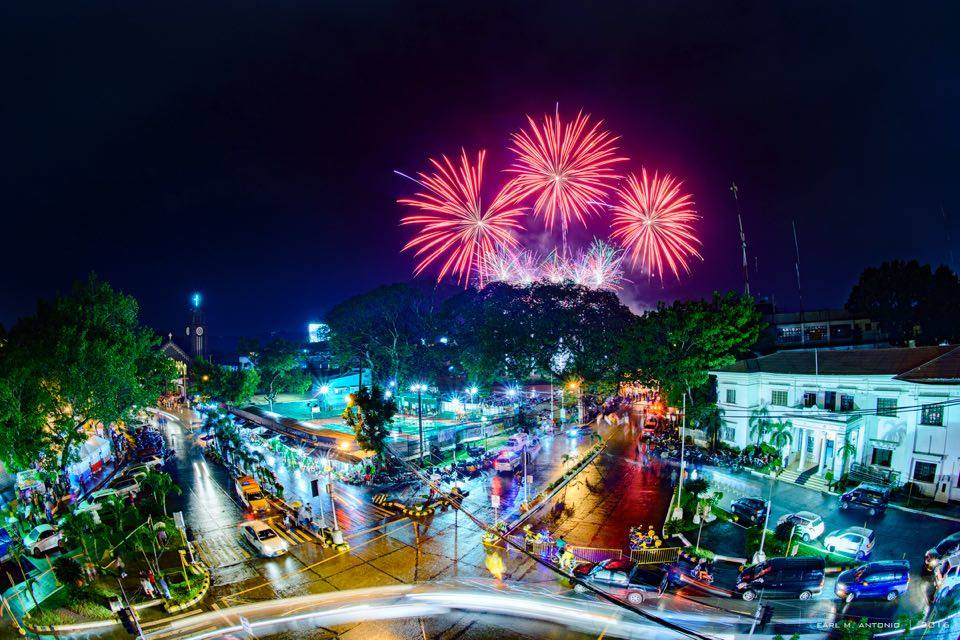 Four Things You Can Appreciate While Living in the Tallest Condominium in CDO Living in Avida Towers Aspira provides more than just a great view Photo from Facebook: facebook.com/CDOinfonet Shot by Dr. Earl Antonio If extreme sports and the great outdoors are your thing, then you'll feel right at home at Cagayan De Oro, the "Whitewater Rafting Capital" of the Philippines. The first-class city capital of Misamis Oriental, Mindanao is known for its thrilling and relaxing destinations and its friendly locals. So if you happen to be hunting for a condo somewhere in the area, look for a development that can help you access the best CDO City has to offer–like Avida Towers Aspira. It's easy to feel relaxed at Avida Towers Aspira–its safe and secure community facilities make sure of that. It also offers the best of city living because urban conveniences like shopping malls but doesn't do away with comforts like nature parks and sprawling open spaces are right at your doorstep. As the tallest condo in CDO, Avida Towers Aspira also provides an unparalleled view of the Cagayan De Oro City and surrounding mountain ranges, making it perfect for people who love nature and the serene, laid back lifestyle. Check out these other things you can appreciate while living in CDO's tallest condominium:
For the early birds and career-driven folks
Have a healthy breakfast or catch up on some work at the nearby Kagayan Coffee Cartel. Try their manually brewed coffee with the Bukidnon beans, served with a pinch of coffee education and a pour-over demo. If you want your coffee with a twist, try the Kori Kohi, which is frozen coffee cubes served in a glass of warm milk with syrup on the side. If you want a more private spot, head over to BowerBird Coffee instead where you can enjoy its homey–even romantic–ambiance. This hole-in-the-wall cafe is remembered for concoctions like the highly addictive nice and sweet Spanish Latte, the Tablea Coffee for chocolate-lovers, and the Cortado for those who want a stronger coffee taste in their drink. If you're a coffee-lover and a plantito or plantita, you can have your morning coffee and add to your plant collection at Jose Plants and Cafe. Try this cafe's combo meals with Pastil. ICYDK, pastil is steamed rice topped with dry shredded beef, chicken, or fish and packed in banana leaves, and is very popular in Mindanao. You can choose from combo meal options like pastil + fried chicken, pastil + bbq + fried chicken, etc.
For the foodies
Viajero Outdoor Center isn't just for the outdoors, it's for dining as well. A must-try: the Sikwate Cake by Bethany's Cake. You can also dine on some delicious comfort food at Fat Chef Restaurant, a homegrown restaurant known for its dishes like Sizzling Sinigang and Chicken Inasal sa Gata. If you're a fan of everything sinugba, head over to Lokal Grill and Seafood nearby.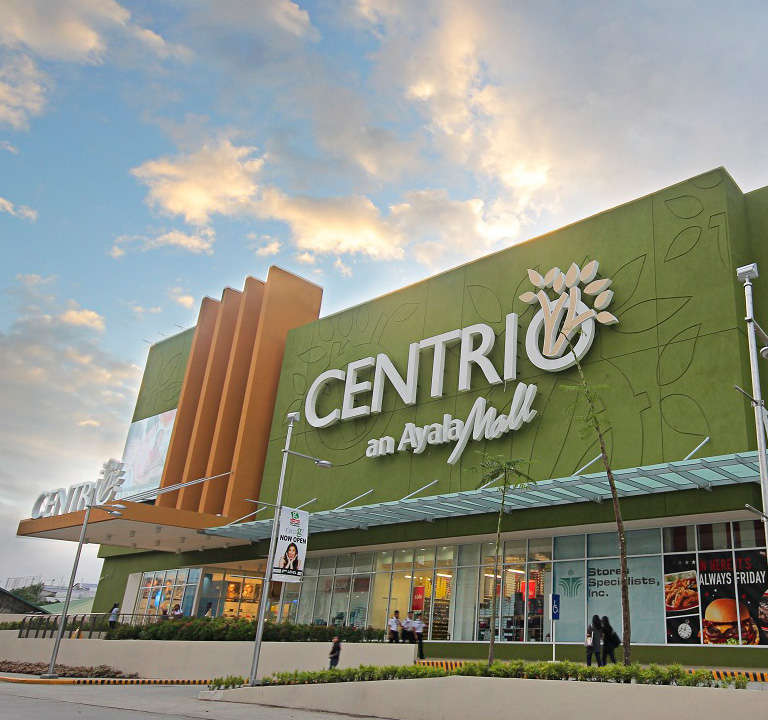 For the shopaholics
If retail therapy is your thing, don't worry because Centrio Mall is nearby. You will be spoiled for choice at this premier shopping center, which hosts first-in-CDO retail brands and top-tier retail brands, as well as plenty of popular homegrown dining concepts. Centrio Mall Photo from the website: ayalamalls.com
For the arts and nature lovers
If you need inspiration or a breather, stroll over to the Museum of Three Cultures where you can appreciate the arts and learn about Mindanao's three different cultures. For some lush greenery and a bit of history, stroll around Gaston Park, which features a Philippine-American War historical site, a plaza, fountain, and food stalls. Museum of Three Cultures: Photo from Facebook: fb.com/cu.museum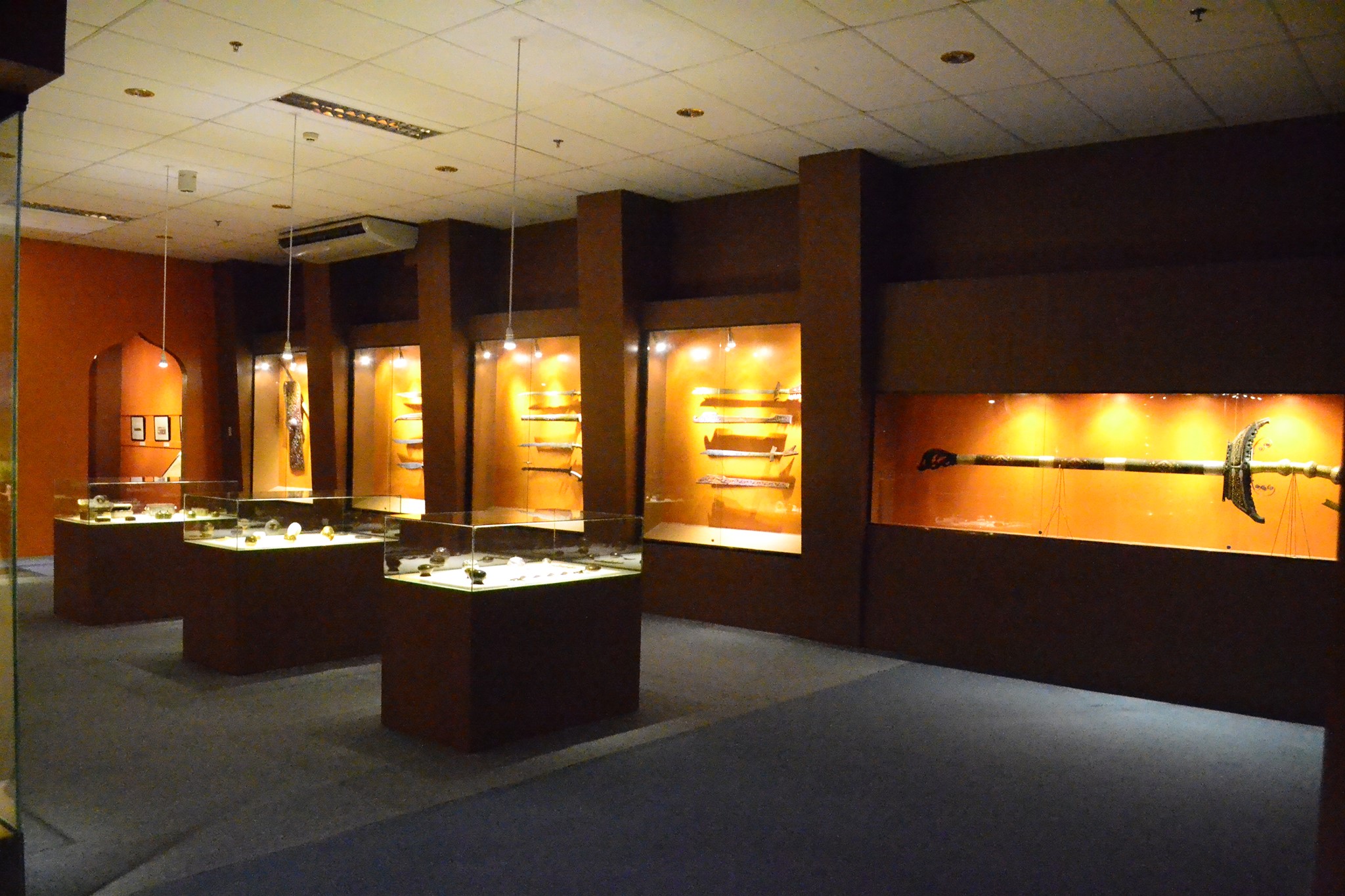 With its facilities and refreshing landscapes, Avida Towers Aspira offers a lifestyle that oozes dynamic city-living in the heart of Cagayan de Oro City. So what are you waiting for? Units are move-in ready so you can enjoy all the beautiful city of CDO and all it has to offer. Learn more about Avida Towers Aspira by visiting its website - https://www.avidaland.com/avida-towers-aspira/.