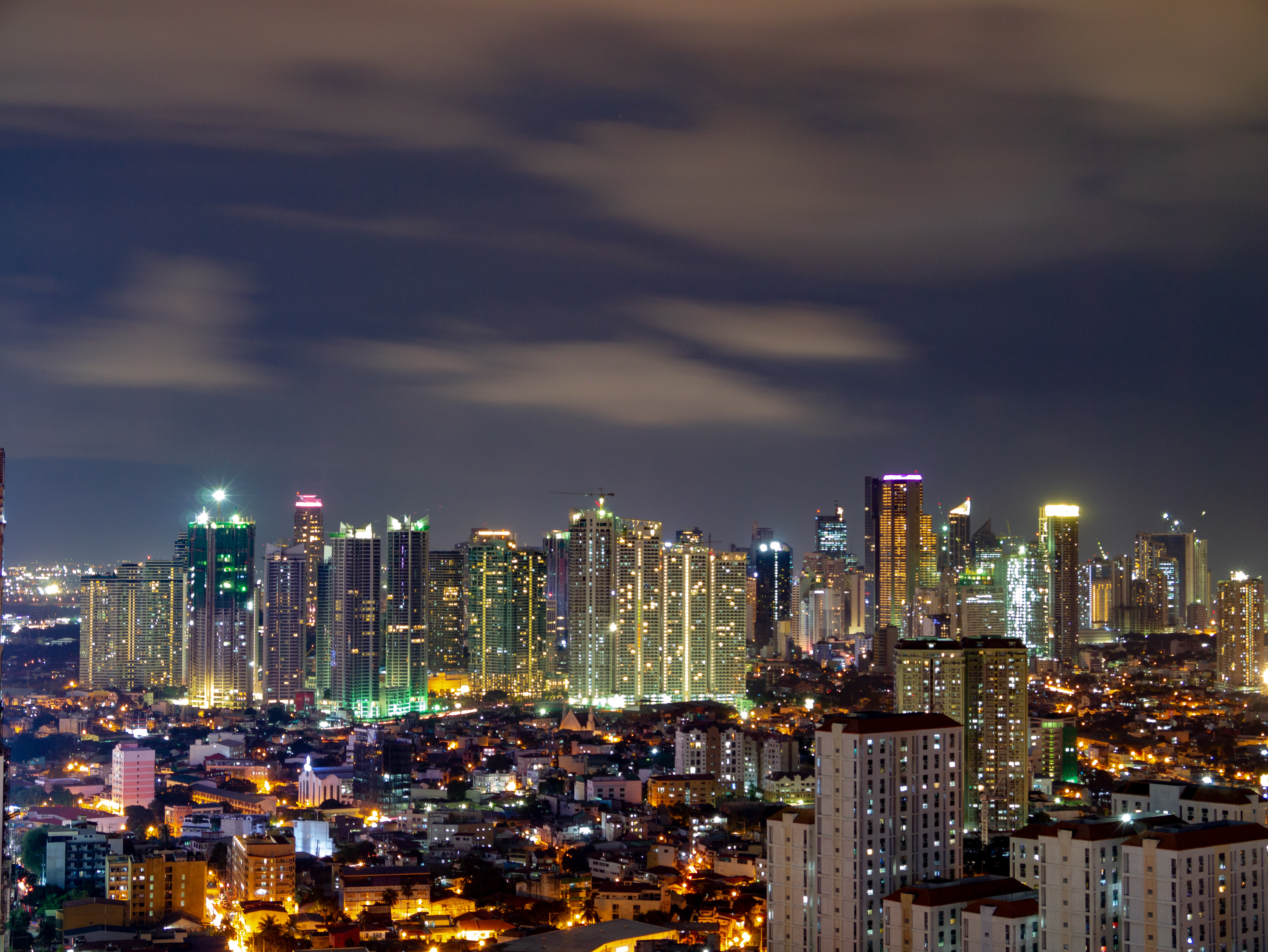 people
How to Achieve Work-Life Balance When You're Living in One of the Busiest Locations in the Metro
April 28, 2022
Good things come in pairs! More and more people have been consciously embracing a lifestyle that makes work-life balance possible. One way to achieve this lifestyle easily is by getting a condo in an ideal location. A good location makes your commute to the office bearable and also gives you easy access to facilities with activities that can help you develop new skills or simply just de-stress. One ideal location is Avida Towers Verge, which is a budding three-tower condominium in Mandaluyong City a few steps from EDSA, located along Reliance cor. Mayflower Street. It's a place to keep your eye out for mainly because of the accessibility it offers to and from offices and numerous establishments around Mandaluyong, and also around Ortigas, Bonifacio Global City, and Makati. Here are some examples of go-to hangout places after work easily accessible from Avida Towers Verge:
Parks to chill at if you work in Mandaluyong
After working in the office somewhere in Mandaluyong, treat yourself to a breath of fresh air by visiting parks around! Two of your options are Greenfield Central Park and Mandala Park, which are both vast open areas that are dotted with restaurants and food stalls for a chill night—alone or with friends. For starters, in Mandala Park, you can get your fix of ramen from Ramen Daisho, your cup of coffee from Your Daily Grind, and a wide selection of vegan and keto-friendly food from Cafe 2.0.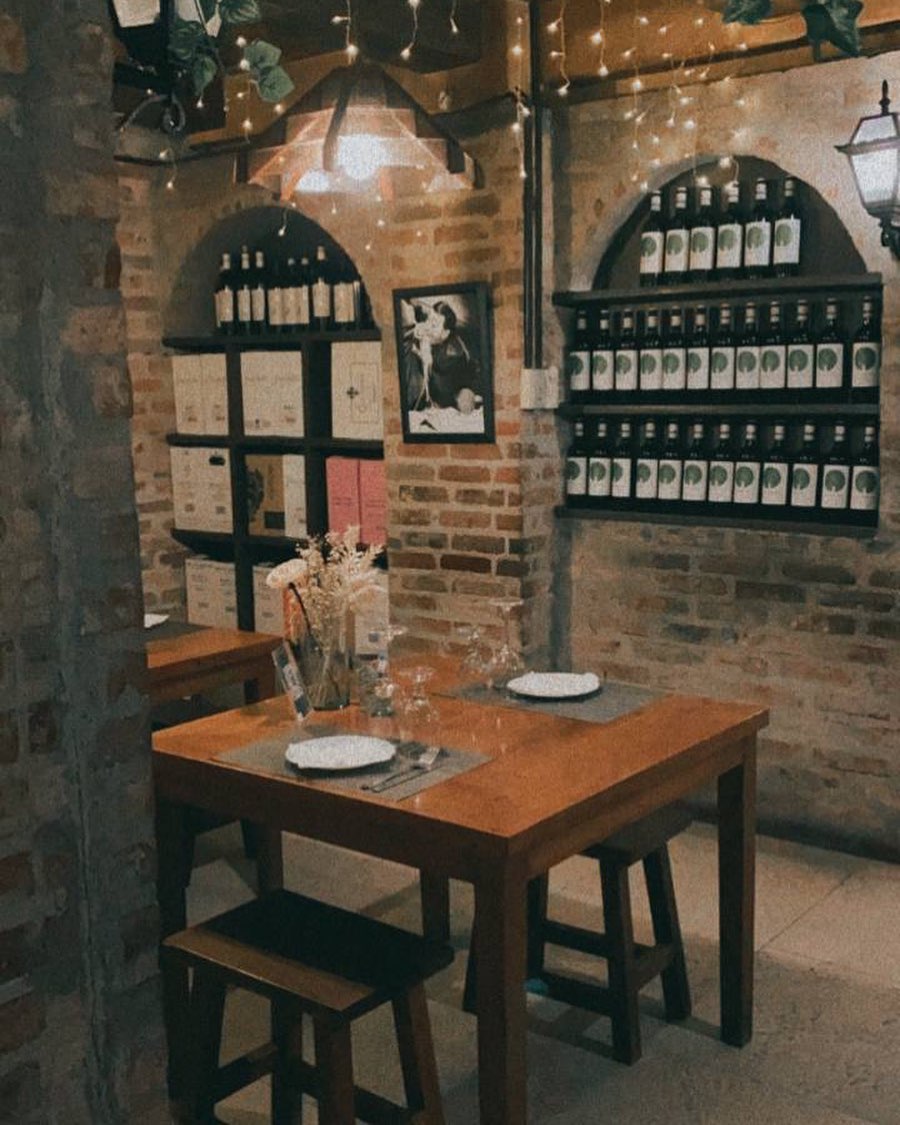 If you're in the mood for some European cuisine, you may also opt to go to Galileo Enoteca Deli in Mandaluyong, which is a hideaway to enjoy fine wine and Italian fare. Galileo Enoteca Deli Photo from Facebook: fb.com/Galileoenoteca
Drop by these places on your way home from your BGC office
Kapitolyo, Pasig is a stone's throw away from Avida Towers Verge, so having a quick bite or drink on your way home would be no problem at all. There's St. Patrick's Pub, a cozy Irish-themed bar that serves a motley of local and international beer, wine, and cocktails. There's also Cafe Juanita, a high-end, longstanding Filipino restaurant with a chic old-fashioned interior, which serves Pinoy food both classics and reimagined dishes. If you're craving sweets, Mad Mark's Creamery and Coffee serves its own artisanal ice cream with some very interesting flavors such as Half-Baked Madagascar, Roasted Pecan, and Javan Hot Chocolate. Mad Mark's Creamery and Coffee Photo from Facebook: fb.com/MadMarksCreameryandCoffee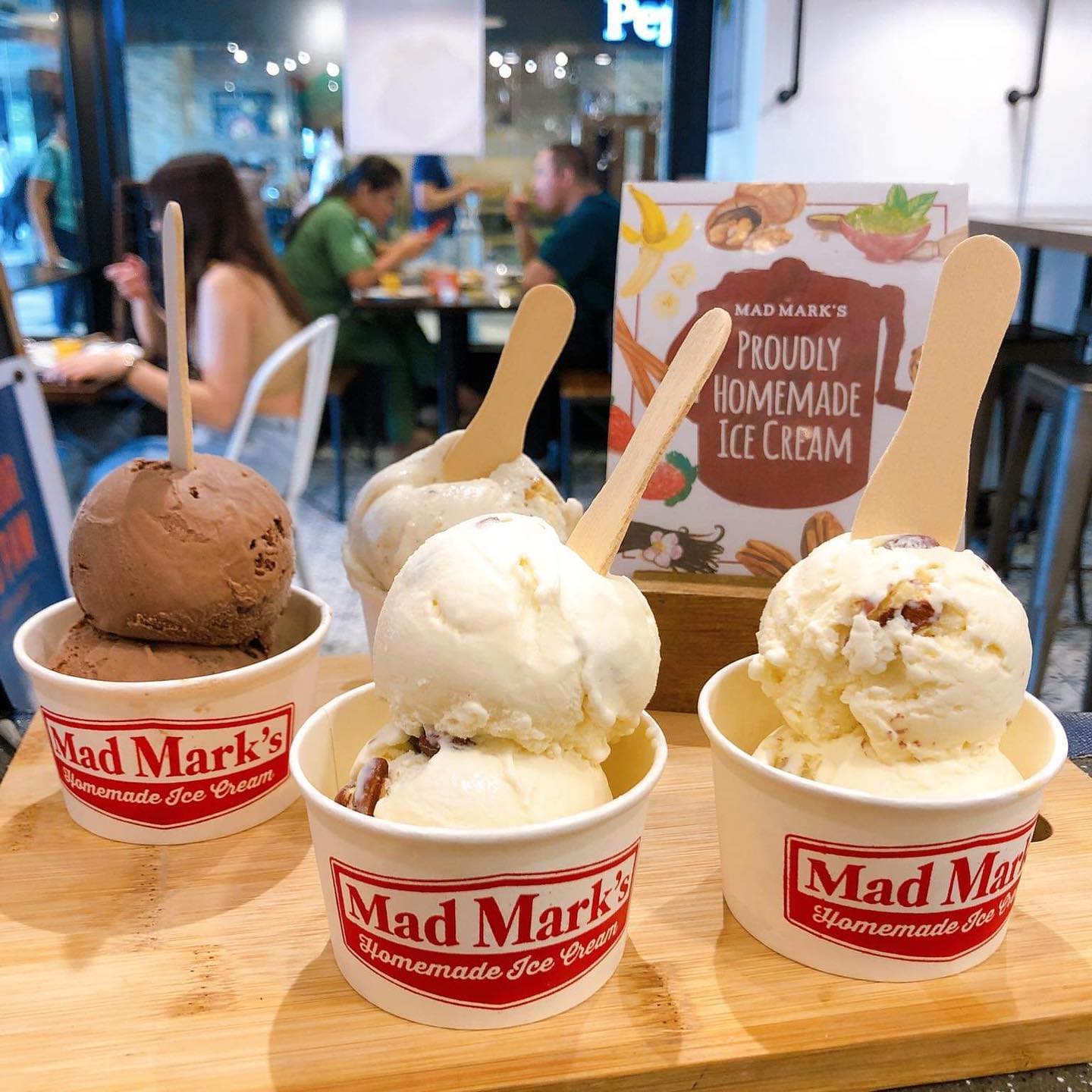 Make sure you have a beautiful place to come home to
In order to be excited to come home after a busy day's work, it's important for that home to fit your own aesthetic so it can be your own personal space to be comfortable in. There's the Brooklyn-based store West Elm in Pasig that offers both furniture items (including capiz pieces created by Filipino artists) and design services; the luxe ITO KISH retail store in Makati houses ITO KISH Collections along with curated items from all across Asia, Europe, the Middle East, and America; and the HMR Trading Haus in Mandaluyong sells budget-friendly items from home and office supplies down to sporting goods and even clothes. Another option in Mandaluyong is Mandaue Foam, which ultimately offers foam mattresses, spring beds, and sofas. But it also has other stuff like home decor, lighting fixtures, and garden essentials, so every visit is definitely worth it!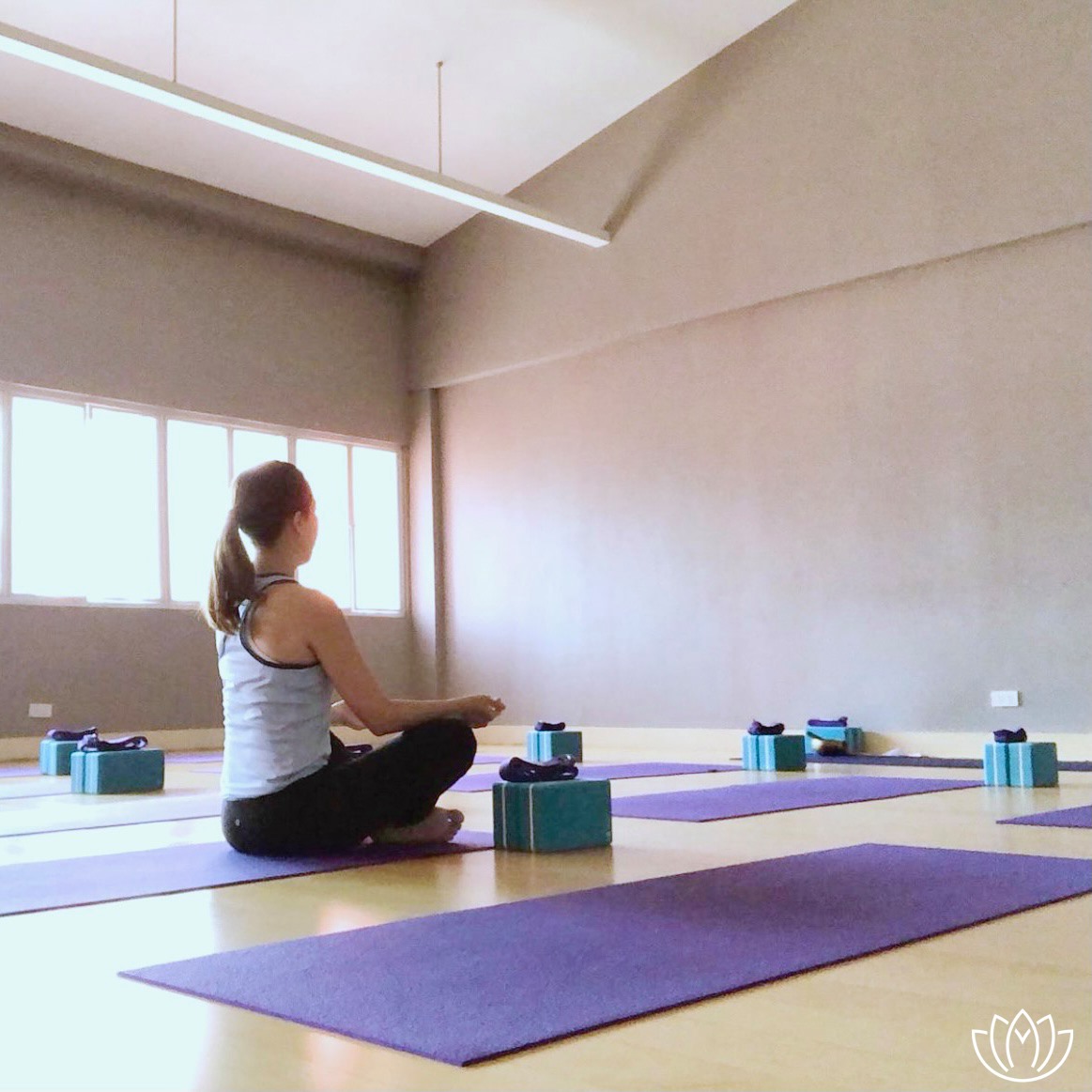 An office anywhere in the city and some fitness studios
Does exercising help you relax? There are lots of fitness establishments nearby Avida Towers Verge as well. There's a yoga studio called Urban Ashram Studio, which has branches in Pasig, BGC, and Makati. They have classes for beginners and long-time practitioners of all ages. Photo: Urban Ashram Yoga Photo from Facebook: fb.com/urbanashramyoga
Mandaluyong offers a wide range of different activities to keep your mind and body in shape. It is home to a Crossfit gym called Avant Garde Fitness; an across-the-board studio called Elan Ballet & Pilates Studio that offers classes in ballet, contemporary dance, jazz, and pilates; and even a rock-climbing expanse called Climb Central. Photo Avant Garde Fitness Photo from Facebook: fb.com/avantgardecrossfit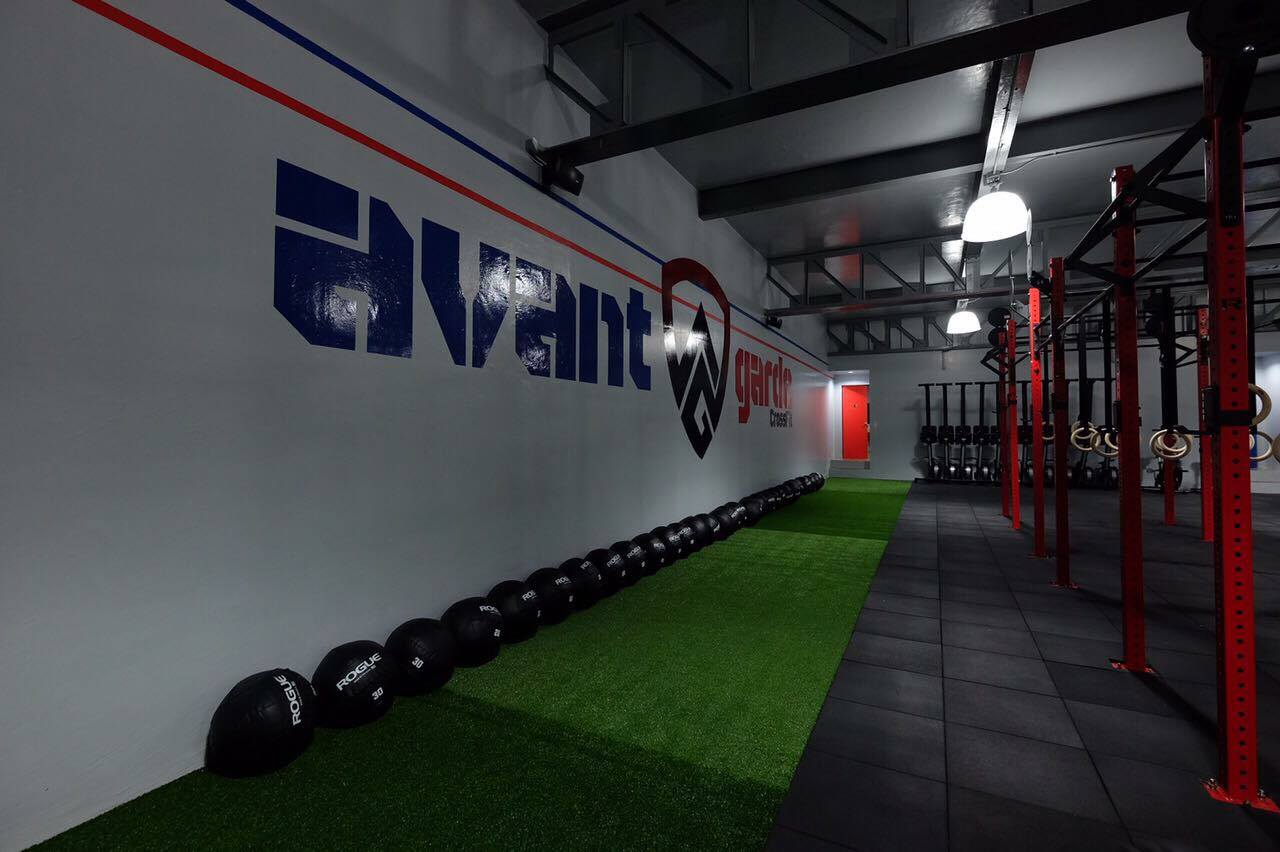 Another exciting development from Avida is Avida Tower Centera. It has a retail area with tons of retail options for you to choose from–the best part is it is just a few minutes of walking from your unit. Have access to essential shops and services like Watsons Pharmacy, PNB, Pan de Manila, 7-11, Aquabest, Quicklean, Nailandia, and Museo Barbershop. Avida Towers Verge will also be opening its own retail area for residents to have even more options and provide them with an even more convenient living experience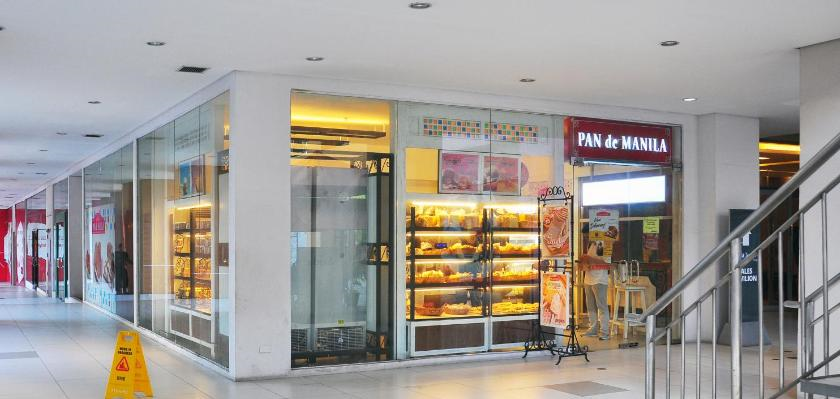 Wherever your office is located in the city, as long as you're a resident of Avida Towers Verge, you can take the time to go to work and still have time to explore your passions—even on weekdays—because of the condo's strategic location that is ideal for achieving work-life balance. Want to learn more about Avida Towers Verge and what awaits potential residents? Visit Avida Towers Verge Website to learn more