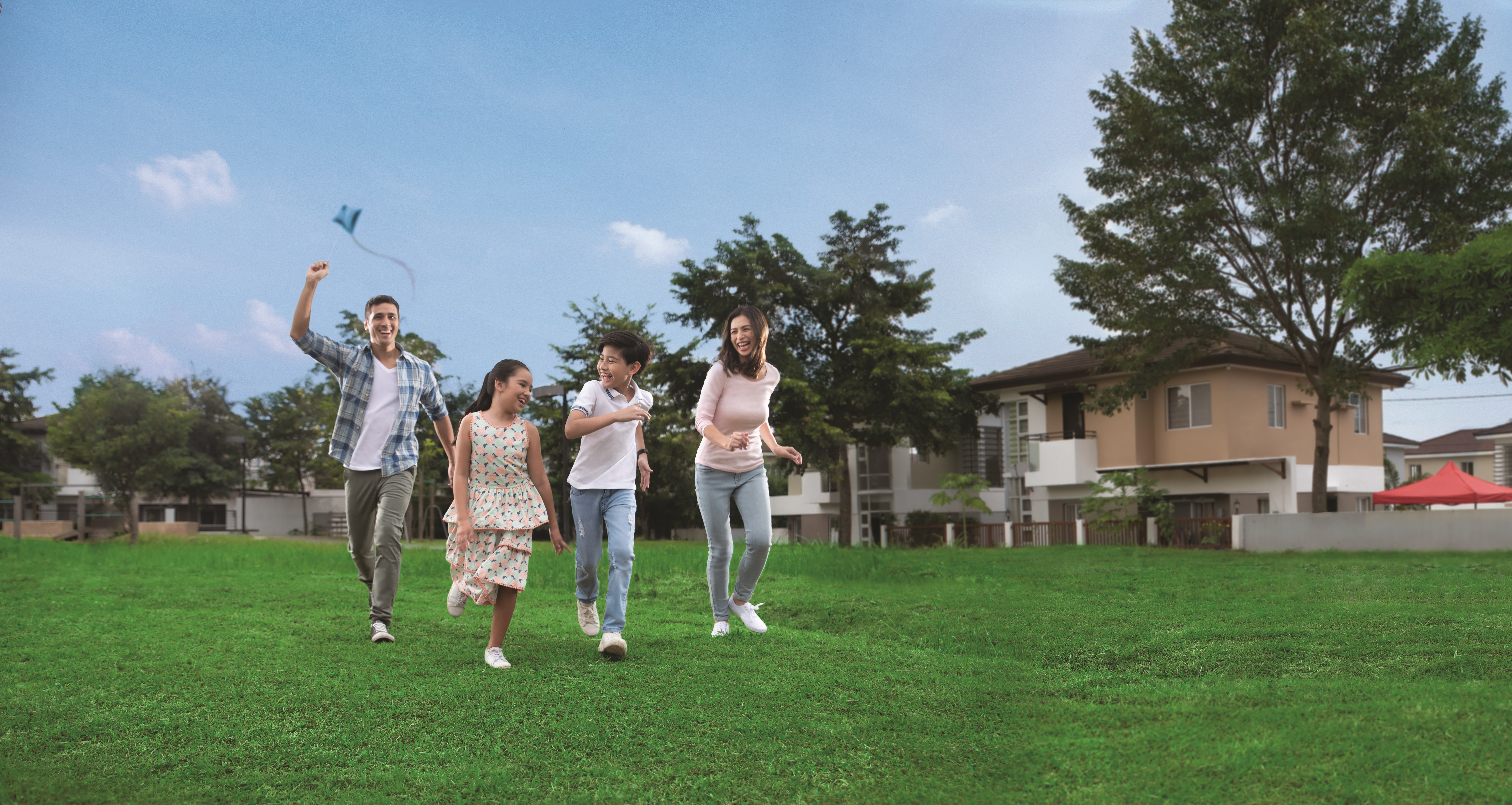 places
Live the Inspired Life at the South Side with Southdale Settings
September 10, 2021
Inspiration can be found everywhere, if you're in the right place. While living the inspired life might seem to always equate to a vacation getaway, a dream house, or a yet-to-be-attained goal, it can also mean the right environment and inspired life space for you and your family to grow. For start-up families, purchasing a dream home located in refreshing suburban locations is the key to unlocking inspiring life spaces where the whole family can commune with nature and live with steady peace and calm. Avida Land's newest residential development Southdale Settings strategically located in Ayala Land's master planned, mixed use and sustainable development in Nuvali, Laguna. It offers start-up families limitless possibilities for living, working, and exploring in a safe, secure, and scenic community. Here's why.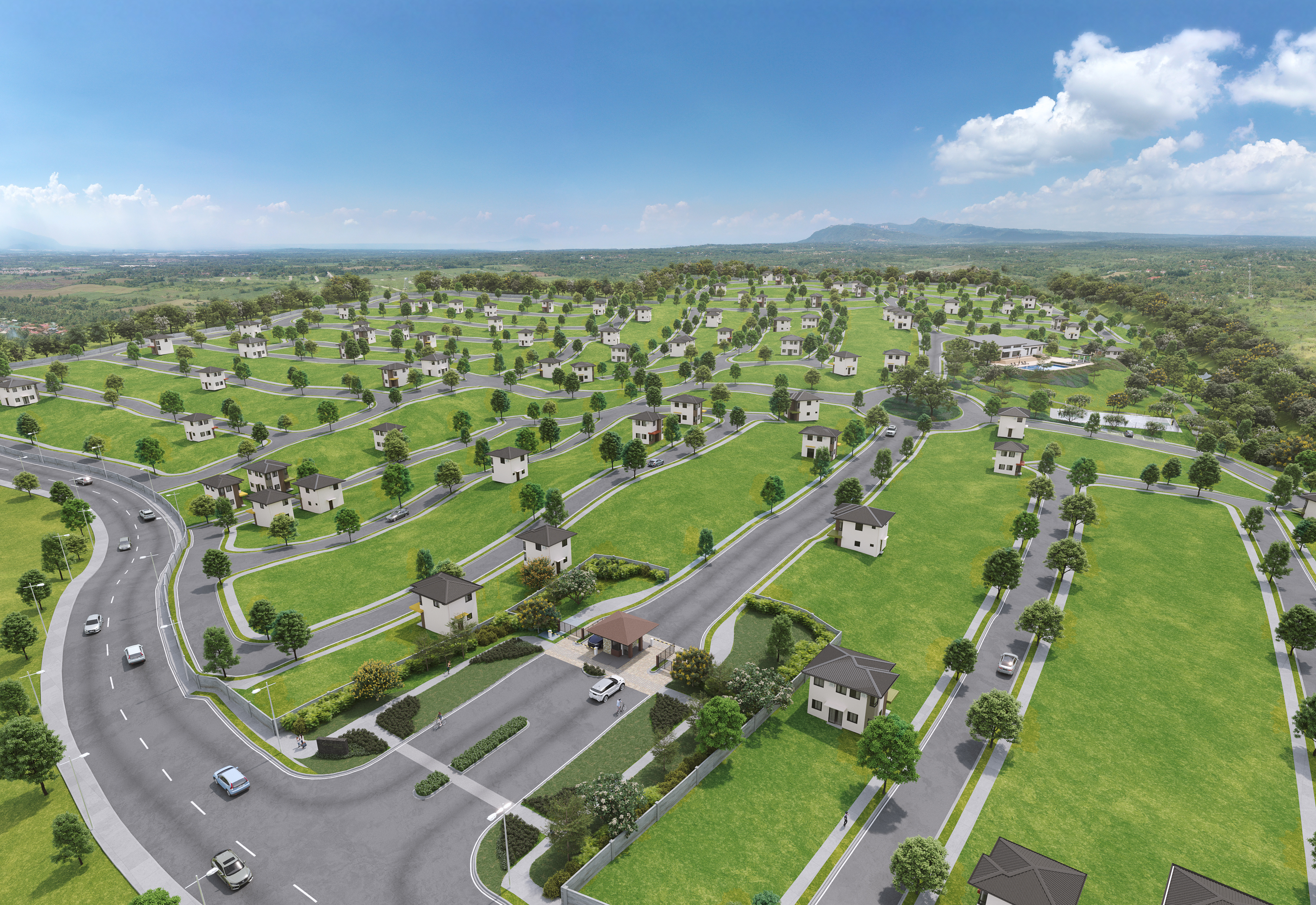 Inspired living
Living the life you've always wanted shouldn't be reserved for the future or occasional travels. Southdale Settings is located in a secure, safe, and scenic suburban development where all your family's needs are met within proximity - including the best hospitals, schools, establishments and essential amenities. It has an ample of green, open spaces that gives residents all the calm and quiet that living near nature offers, while nestled in a modern suburban setting.
Room for growth
Southdale Settings' sprawling 17.8 hectares is perfect for new families looking for tranquil respite with a modern location to grow their families and homes in the coming years. With the new normal changing the way we live and go about our days, Southdale Settings gives families peace of mind. With future-proof spaces, there's plenty of room to thrive, relax, study, work and be inspired - right at the comfort of their own homes and community.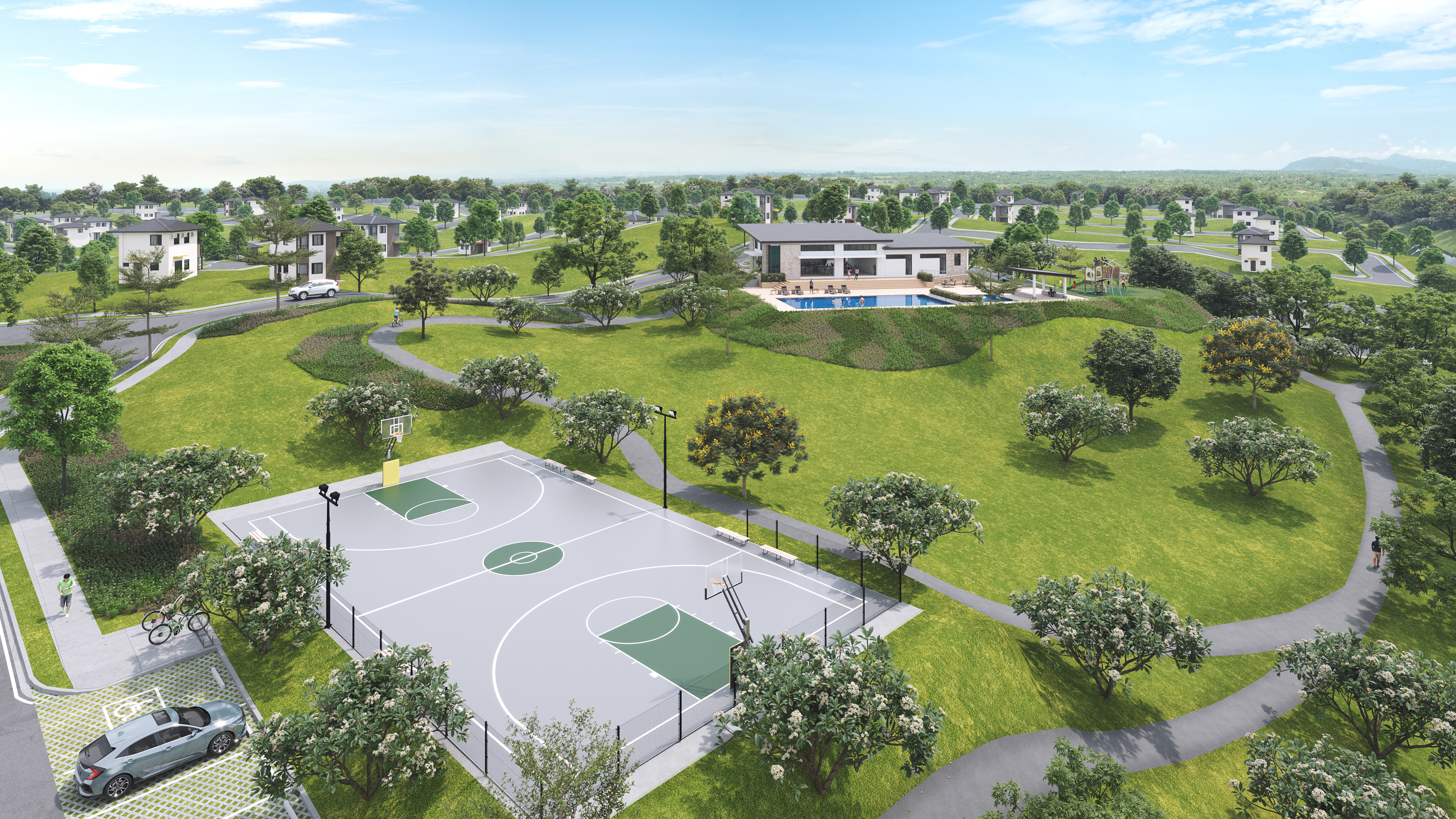 Bringing you closer to nature
Residents get to enjoy both picturesque views of Tagaytay Ridge and Mt. Makiling, and the fresh and cool breeze of a tree-lined community that's perfect for leisurely walks, jogging, biking, or even watching wildlife. The whole community is a breath of fresh air for those looking to break away from the city's smog, traffic, crowds, and congested spaces. It ticks all the boxes of the "new normal" requirements: an ample of outdoor spaces, well-ventilated areas, and a lot of green spaces that let the whole family live a healthy and active lifestyle.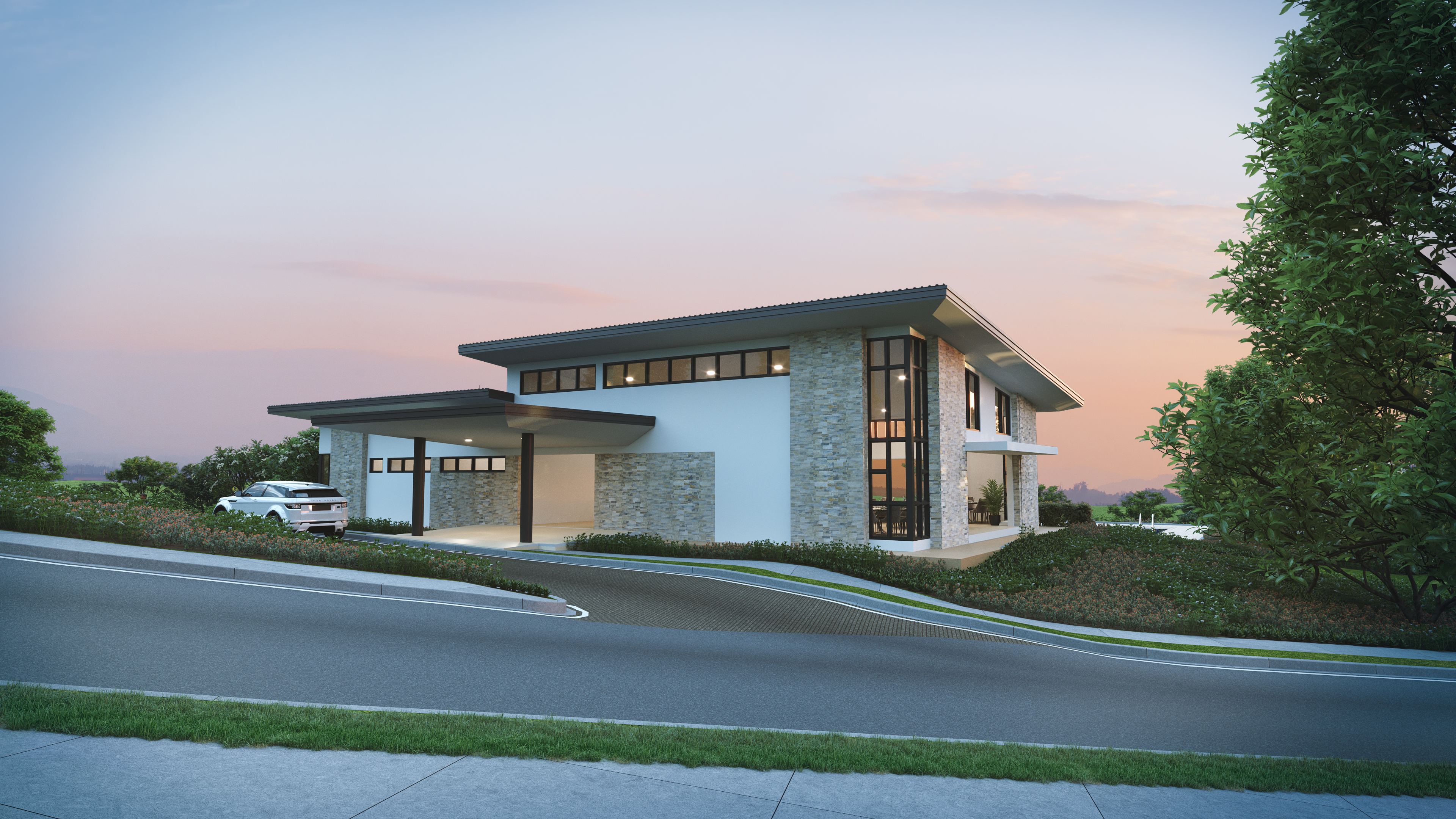 Your everyday adventure
Aside from being an attraction on its own with nearby leisure hubs such as Camp N, Ayala Malls Solenad, and picturesque bike trails. Southdale Settings residents also get to enjoy proximity to nearby attractions in the south - think about the travel time cut whenever heading to Tagaytay to enjoy coffee and hearty meals while overlooking the lake, and how easy it would be to plan weekend beach or freediving/scuba diving trips in Batangas' many beaches. Laguna alone also offers plenty of sightseeing attractions such as hot springs, historical landmarks, culinary treats, the famous 7 lakes, and hiking trails. Even at home, the communal amenities area is fully fitted with leisure activities for the whole family: an adult and kiddie pool, basketball court, children's park, and playground, and landscaped parks and open spaces. Every day is an inspiring adventure at Southdale Settings. Read more about it here https://www.avidaland.com/southdale-settings-nuvali/