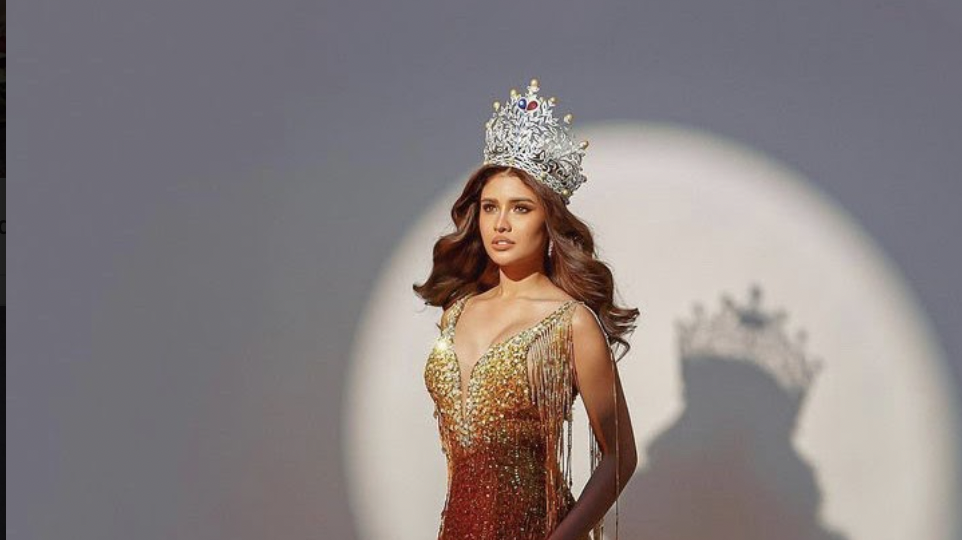 people
Ms. Universe Philippines 2020 Rabiya Mateo Shares Her Homebuying Checklist
December 10, 2021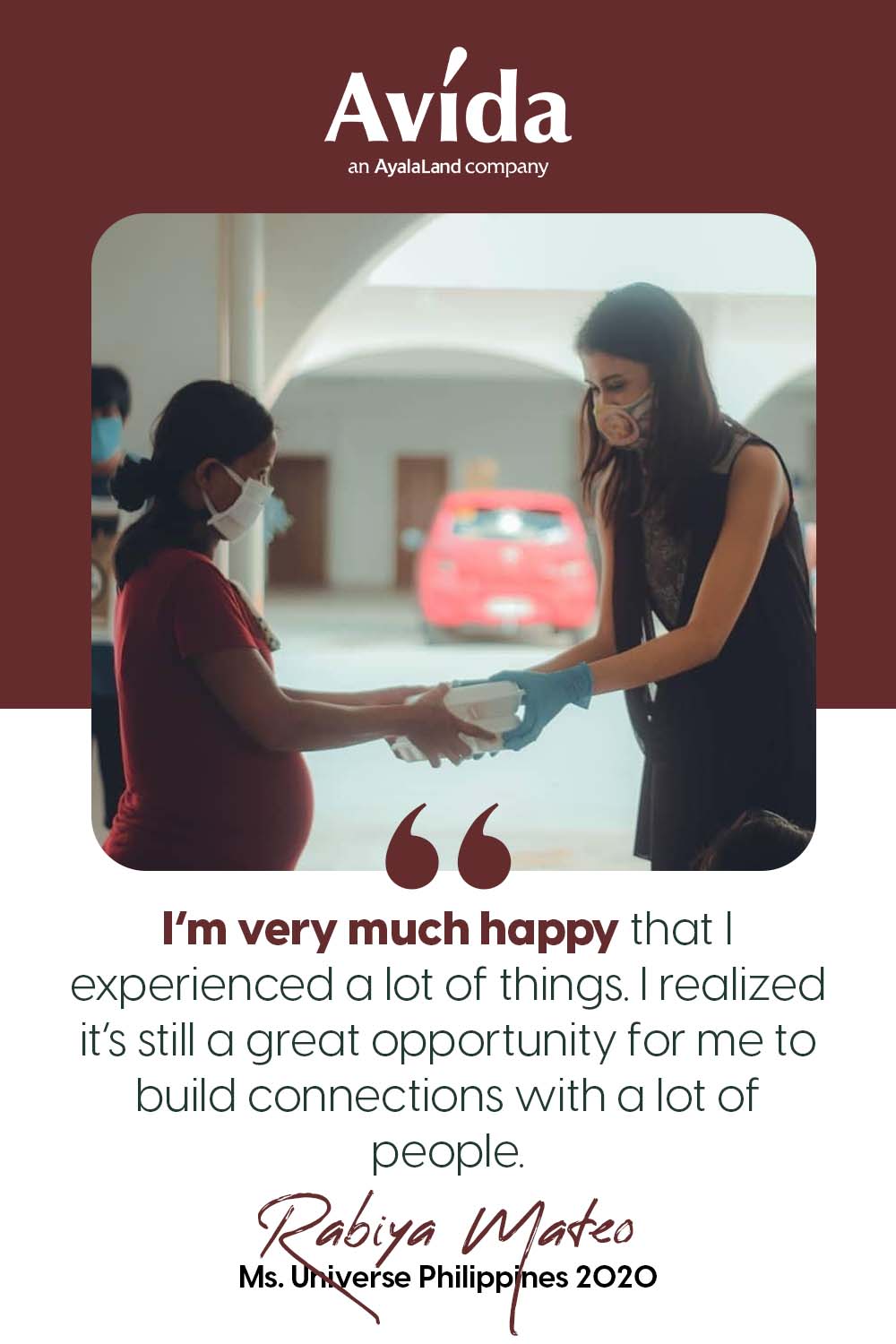 Want to have a home fit for a queen? Here's what you need to look for.
The Miss Universe Philippines pageant brings together not only some of the most beautiful women in the country, but also some of the brightest and most inspiring. When Rabiya Mateo won the title in 2020, it changed her life and opened so many opportunities. "I'm very much happy that I experienced a lot of things," she said in an exclusive conversation with Avida. "I realized it's still a great opportunity for me to build connections with a lot of people." Since the Miss Universe pageant, she's been busy with endorsements and collaborations. Now, she's looking to achieve some of her life goals. "I have a lot of dreams," she said. "One of them is to establish my own business." She also only used to dream of having her own home. Now she's part of the Avida family. "It's never easy when you came from nothing. It's never easy when you have those moments when you have to transfer from one home to another because you cannot afford to pay rent." She used all the challenges in life that she experienced to fuel her desire to finally have a house she can call her own. In this exclusive Avida interview, she shares her homebuying checklist and everything you need to consider before investing in a home. "I have a list of all the qualities that I am looking for in a property that I want to purchase in the future," she said. Check it out here:
Safety and security
"First of all, I want to make sure that is safe from anything," she shared. "You know, these days, things are difficult." A safe and secure home allows Rabiya to do her job without worrying for her family's welfare.
Accessibility
Rabiya has so many professional commitments at the moment, which makes an easily accessible property a must-have. The beauty queen says accessibility is very important to her because it will allow her to go about her daily chores and tasks with ease. "From the cup of chocolate milk that I would like to have as my snack to the amenities that would empower me for my recreational activities," she said.
Value appreciation
Owning a home is a very good investment. "Once you buy something, we need to make sure that in a span of five or 10 years, its value would increase because that is a reminder that we put our money in a good place," she explained. Rabiya has been very open about her struggles to provide for her family. So, it's not surprising to see that she always wants to put her hard-earned savings to good use.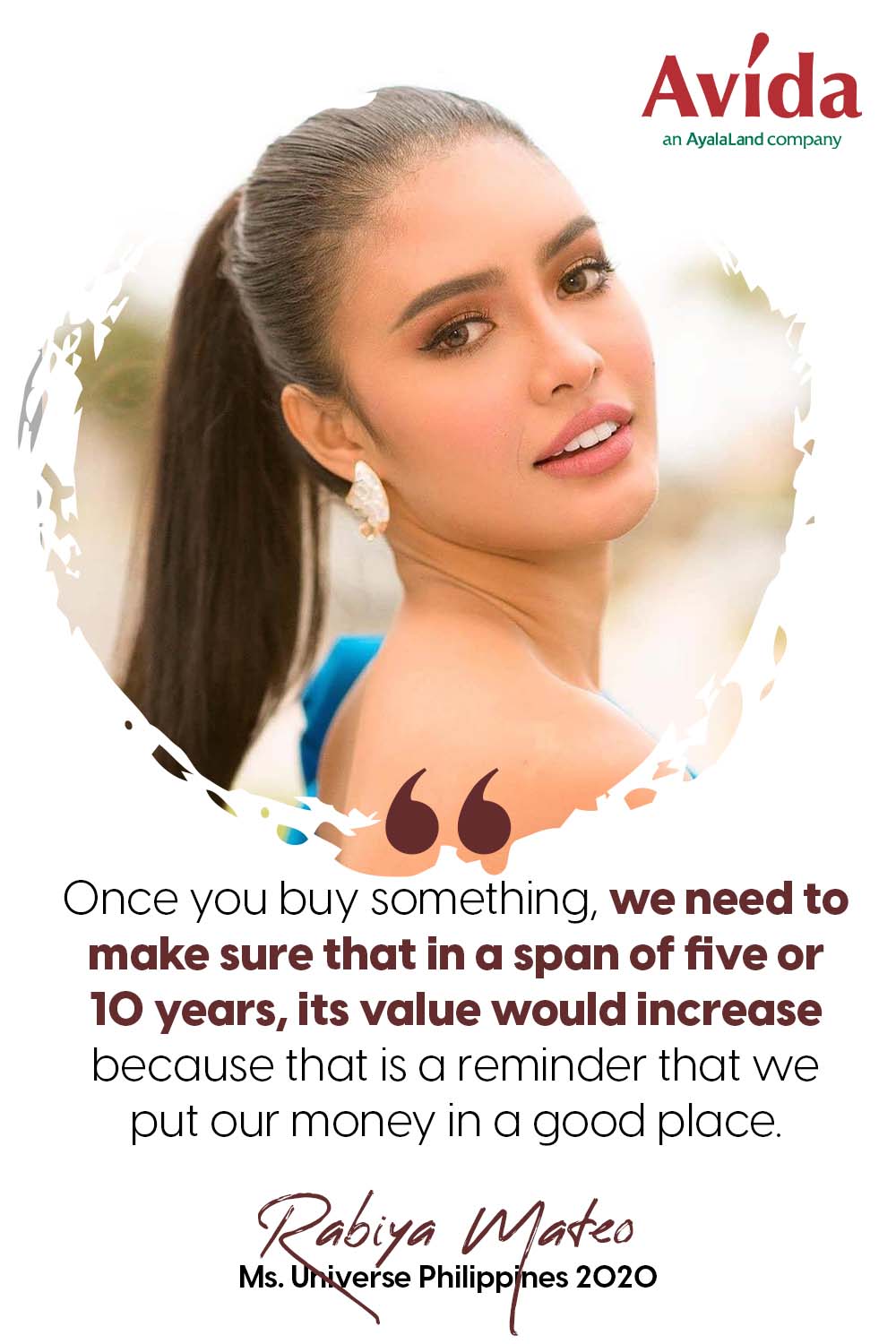 Ease of purchase
"We all know that there's a lot of requirements, there's a lot of documents that we need to compile," Rabiya said. This often intimidates homebuyers from purchasing a property. "The good thing here in Avida Homes, there would be personnels that would assist you from step one up until the end point," she shared. Buying a property is not only a big life decision, it's also a serious financial investment. You have to make sure that you choose the right one for you and your family.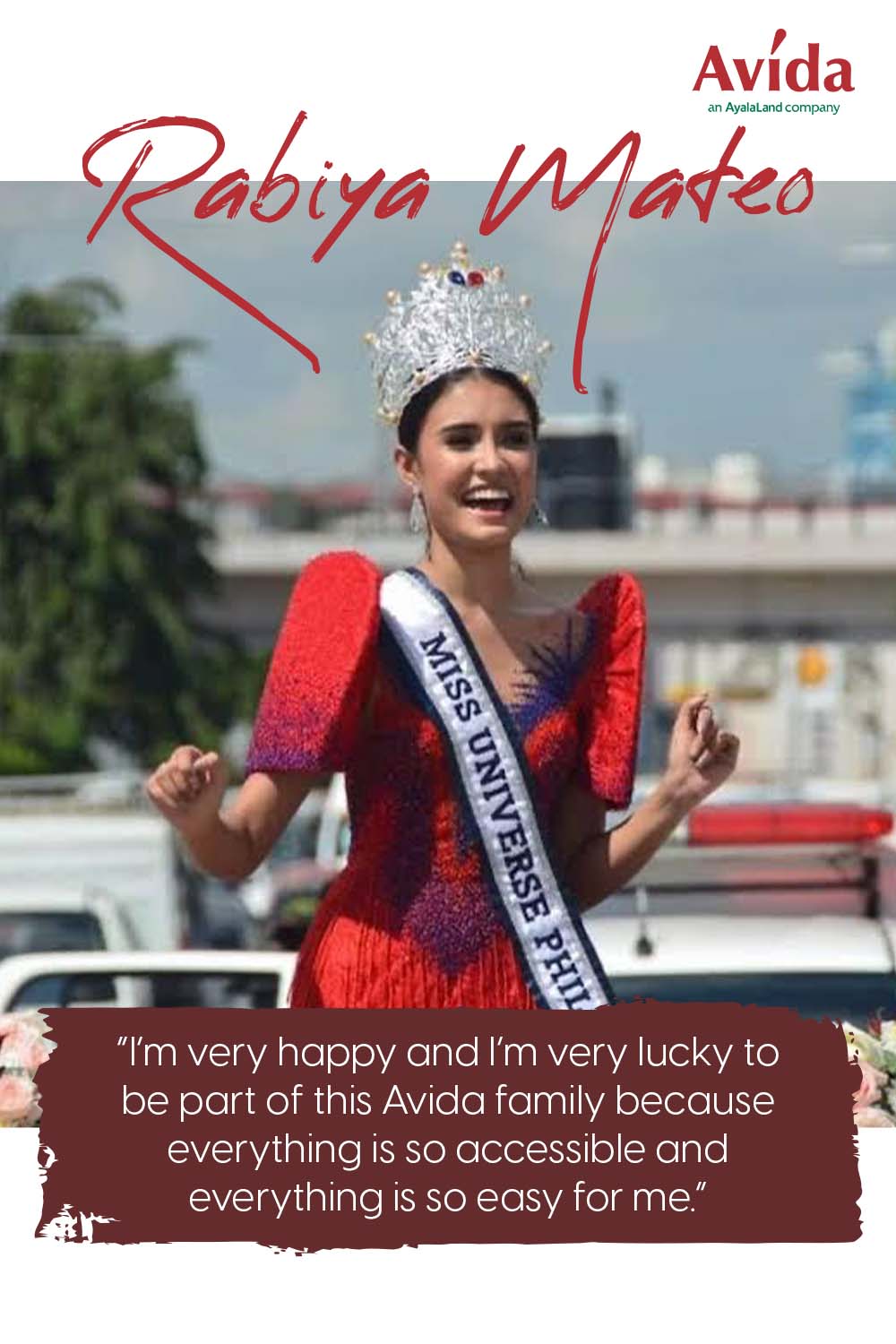 Rabiya chose her home, not only based on the amenities and the location, but also on the value of the property in the future. "I'm very happy and I'm very lucky to be part of this Avida family because everything is so accessible and everything is so easy for me," she said.
"This is also a reminder that regardless of where you are if there is Avida Home, I am quite sure that the quality of service they would provide is something that you have to consider."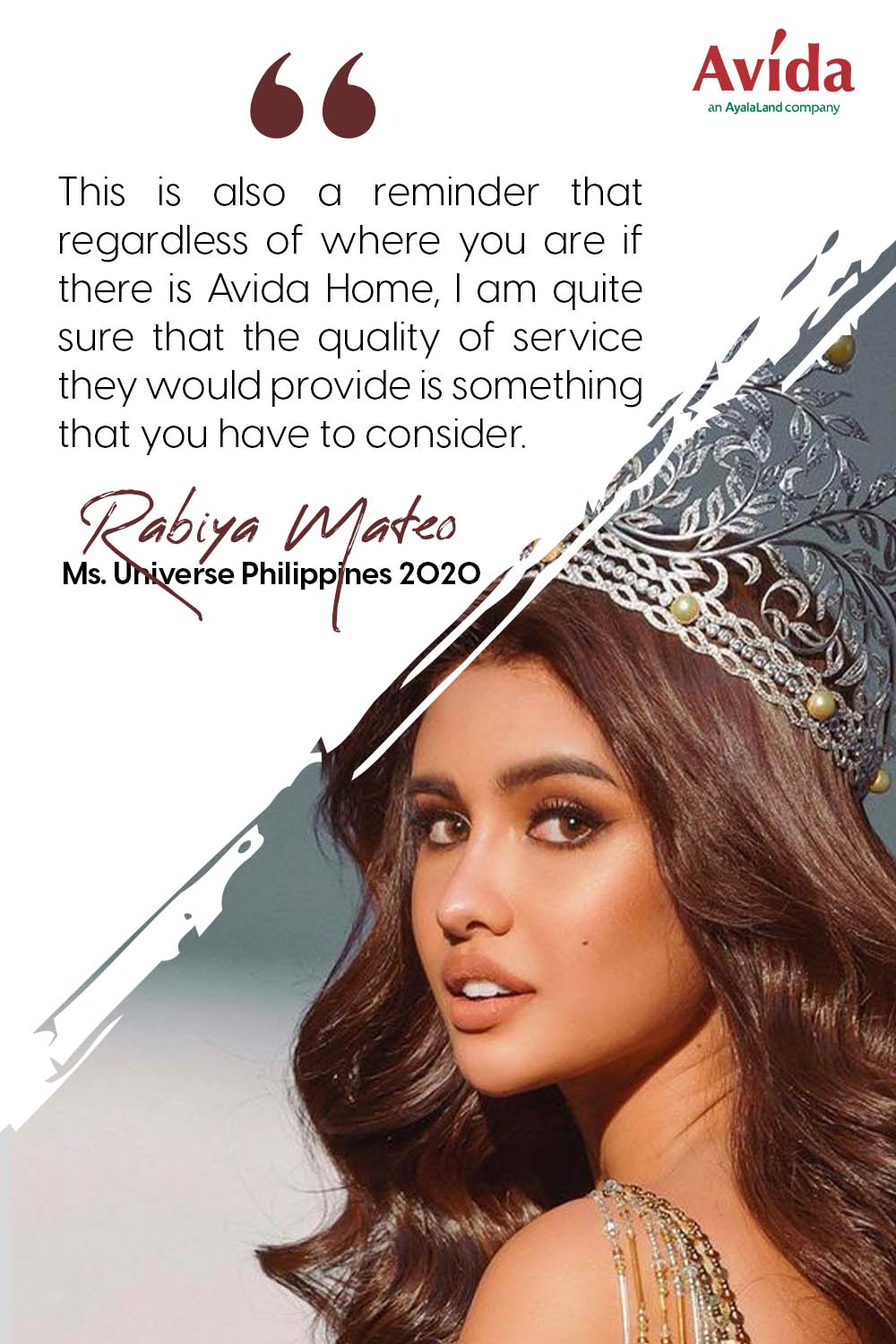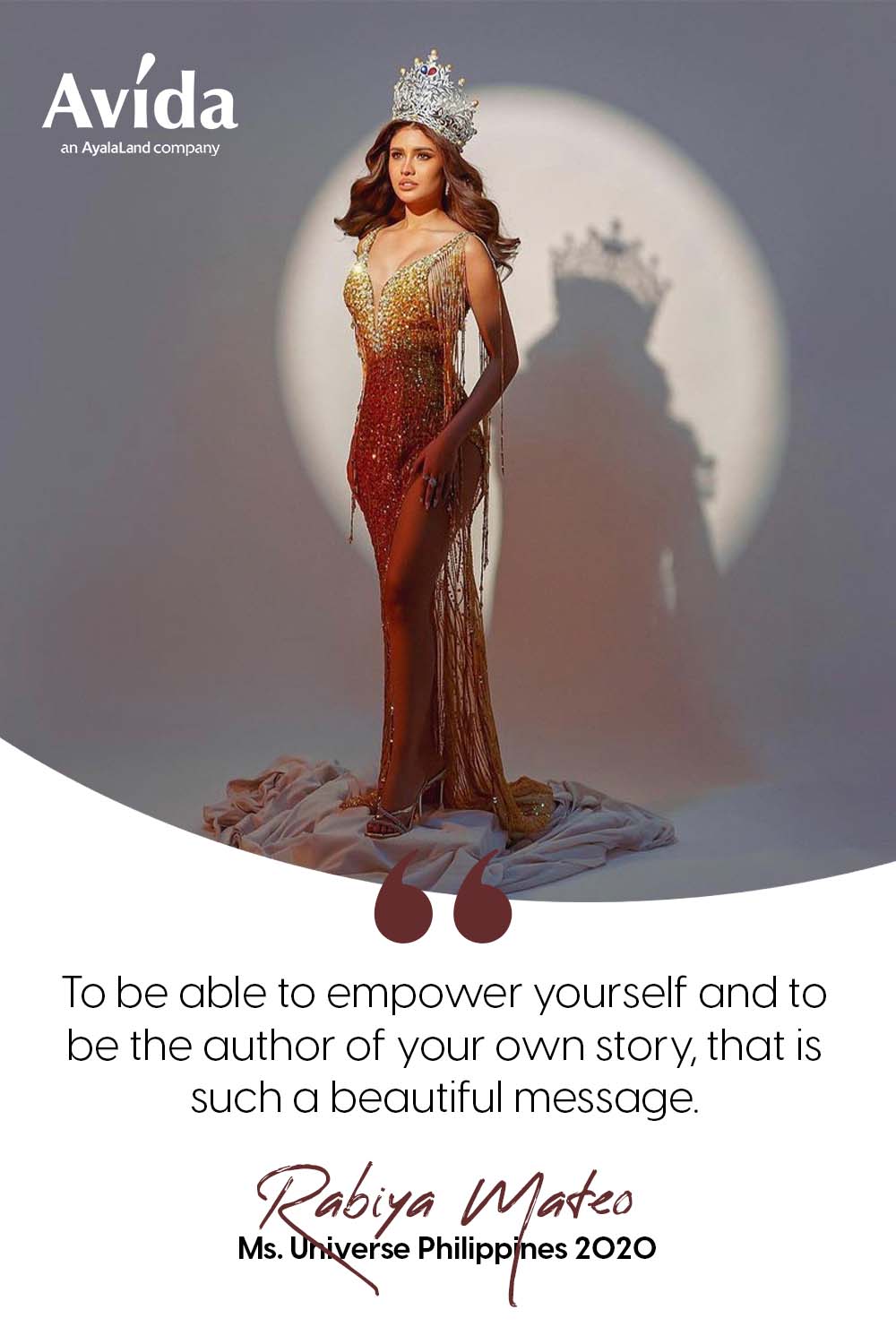 There's so much to owning a property than just putting a roof above your head. It's not only your safe space, it can also be your work area, your gym, or the headquarters of your budding small business. "As a woman who had her own personal space, I had a lot of growth," Rabiya shared. "To be able to empower yourself and to be the author of your own story, that is such a beautiful message," she added.
Avida Homes meet all of your needs down to the very last detail. Whether you're a young professional, a newly wed, or a small family, there's an Avida Home property fit for you. Watch the full Avida Homes exclusive interview here:
Do you have your own Avida Home property? Share your experience in the comment section!