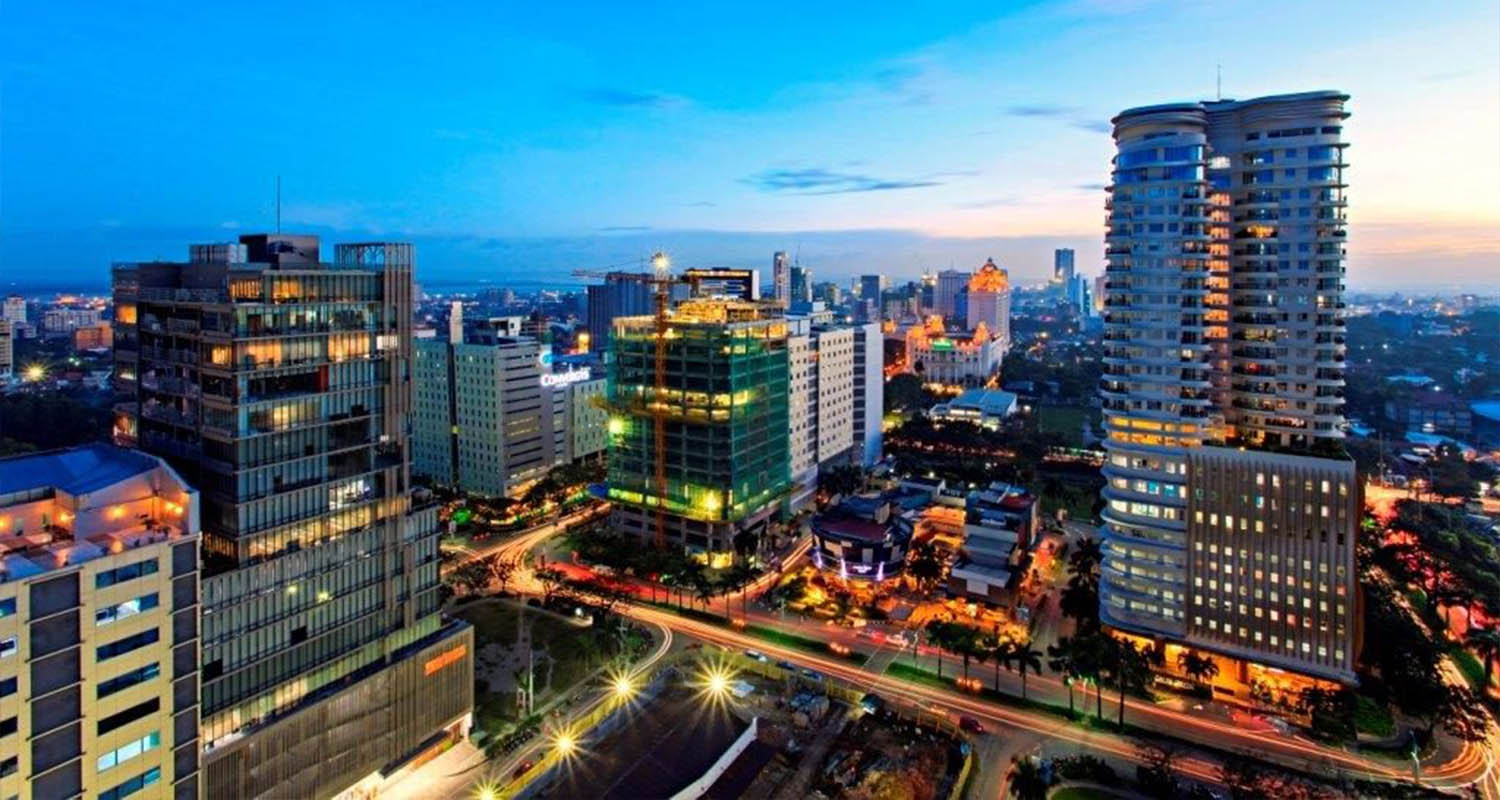 places
Must Visit Places in Cebu IT Park to Experience the Buzzing City Life of Cebu!
April 19, 2022
Cebu IT Park, deemed as the IT Capital of Cebu, is not just home to numerous BPO offices—it is also home to establishments and facilities that help make the lives of those who live around the area convenient, and also pretty fun! So if ever you opt to move in the area—possibly in the five-tower condominium Avida Towers Riala that's within Cebu IT Park itself—here are the many places you can find leisure in, whether you're someone who enjoys eating out or strolling around malls: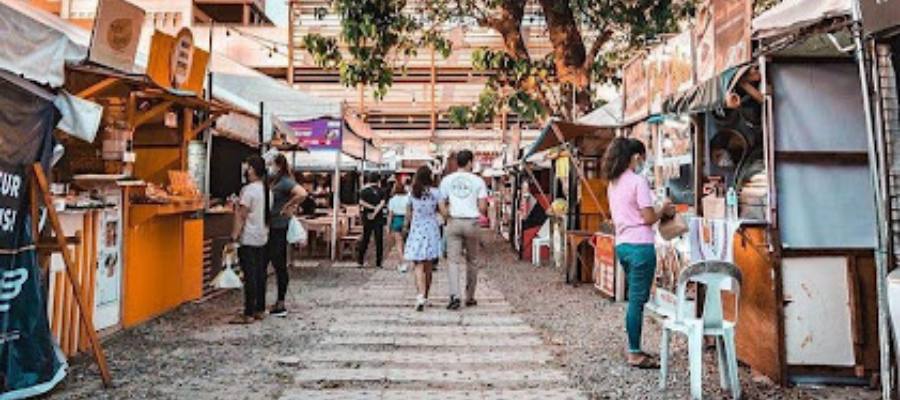 For the outdoorsy folk
There's a 3-hectare open field that sits within Cebu IT Park called the Garden Bloc, where you can go for your daily run or chill out on a good day. You can also hop from one dining place to another because it is home to numerous restaurants, including the sizable food market, Sugbo Mercado, where foodies regularly flock to.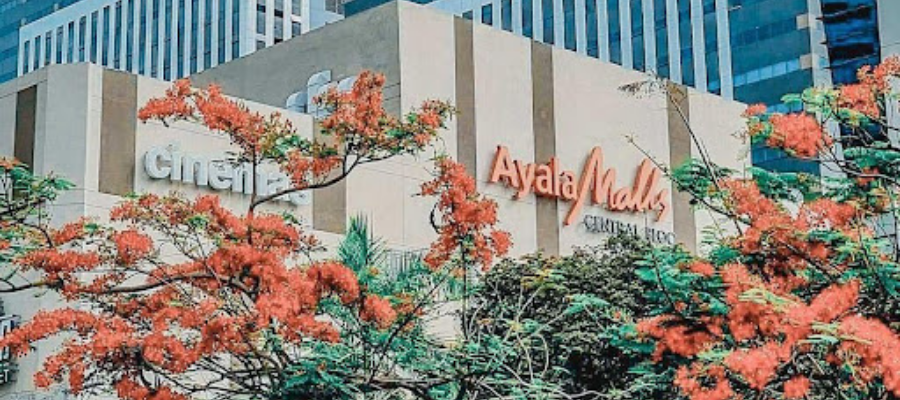 For the shopaholics
You won't need to go far to visit a mall when in Cebu IT Park. You can just walk for a few minutes and reach the mall of your choice! FYI, three shopping malls can be found within the area: Ayala Malls Central Bloc, Ayala Center Cebu, and The Walk!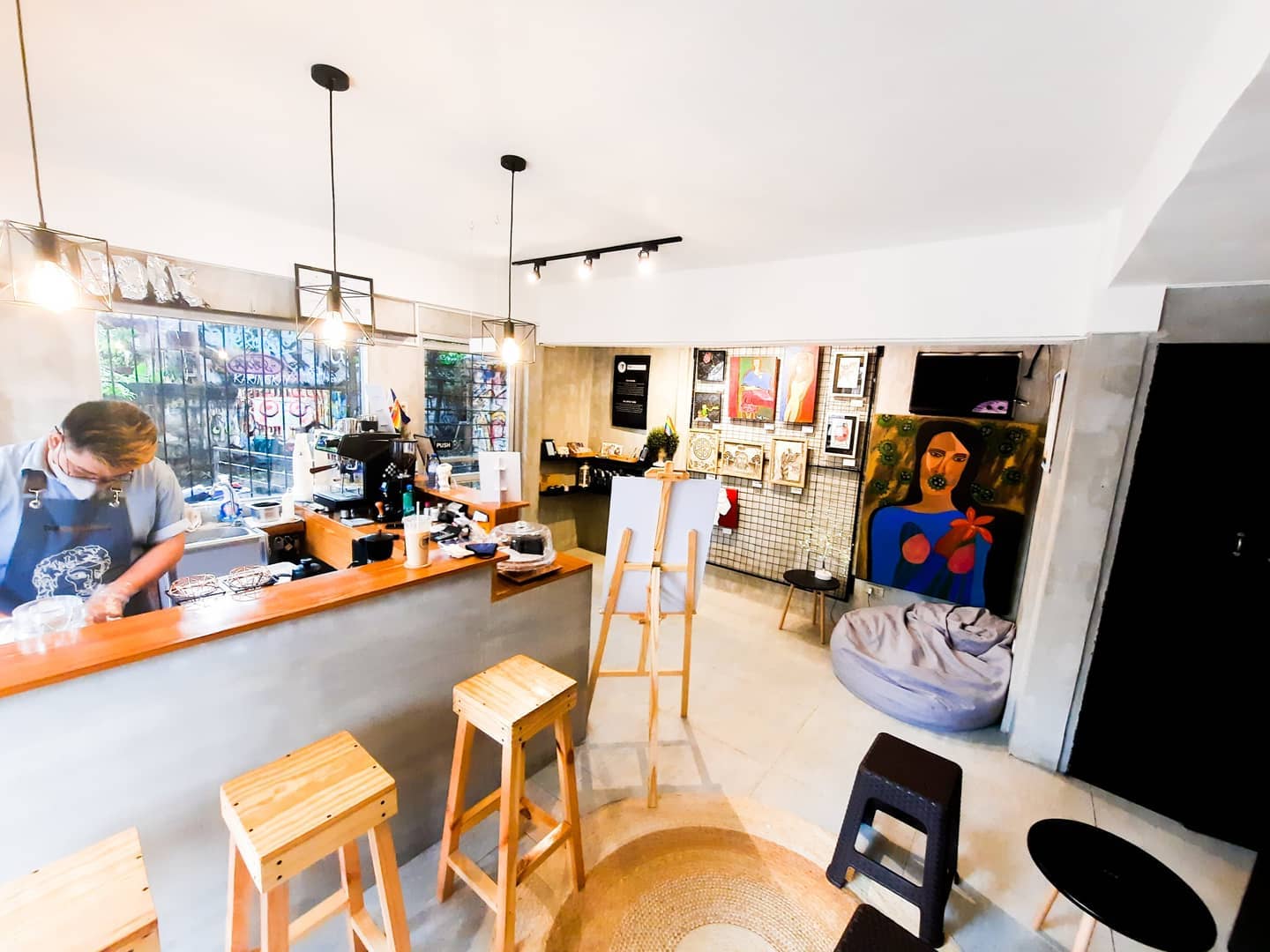 For the art enthusiasts
Yup, there's also a nearby museum! Check out the Qube Gallery managed by Maris Holopainen and Pia Mercado, where apart from holding different exhibitions, they also feature artworks not only from Cebu and the Philippines but from all over the world. Another haven for the artsy people: the humble The Renaissance Art + Coffee, a coffee shop and an art shop all-in-in one! Try out their signature drink that surprisingly isn't coffee, the Primavera, a hibiscus tea based drink with pomegranate bursting boba and chia seeds.
For the nocturnal individuals
Whether you're a night owl by nature or are just always in the mood for the buzz of nightlife, we think you'll like how many options there are around Cebu IT Park. The PROOF Cafe & Lounge doubles as a coffee shop in the daylight and a hot party spot during the evening, Maya Mexican Restaurant hosts salsa nights and serves Southern California Kissed Mexican fare including burritos, nachos, fajitas, and tacos, which you can wash down with the largest 100% agave tequila bar in the Philippines with over a 100 varieties, and Tavolata Cebu which serves homemade pastas, hand-tossed pizzas and everything Italian Trattoria, among others.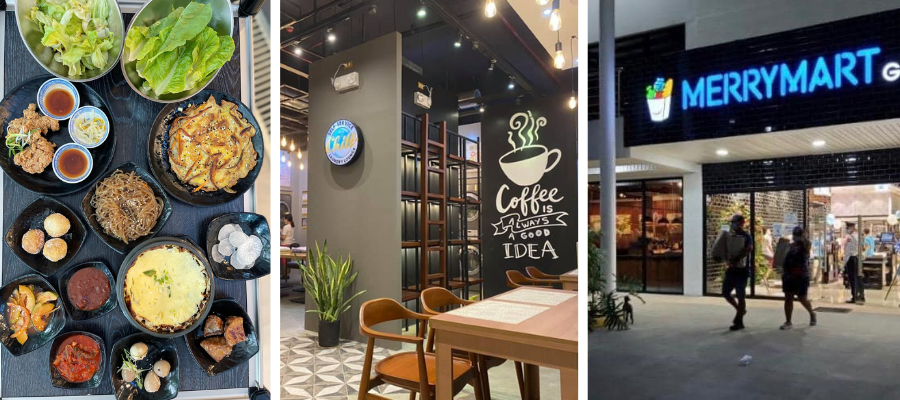 For the homebodies
Residents of Avida Tower Riala don't even have to go out of the building to run errands or buy food, because the condo community itself hosts numerous different establishments! There's the Chill Laundry Lounge located on the ground floor where you can drop off your clothes and enjoy food and coffee at the same time. There's also a MerryMart branch for your supplies and essentials. And then, there's Donjjang to get your samgyupsal fix!
Cebu IT Park is an ever-growing and developing neighborhood with endless possibilities. The establishments here complement residents' active lifestyles to make everyday living more convenient. In the future, more and more establishments are sure to come up so having easy access to this area will become even more valuable. So what are you waiting for? Move into your own Avida Towers Riala now.