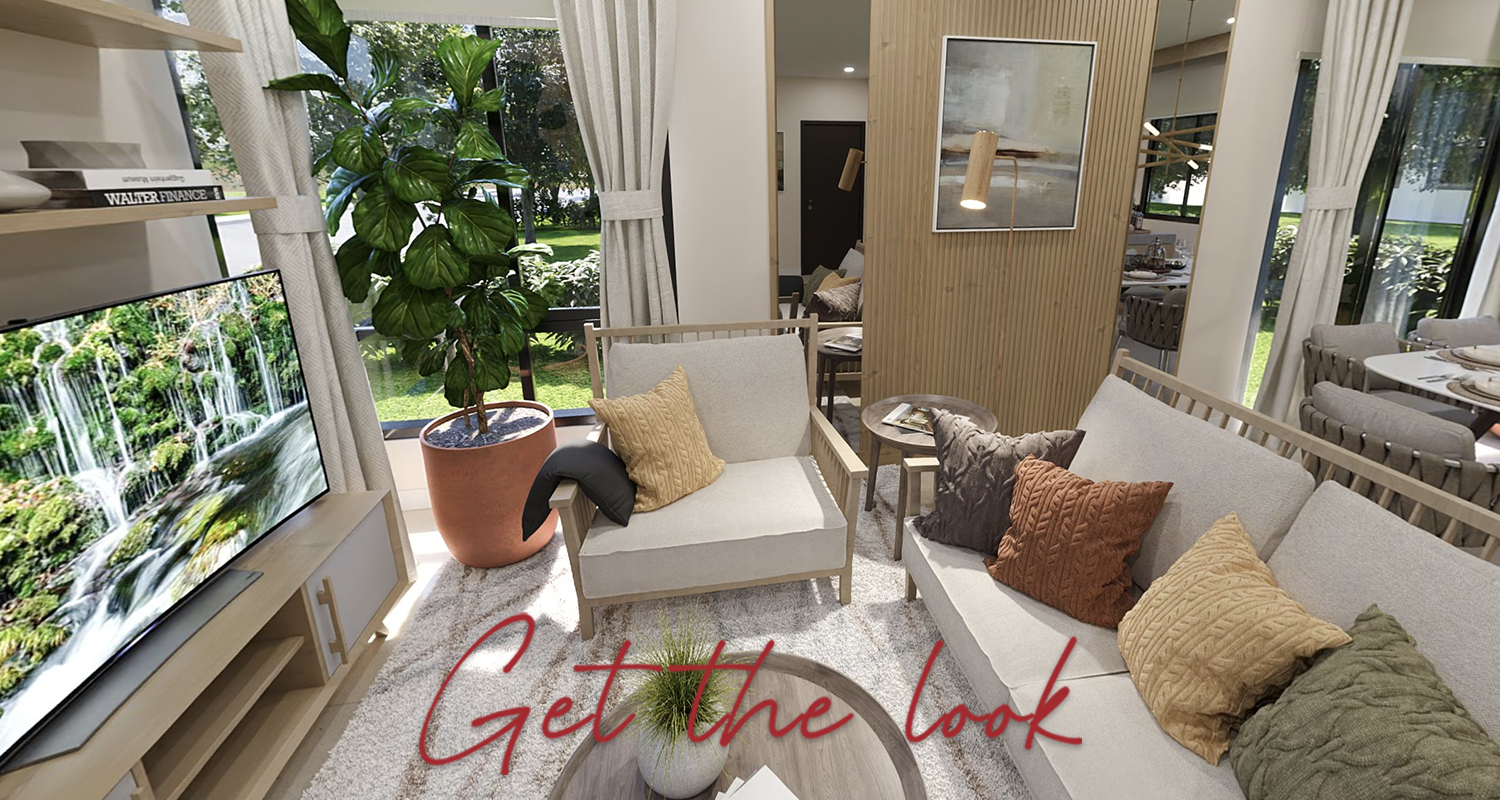 people
The Filipino Touch: Craftsmanship of Local Artisans Inside Your Home
April 20, 2022
Filipinos are family-oriented – every space in our home is sacred and holds special family memories. The traditional bahay kubo has come a long way in the modern world, but some elements remain in a modern Filipino home. With today's ease of buying and shipment, local artisan's help us create a modern home that is essentially Filipino.
Rattan and Jed Yabut
Historically, the most widespread and important uses made of rattan were in binding and basketry. The Philippines, for centuries, used rattan to craft beautiful and highly functional household items. Rattan can be in Filipino homes as it adds a tropical flair to every space and it is a good alternative to wood furniture. Jed Yabut, an architect, is a graduate of the University of the Philippines-Diliman, and an MBA graduate of Waseda University in Tokyo. His ultimate aim is to elevate Filipino furniture design and quality to a level on par with the best available around the world, enlivening and enriching homes and beloved spaces in the Philippines and around the world. Jed Yabut Furniture & Design is the product of a subtle re-imagination of Filipino modern furniture. The collection uses 100% local, green & natural raw materials, with rattan as the primary material. All their pieces are individually crafted using traditional methods made by highly skilled local artisans, who continue to elevate the heritage of Filipino rattan craftmanship.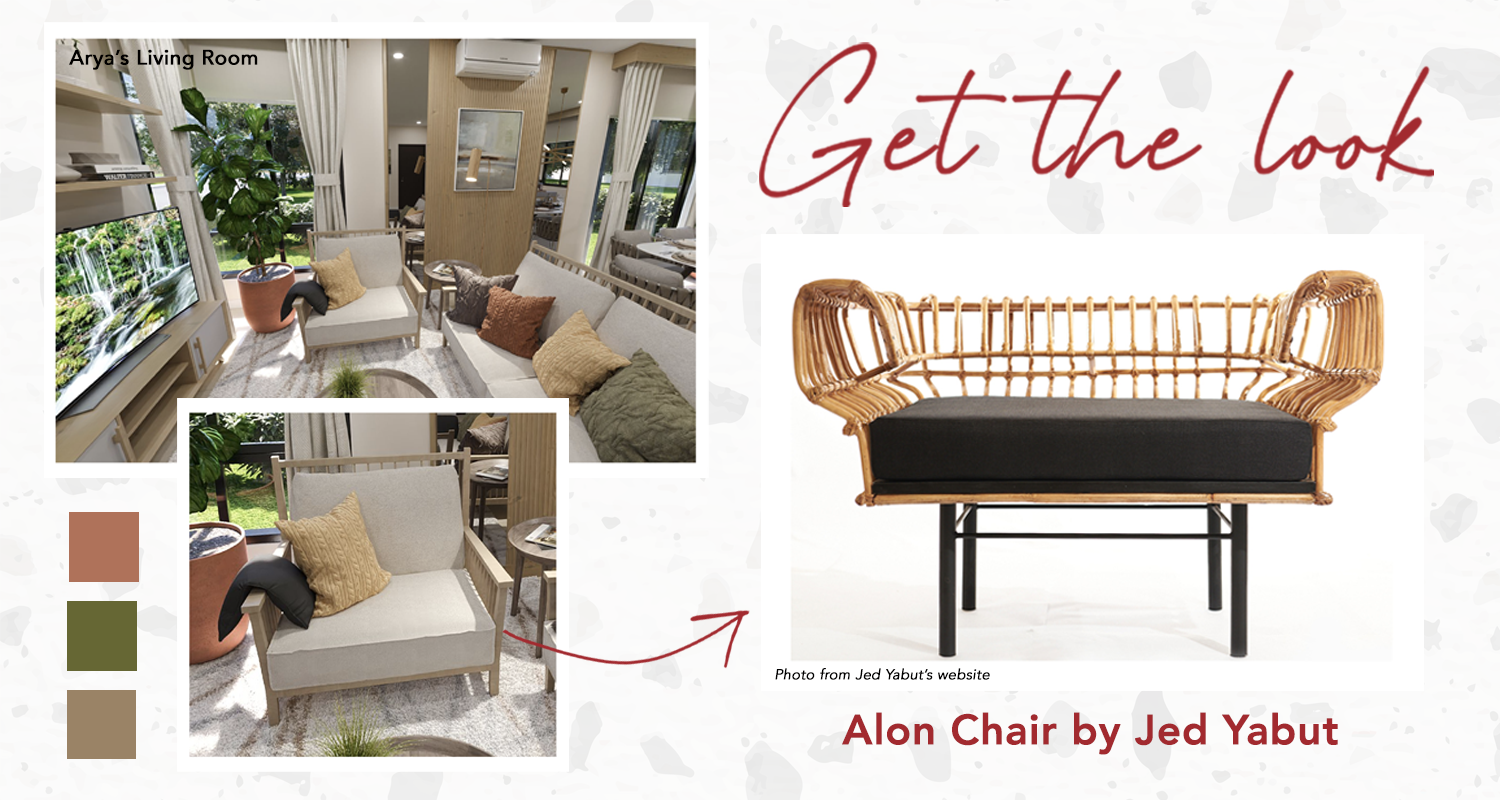 Wood and Vito Selma
A finely crafted piece of Narra wood furniture is what we often see at our lolo and lola's house. Wood material is perfect for Filipino houses as it provides natural insulation, persists in Philippine weather, and adds color to one's space. Award-winning furniture designer, Vito Selma, placed Philippines on the design map with his raw, natural, and unrestricted design style, which marries shapes and textures that are often repeated in the earth, the sky and the sea. It is his love for nature that has driven the brand to constantly look for design components that satisfy its inclinations, while relying on wood as a primary medium. At his 30's, Vito has already achieved success on a global scale, having won countless design awards and having been featured in local and international publications, including Harper's Bazaar and Architectural Digest, which selected his Constella lamp as one of the Top 10 products of the International Contemporary Furniture Fair in New York last 2014.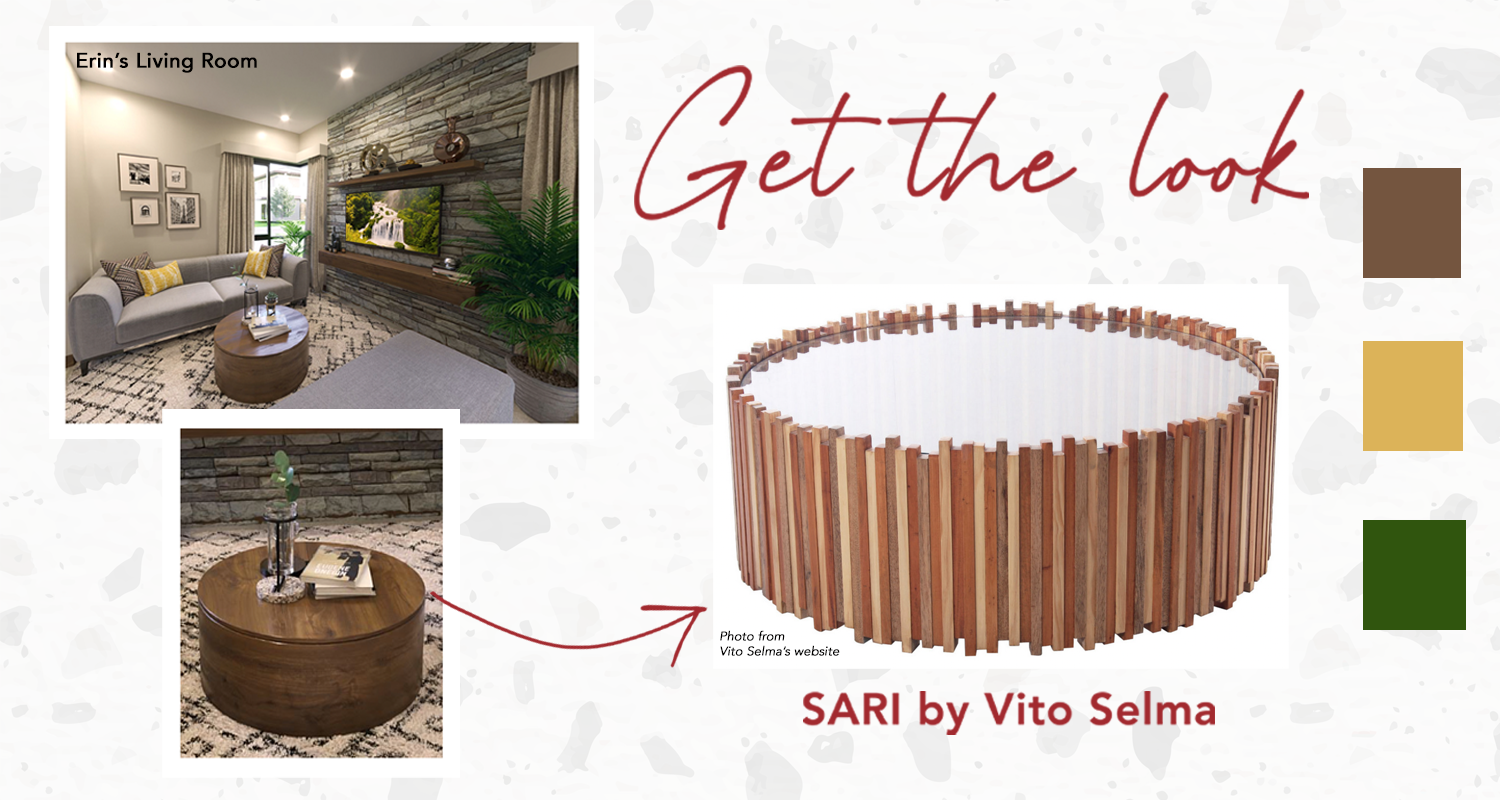 Metal Handcrafting and Jim Zarate-Torres
Something new, exciting, and innovative comes our way – if you think you've seen it all when it comes to Filipino furniture, think again. With metal as the main medium of choice, Zarate Manila employs innovation through machinery combined with traditional handiwork. Jim Zarate-Torres is the creative director and founder of Zarate Manila, a Pampanga-based design studio whose focus is on metal handcrafting. His designs play with Filipino sensibility and display influences of art, fashion, and industrial design, reflecting a modern contemporary style without being overtly trend-driven. The company collaborates with designers to promote local craftsmanship and design and combine it with modern contemporary approach. Their products are the perfect example of Filipino design excellence rooted in heritage created by welders and artisans in Pampanga.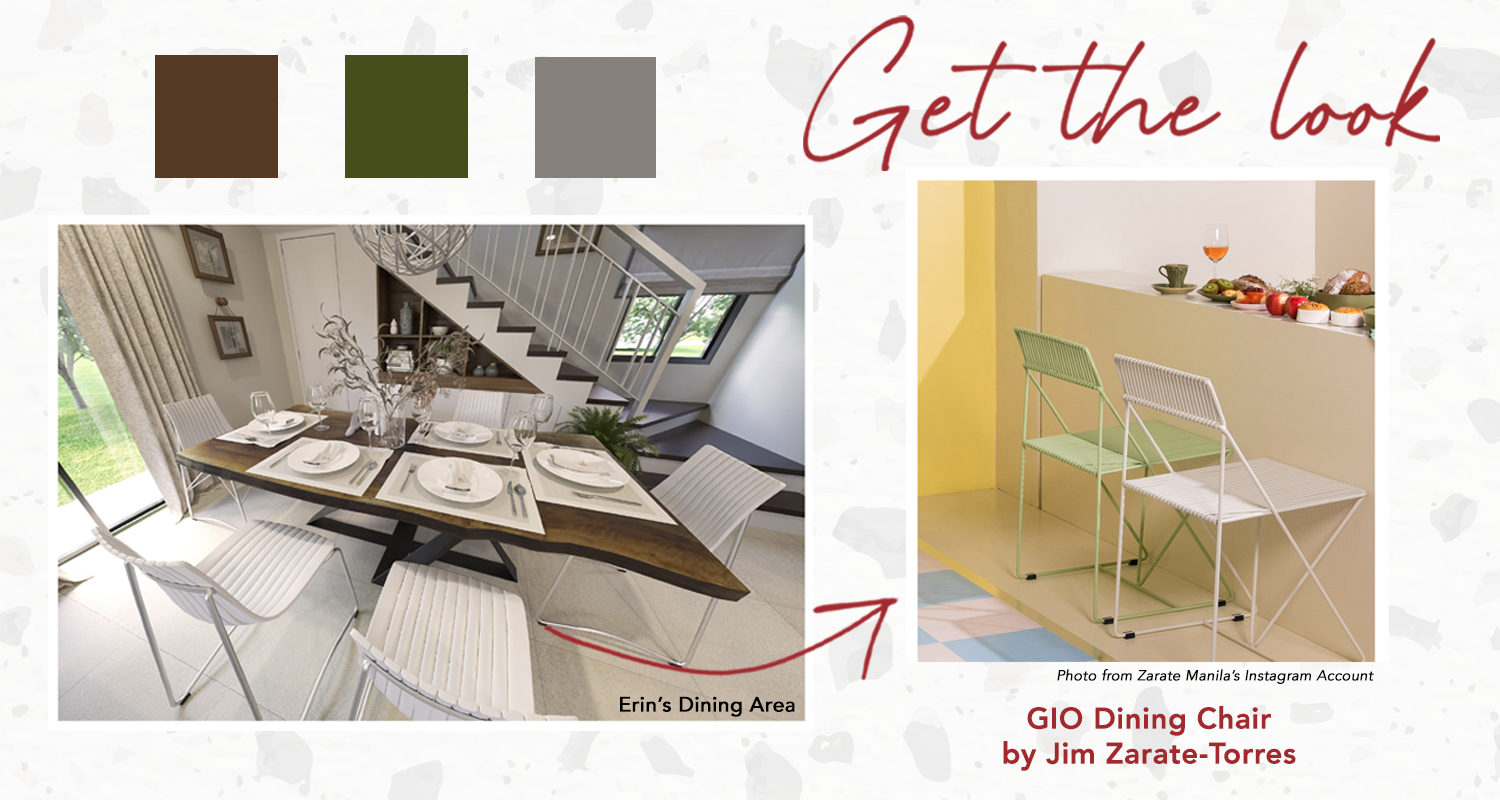 Local artisans have a veracious passion for making art that will improve their community and the country. Supporting them creates opportunity for cultures to link, and for communities to grow together. Every piece is unique, has a profound meaning, and well-thought off. Design and curate every space in your very own home at Averdeen Estates Nuvali – a safe and peaceful neighborhood with a refreshing scenery where you can experience the comfort of suburban living. Avida Land's modern contemporary homes were crafted with you in mind here you are free to express yourself and create life moments. Check out this inspired life space in Nuvali, where you can grow and thrive at Averdeen Estates Nuvali: https://www.avidaland.com/southdale-settings-nuvali