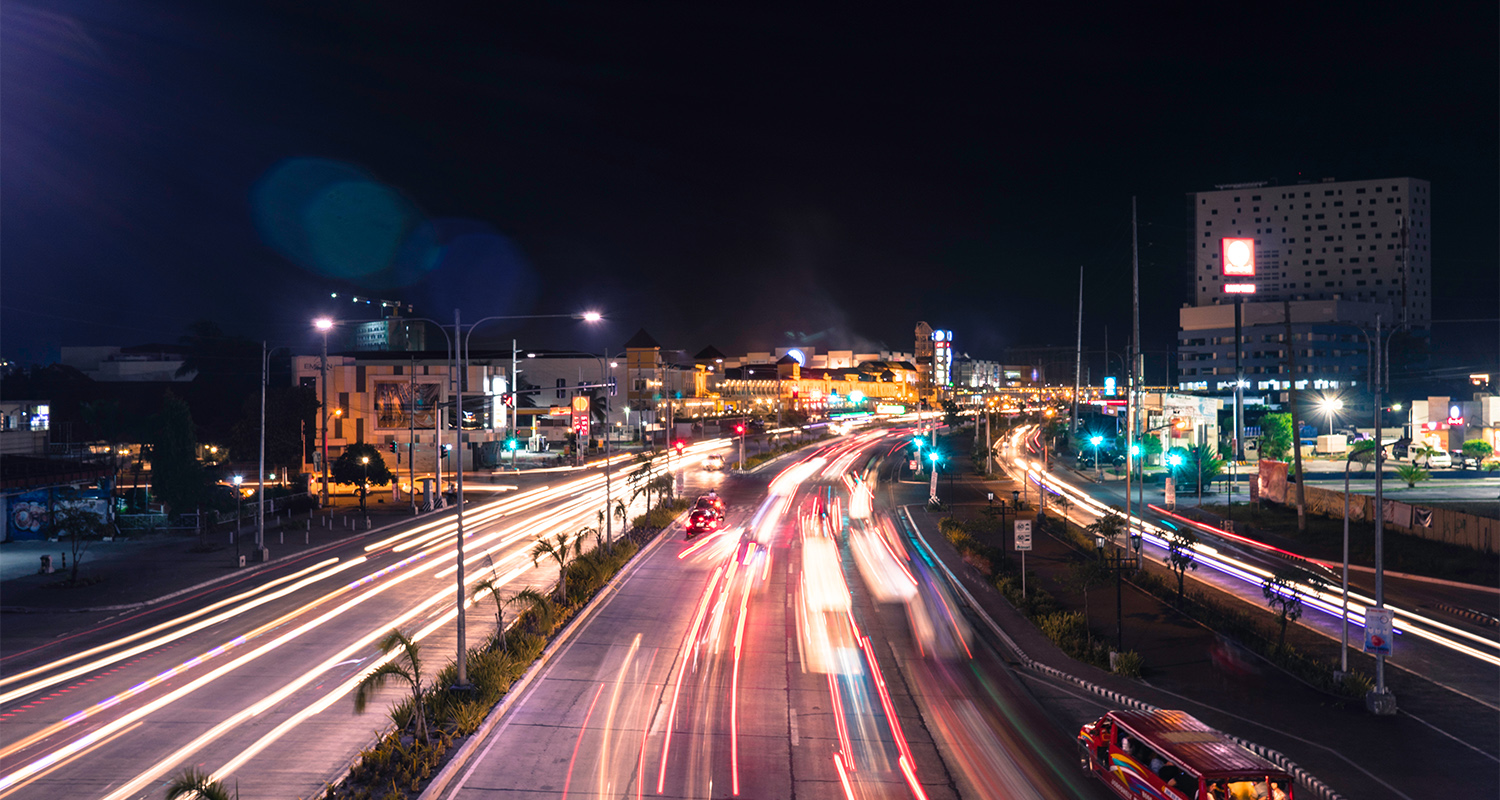 places
These Five Must-Visit Locations Will Make You Want to Live in Iloilo City
April 19, 2022
The capital of the province of Iloilo, the "City of Love," the biking capital of the Philippines—Iloilo City is all these, and definitely more. It's dotted with historical landmarks like the Jaro Cathedral and the Molo Mansion, beautiful nature like the Gigantes Islands, and food stalls that sell original La Paz Batchoy. And generally, Iloilo City just thrives with rich history and budding urbanization, which makes it a worthy tourist place—or maybe even a prime location for your dream home. On top of its prominent attractions, here are other compelling places around Iloilo City: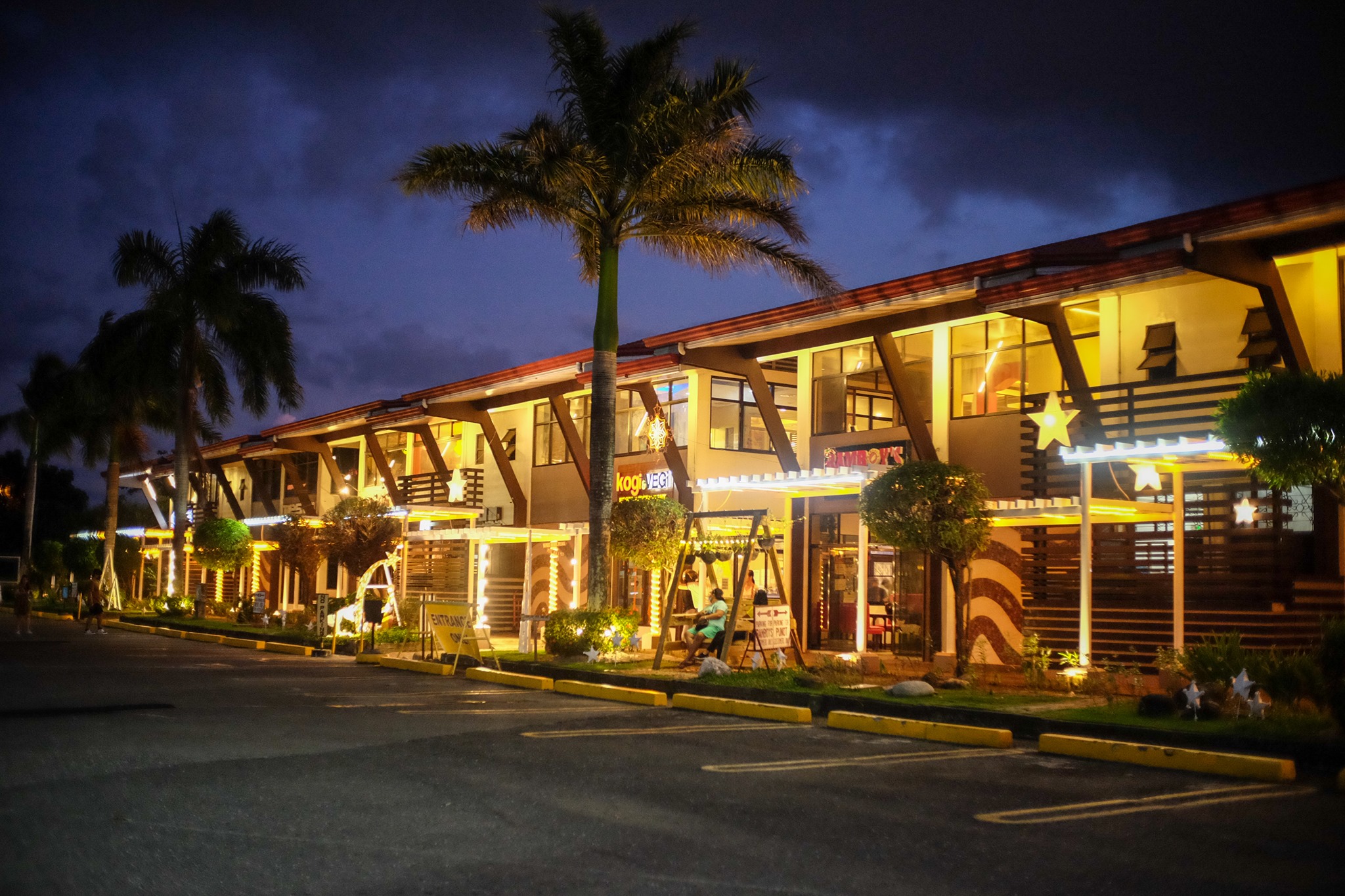 1. Iloilo Esplanade
It's not the country's biking capital for nothing. For one, it boasts of Iloilo Esplanade, a stretch of open-air promenade that runs along the Iloilo River where everyone can bike around, or walk around and go for their daily runs. Another open space area where doing all these is possible: the Riverside Boardwalk, which can also satisfy various food cravings with the many restaurants and stalls in the area.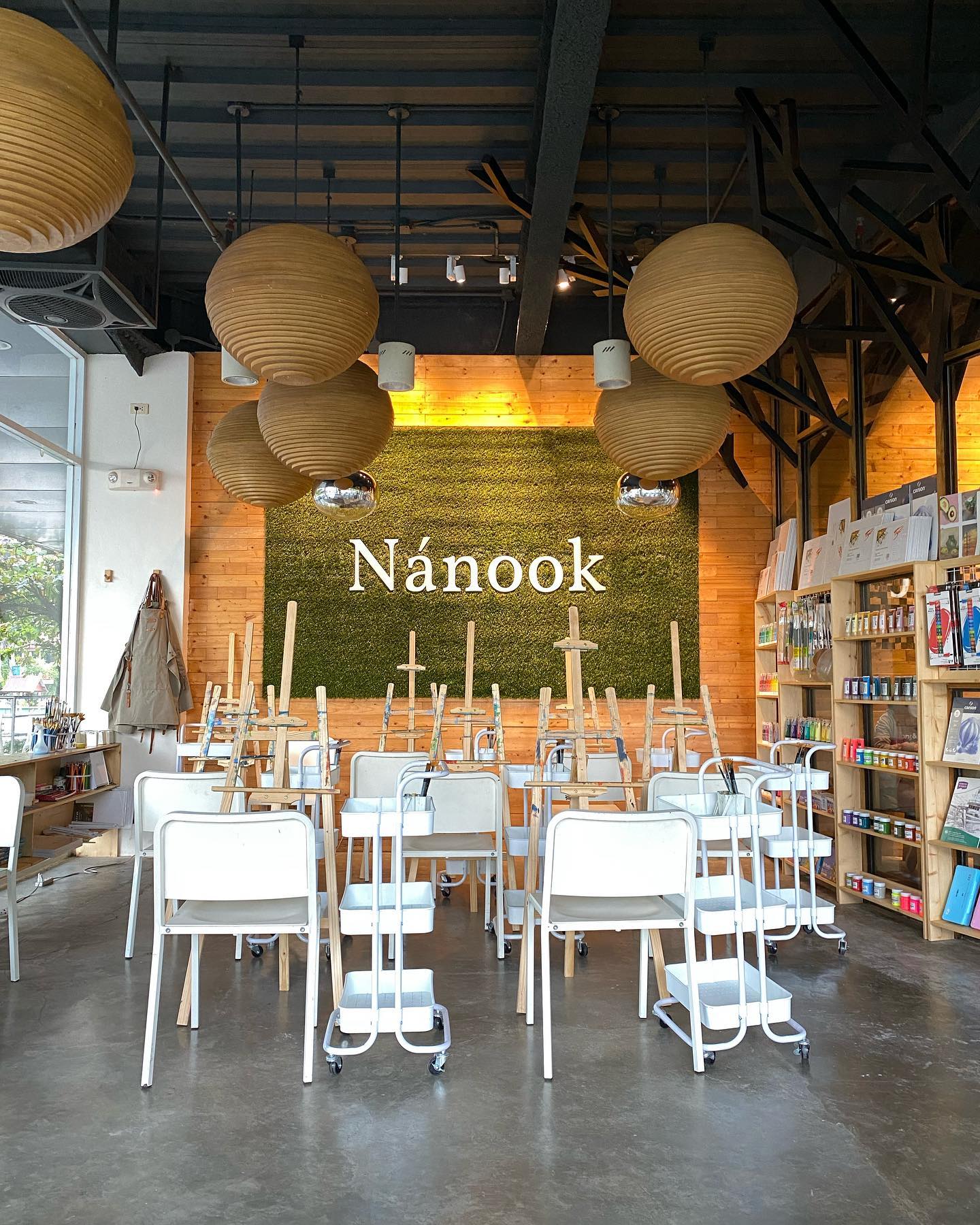 2. Nánook Art Studio
People who have taken a liking for art are definitely in for a treat at Nánook Art Studio. Located not that far from Riverside Boardwalk, the community-based studio regularly hosts workshops, acrylic painting classes, and painting parties. It is equipped with a rental art space, too. Safe to say there's always something new to enjoy at the art studio!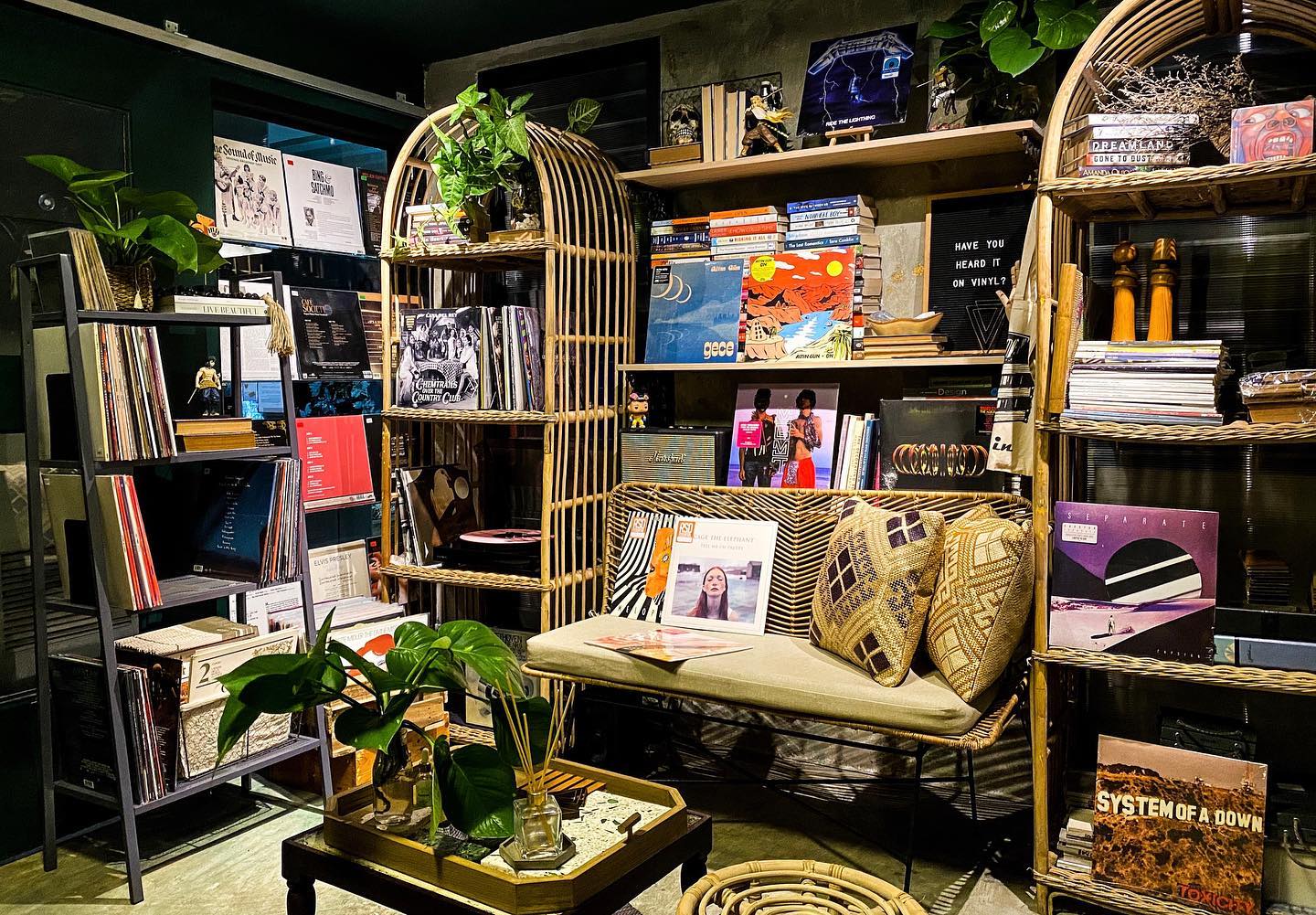 3. Anthology Iloilo
There's a neighborhood vinyl shop in Iloilo City, too, which goes by the name Anthology. It's worth a visit for any vinyl collectors and music aficionados alike because of the shop's wide selection of vinyl records that one would probably enjoy exploring.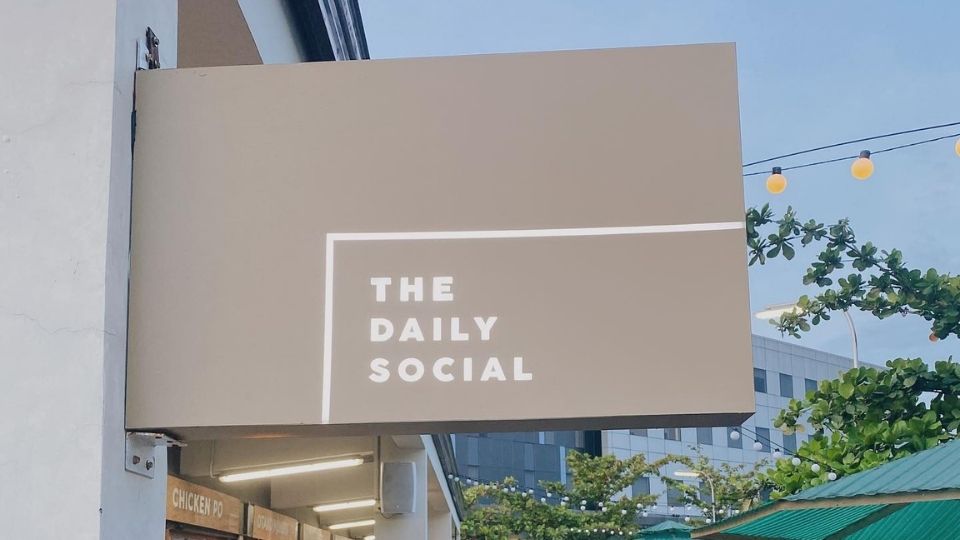 4. The Daily Social
The charm of alfresco dining is undoubtedly getting more irresistible nowadays. Whenever you feel like dining out—quite literally—just head to The Daily Social. It is an open-air area teeming with food stalls and outdoor tables. Or you can just grab a Señor Ruben, a beer-brined corned beef sandwich, a signature dish at the Drunk Spaniard to-go! Notably, it supports 'park and eat,' too!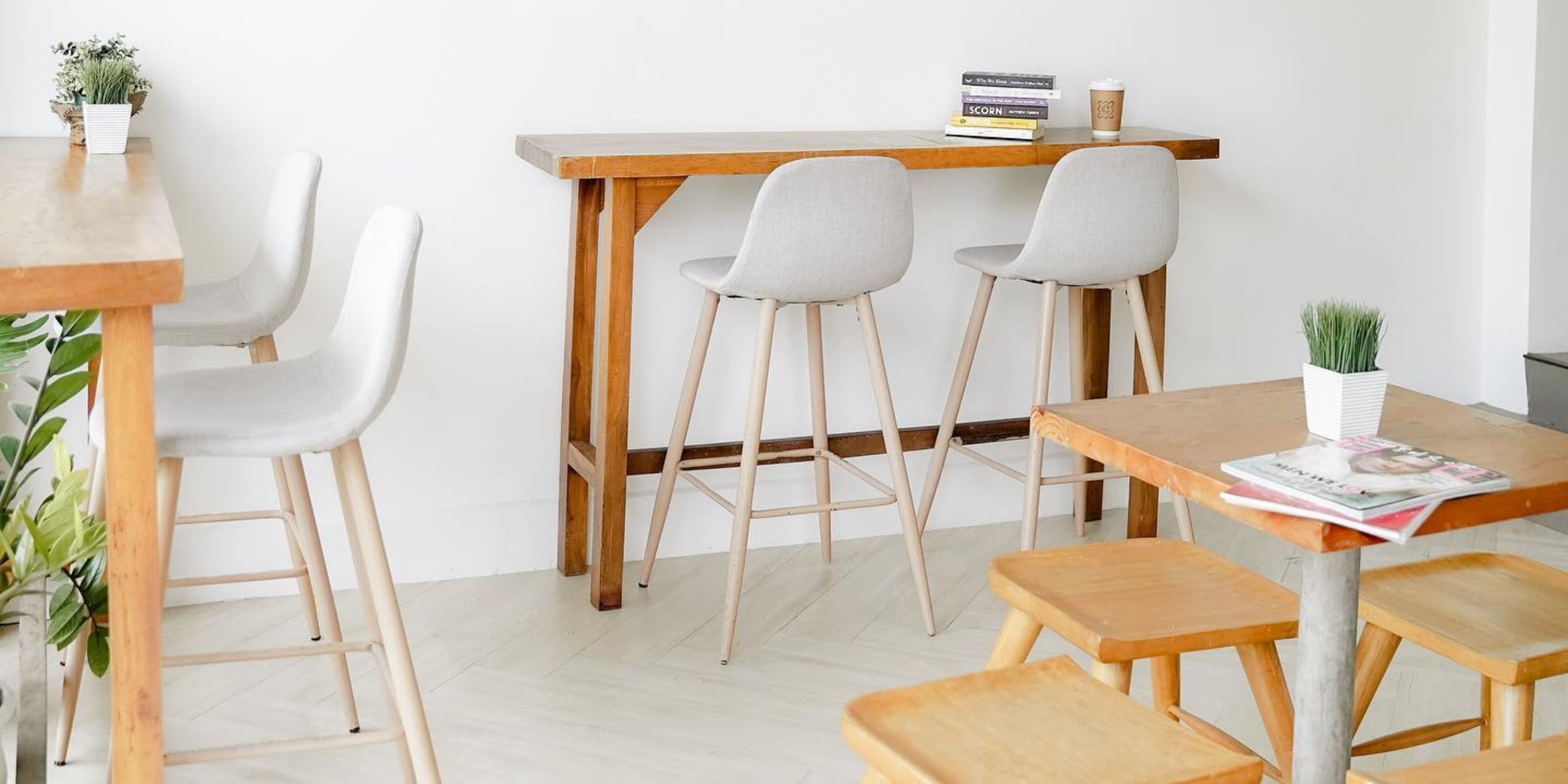 5. Corner Coffee
And of course, lots of coffee shops fill Iloilo City—and Corner Coffee is a favorite. It sells a variety of coffee beans that would make it easy for you to get your fix even at home just remember to take home a piece or two of their classic cinnamon rolls! So if you want to make the most out of your city-living experience, it's important to have easy access to these prime locations. One way to do so would be finding a place of your own in the heart of the city itself, such as Avida Towers Atria, which is located in Atria Park District. one of Iloilo's major commercial hubs. Besides convenient access to these places, Avida Towers Atria also provides quick access to the services and establishments around the neighborhood, giving you the best of what an exciting city life can offer.