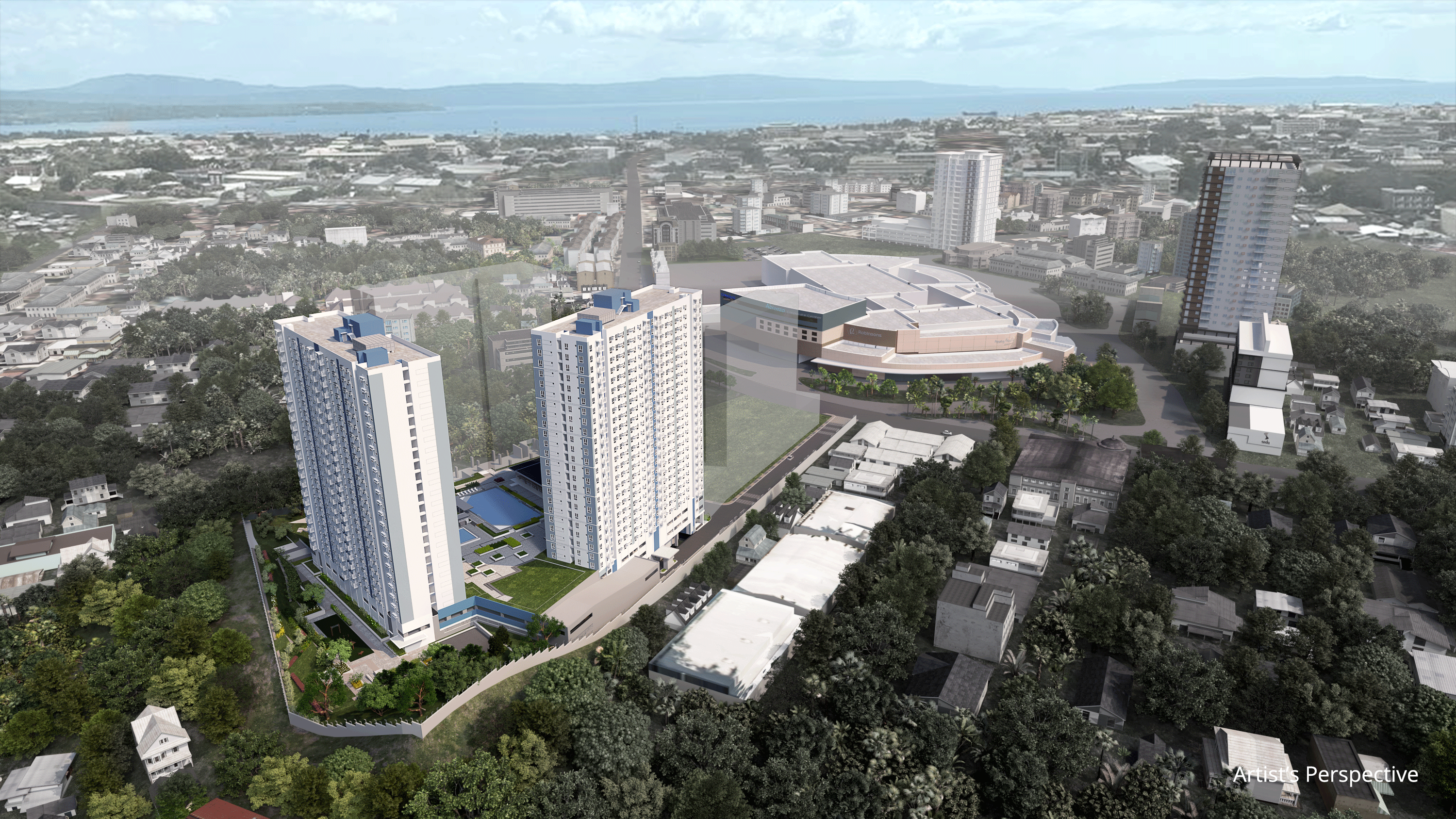 places
Unboxing possibilities in your Avida home in the cities of Visayas-Mindanao
November 16, 2021
Open up your heart to your dream home.
A home is where you can live independently; where your family can create memories. You will live here for a long time, so you should love it the moment you enter the door. A single independent Millennial, a newlywed couple, or a young family with little children – they all deserve to own their respective dream homes. The path to homeownership can be a daunting process. But it doesn't have to be. In fact, it's an exciting time to shop for which home works for you at the present and will benefit you in the future. Since it's the season of giving, how about gifting yourself your own dream home? Here are great dream home ideas within the areas of Visayas and Mindanao to check out: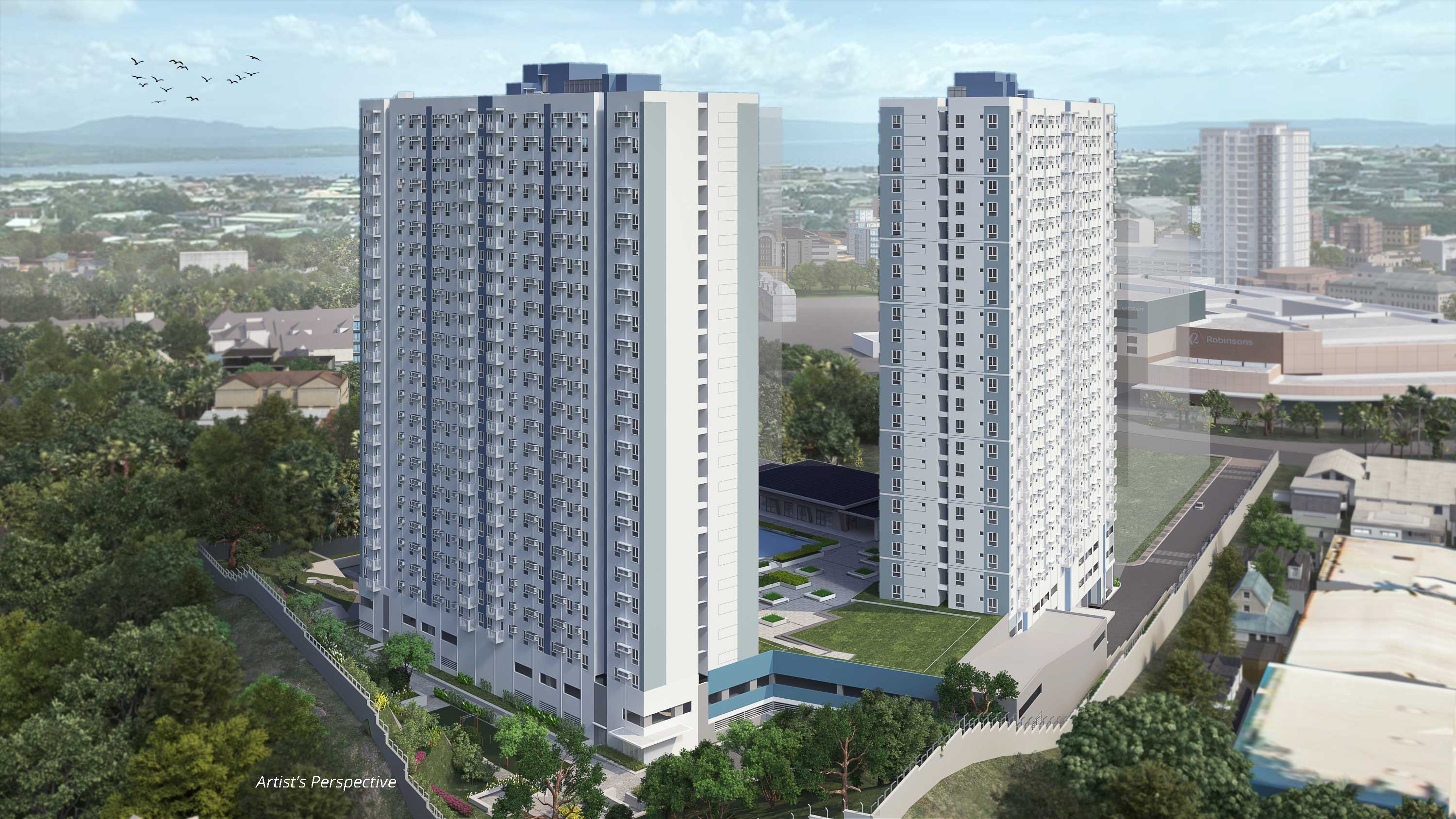 A room for work and play: Avida Abreeza Towers, Davao
A lifestyle that balances work and play? There are spaces that can accommodate both and do it spectacularly. Davao City understands the need for this balance. Dubbed as the "Crown Jewel of Mindanao", it was named the second most livable city last year. You can experience the cityscape and immerse yourself in different facets of nature. Walk the trails and challenge yourself to climb atop picturesque Mt. Apo. Take a stroll or jog in nearby parks to clear your head. Avida Abreeza Towers in Abreeza Davao proves to be an ideal residential location in the South. It connects you to modern conveniences while retaining rural comforts. The 12-hectare thoughtfully designed development is surrounded by office, residential, and commercial spaces (Ayala Malls Abreeza, Seda Hotel and Corporate Center). Less than 10km away from Abreeza, there's a beach within reach. Some high-rise units have an amazing view of Samal Island too! Avida Abreeza Towers is the most desirable address in Davao City. Here, work and play together happen in synergy.
A room to breathe: Avida Towers Riala, Cebu City
Ultimately, your home is a sanctuary. You shouldn't be on guard; you are your true self. Avida Towers Riala is a home and sanctuary in one. This safe and secure built-up community in the heart of the I.T.-BPM industry - Cebu I.T. Park- recognizes that your peace of mind is a top priority. A welcome feature of this masterplanned, mixed-use, and sustainable development: you are walking distance from establishments for necessities (Merrymart, Don Jjang, Coffee Lab and Chill laundry lounge), recreation (Ayala Malls Central Bloc), retail (The Walk), and dining (The Pyramid, The Park Social and Sugbo Mercado). And even a quick getaway is done with ease: Avida Towers Riala is just 40 minutes away from the Mactan-Cebu International Airport and 20 minutes away from the city's main sea port. These uncertain times have made work-from-home set-ups the norm but confinement is unacceptable. That's why when you step outside of your home, sensible amenities are provided. Think of it as an extension of your living space. Avida Towers Riala allow for a friendly environment that promotes a healthy and active lifestyle for Cebuanos. There's a grand lawn, pocket gardens, multipurpose hall, adult and kiddie pools, shooting court, children's play area, and outdoor fitness area. A sustainable, masterplanned, secure and safe space to breathe for its residents - that's Avida Towers Riala.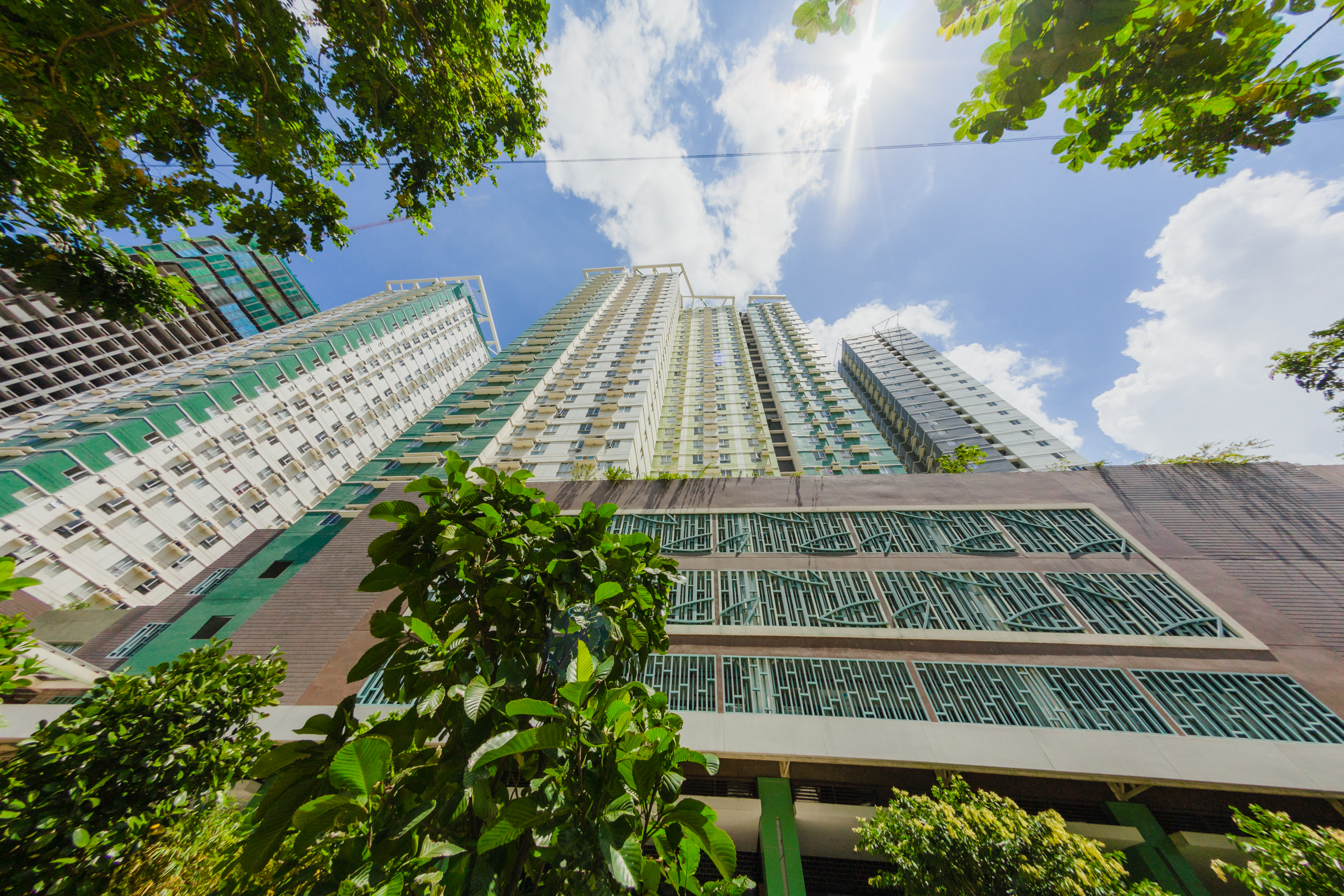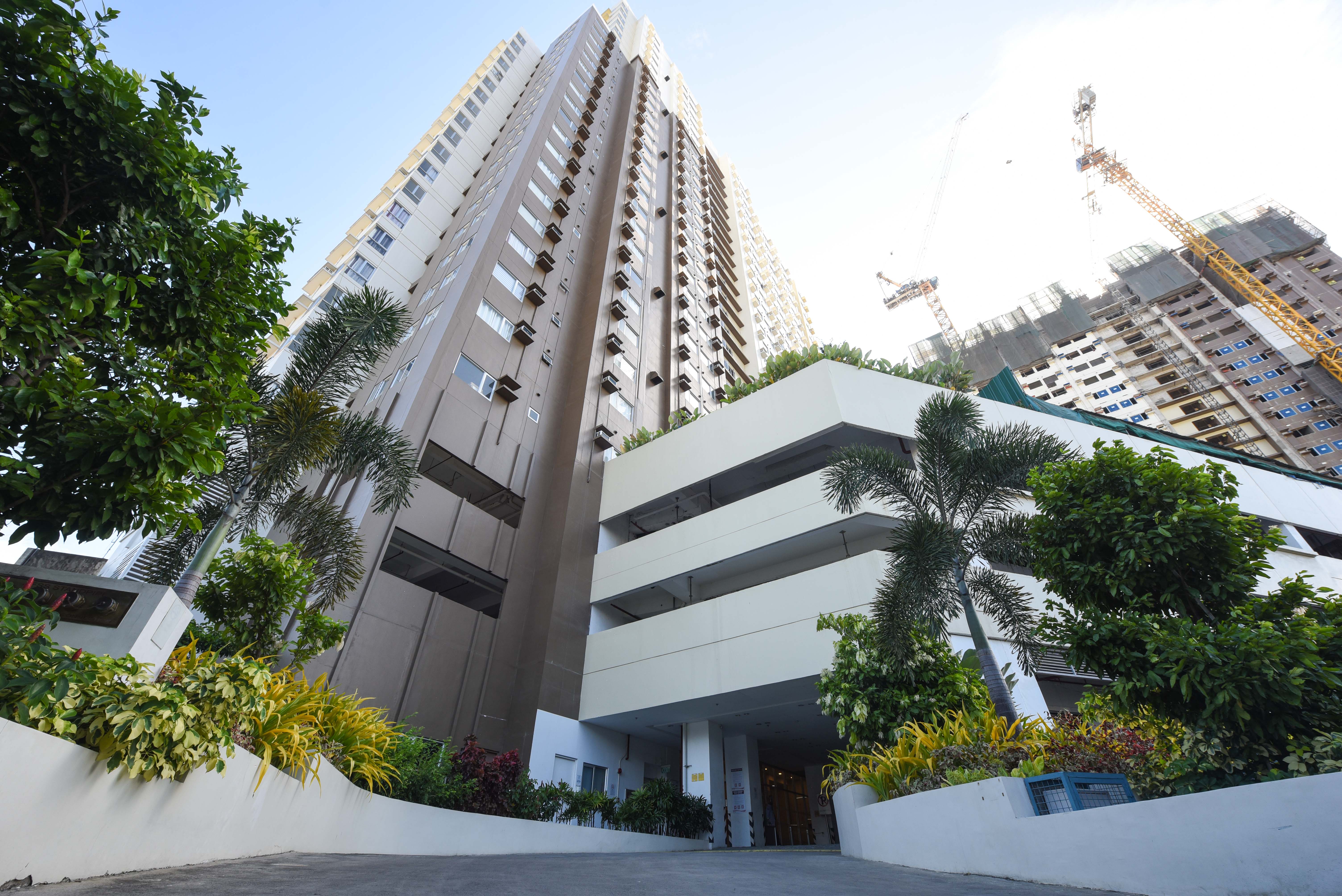 A room that keeps you calm: Avida Towers Aspira, Cagayan de Oro
The "new normal" has given people alternatives on how to center themselves. Mostly, they choose to do it by taking care of plants at home. Aside from purifying the air and being decorative pieces, placing greenery inside a home also improves the mood and reduces stress levels. Now go outside and find the same lush greens; a sense of calm and contentment embraces you. At Avida Towers Aspira, you can experience a holistic and balanced lifestyle in and out of your home. Strategically located in Cagayan de Oro, Kagay-anons now have the option for modern living in the city. Its sought-after features include open spaces, pocket parks, and lush greenery. Besides outdoor amenities, its location is just 50 minutes away from the airport, two minutes away from Centrio Mall, and only three minutes away from the Cagayan de Oro Polymedic General Hospital. Avida Towers Aspira offers more than nature and fresh air for its proposed Kagay-anon residents. It's a modern, thriving development and value-for-money real estate investment.
A room for Ilongo's to grow: City or Suburban address?
Iloilo City is one of the country's favorite destinations by locals and tourists alike. Preserving the old Spanish edifices alongside modern architecture, the "Queen City of the South" has put a premium on aesthetics and sustainability. You can't help but want to experience the city. In 2019, the Philippine Statistics Authority indicated the city's Provincial Human Development Index (HDI) as "very high human development", placing fourth in the nation. In short: Ilonggos enjoy long lives, and have good education and sufficient disposable income. No wonder Ayala Land chose to build Atria Park District here, a 21-hectare distinct development concept that combines residential, retail, modern health care facility, parks and landscaped areas, commercial and office establishments, and an Ayala Hotel. Atria Park District is in proximity to educational institutions (Ateneo de Iloilo and UP Visayas) churches (Molo Church and Victory Christian Fellowship), and entertainment (Smallville strip) and hotels (Smallville 21 Hotel, Westown Hotel, and Iloilo Business Hotel). Currently, two high-rise residential buildings are being developed simultaneously; the first being Avida Towers Atria. Avida Towers Atria is for the condo homeowner who loves modern contemporary features on a prime address. This is where urban conveniences and the comfort of nature are in harmony. The essentials are within your reach amid amenities suited for you to unwind and cool down (swimming pool, al fresco play area, viewing deck overlooking the city). Built on a strategic location 31 minutes away from the airport, two minutes away from the Shops At Atria (food and retail brands), and two minutes away from QualiMed Hospital (check-ups and health emergencies), condo living in the city has been elevated. Atria is a place to do well at work while you pursue your passions.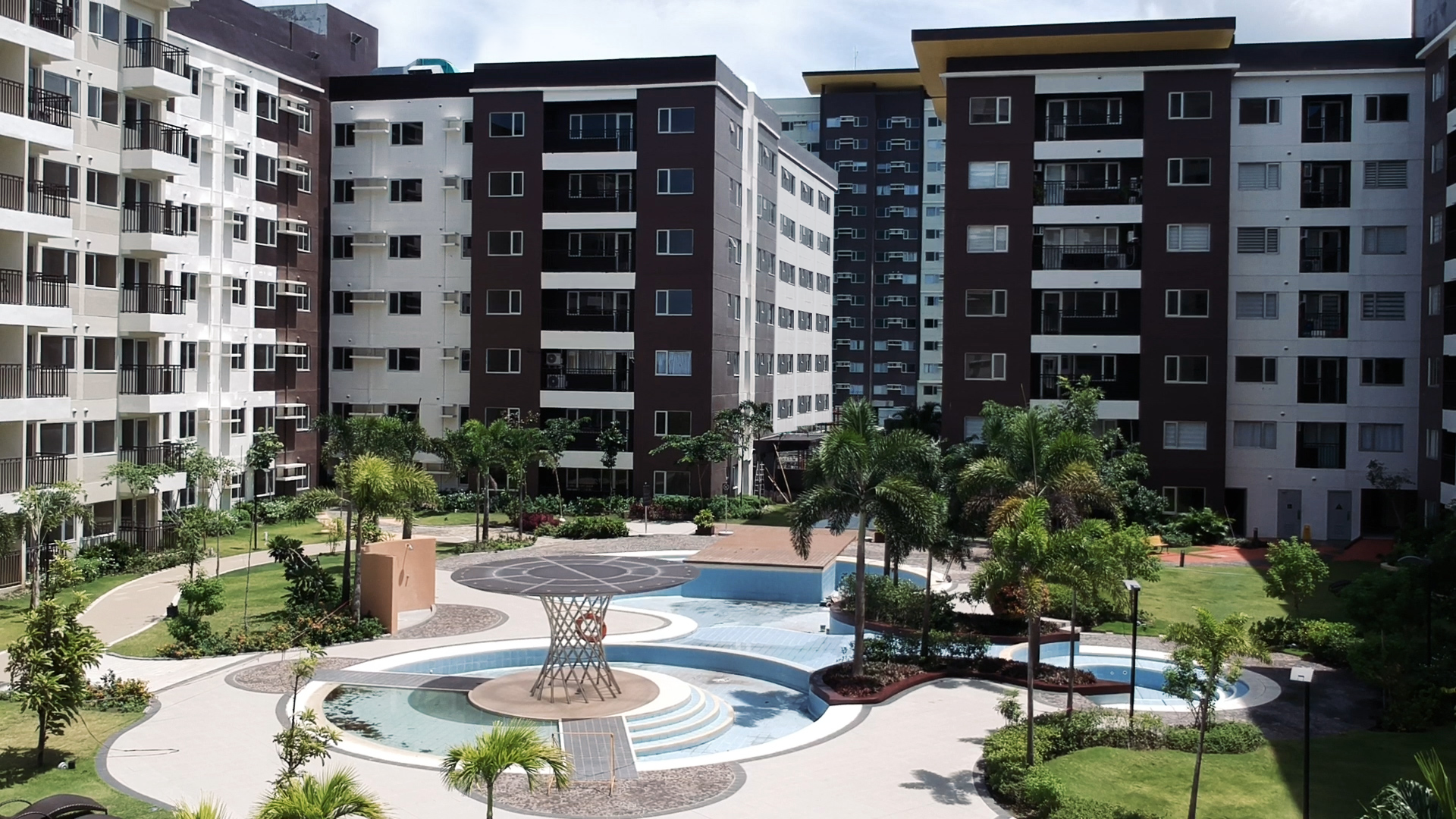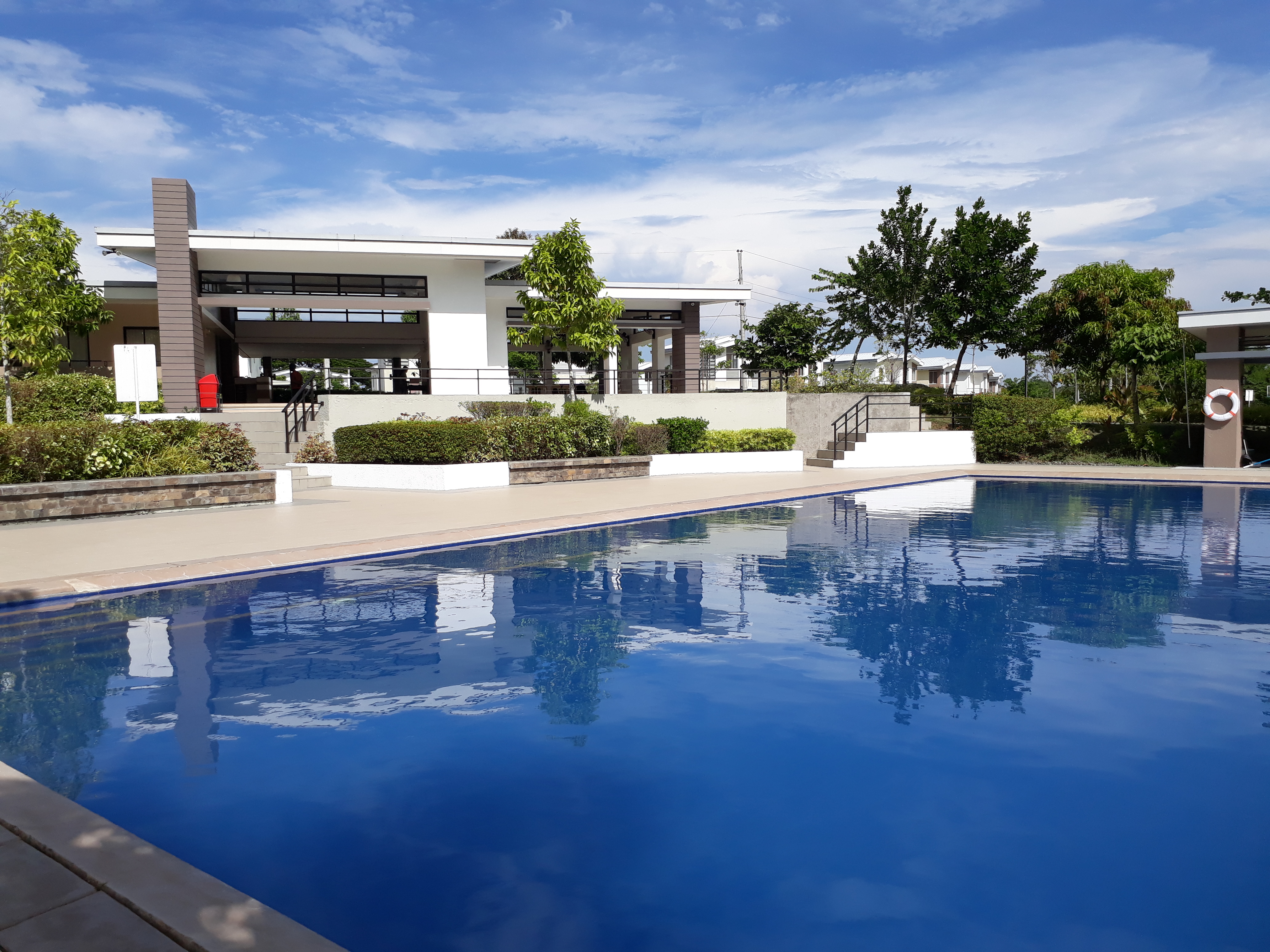 Then, there's Avida Village Iloilo in Pavia for the mid-income Ilonggo families whose dream home is a quiet life in the suburbs. This secure and safe masterplanned residential gated community, will be a haven for growing families. With its close proximity to schools, universities, shopping centers, hospitals, and places of worship, there are spaces for everyone to grow. In this modern-suburban setting, there is access to spaces for jogging, biking, walking, and playing outdoors. Safely gather with other residents at the multi-purpose hall or children's playground. Avida Land also allotted a portion in the village where residents can freely plant vegetables and fruit-bearing trees. Avida Village Iloilo in Pavia – a quality investment towards your family's future.
Avida welcomes you in your dream home
This November 2021, unbox the gift of home as Avida offers more opportunities for you to achieve and ultimately, own your dream home.